ASKO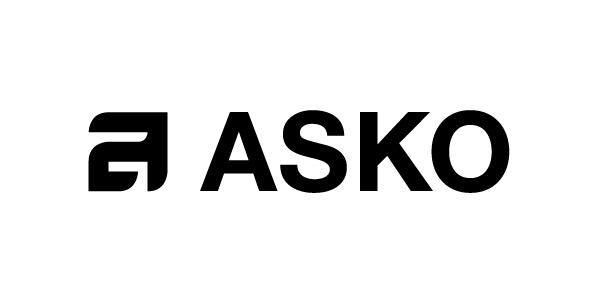 Attention to detail.
Attention to detail is the driving force behind creating a better whole. Whether it's design, user experience, or even culinary endeavors, the careful consideration of every detail can elevate the final
outcome and leave a lasting impact. From the first Quattro Construction™ washing machine to our 8 Steel™ concept dishwashers and the innovative Celsius Cooking™ system, we care about the details. This is how we create the whole ASKO experience.
From sophisticated ovens, state-of-the-art induction hobs and connected cooking systems to statement refrigerators, wine cabinets, microwaves and dishwashers, our goal is to design premium kitchen appliances that inspire creativity, add style and convenience, and allow people to enjoy the most hygienic environment possible. Welcome to experience all of ASKO at this year's IFA fair.