Keyboard Cap; PaperTexture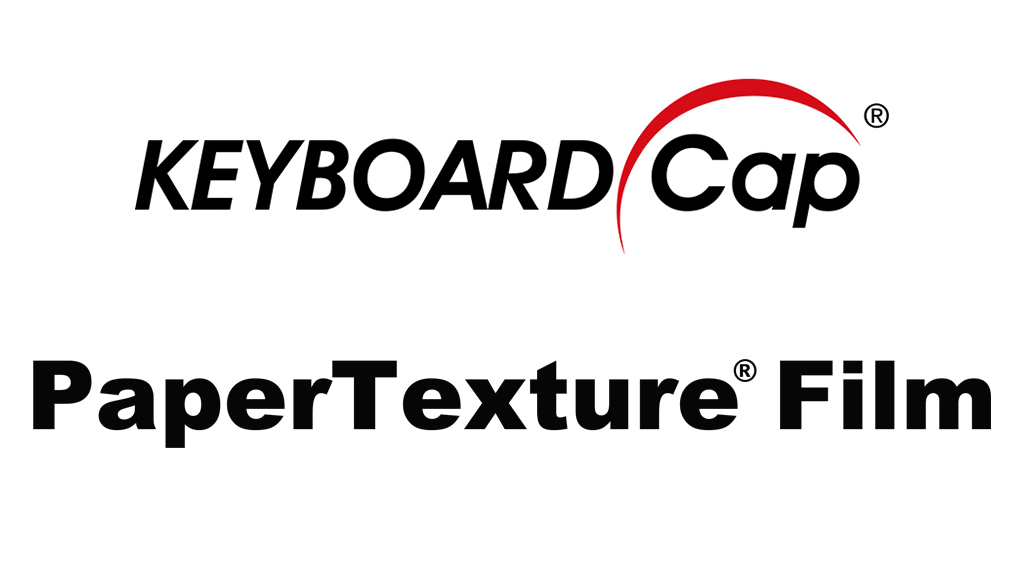 Keyboard Cap :Since you can't stick a showercap on your macbook
keyboard, we developed the Keyboard Cap. This Macbook Keyboard Cap is fit for Macbook series keyboards thanks to its adaptable elastic strap design. It provides comprehensive keyboard protection, whether from pet fur, food and drink spills and splashes, various coughs and sneeze droplets, or just daily grease, skin, and hair that build up inside a keyboard area.
PaperTexture Film :Turning Glass into Paper - No more glass-friction sound. Instead, the paper
feels and sounds.Feels and Touches like Paper.
Paper Texture Screen Protector reduces reflection, immerse reading comfort, presence of a book in your hand.
Reading with Pleasure
In the digital age, you can still run your fingers across the pages of a paper when reading with Paper Texture Film from the iPad.