VASCO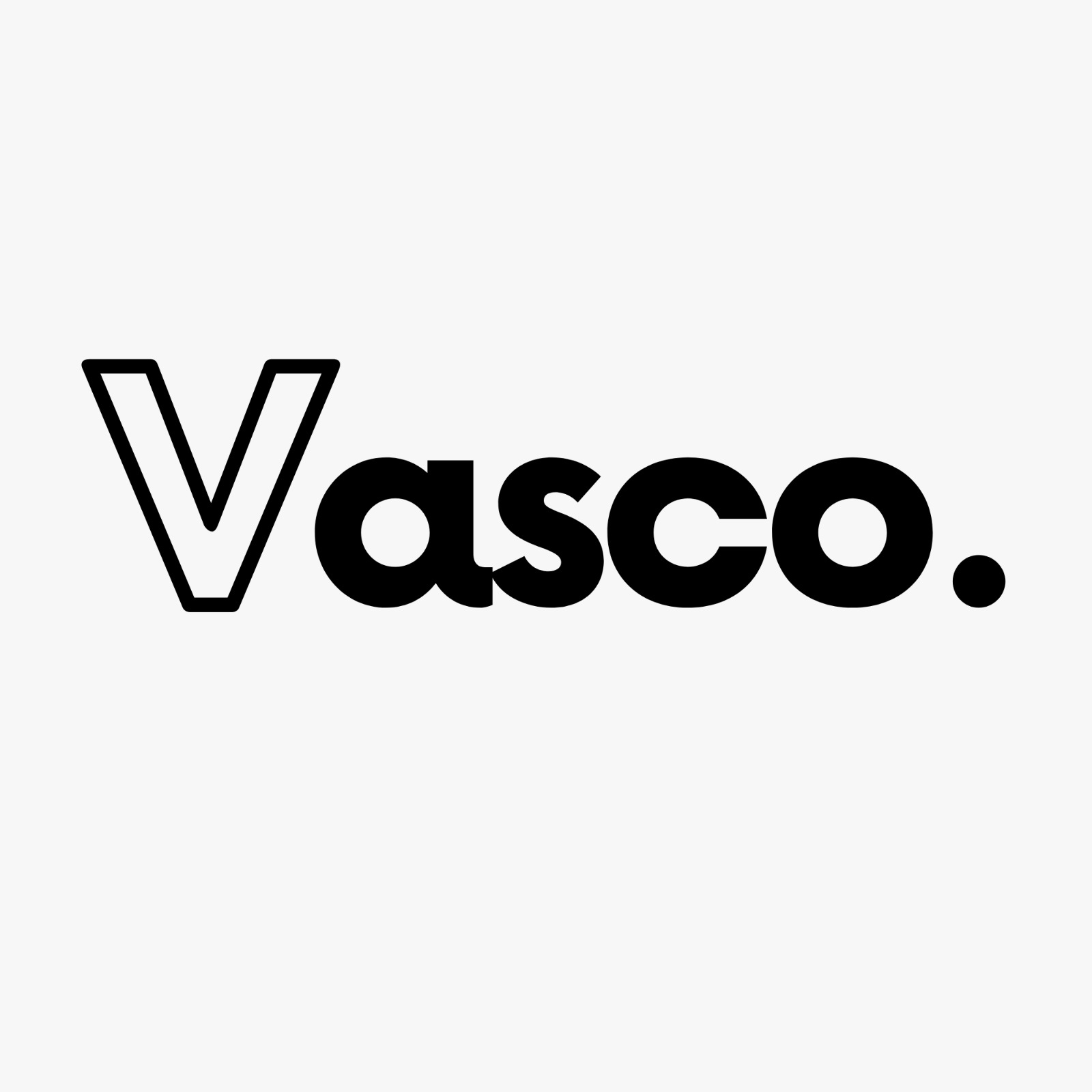 Created in 2019 by Cyril Montanari (co-founder of Save), Vasco is a holding company born from a need to offer a premium and innovative service in terms of protection and reconditioning of mobile screens.
Vasco participates in the solidarity economy and fights for equal opportunities by outsourcing certain services such as logistics and the deposit to the ESAT, which is an establishment of service of help by work reserved for people in a situation of handicap and aiming at their social and professional insertion or reintegration.
Vasco works towards a sustainable and highly innovative future with these two revolutionary solutions: Mobile Outfitters and ScreenTech.
Vasco has chosen to invest in the protection and reconditioning of mobile screens because they have been designed for sustainable development and are true innovations in the technology sector.