Motus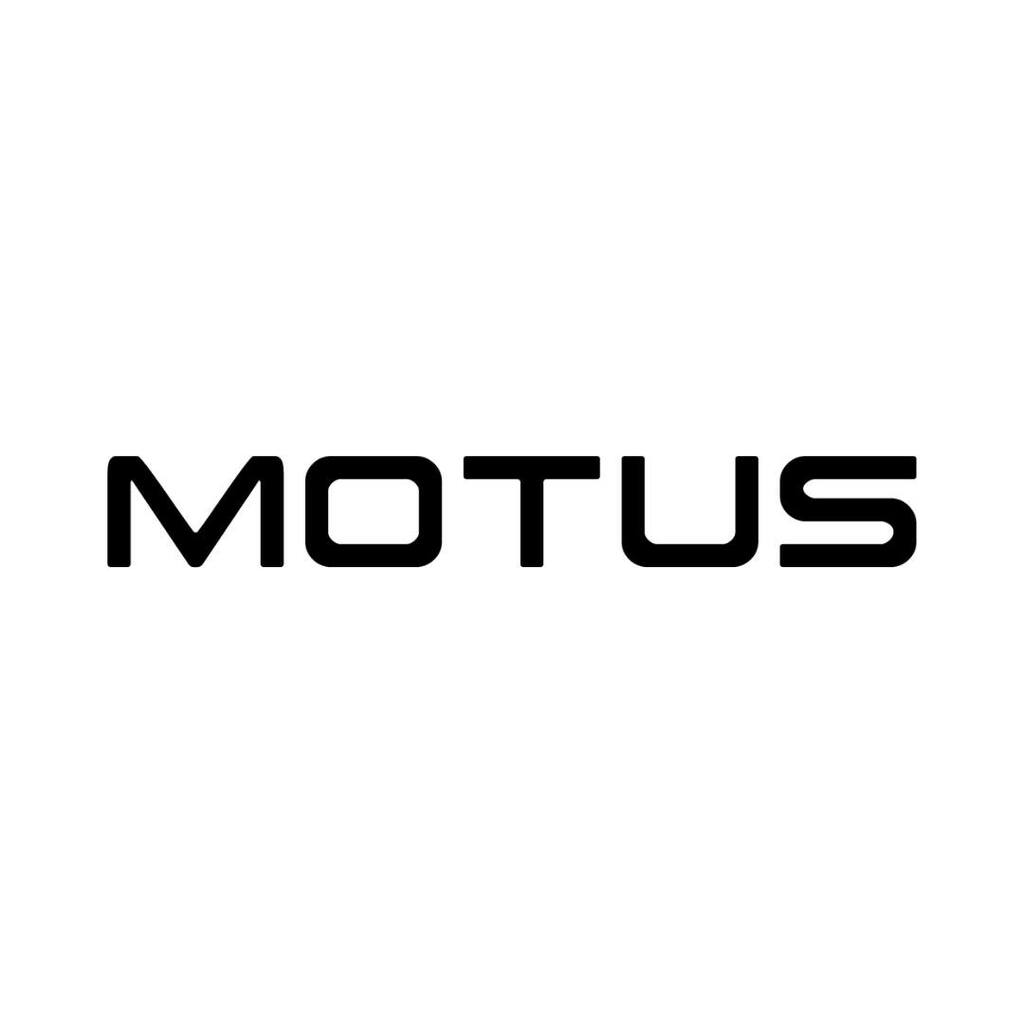 Since 2016, as a manufacturer of electric scooters, we have been improving our products so that they meet the expectations of even the most demanding users, and in 2022 we also added electric bikes to our offer.
Thanks to continuous development, we have become experts and leaders in the field of personal transport devices, not only on the Polish market. We don't stop there, we want to keep beating the world!
As Motus, we are part of Barel Poland, which has been developing mainly in the field of electronic devices since 1999.