Rugged phones,Smart phones smartwatches, earphones, tablets, MINI PCs, and Potable Power Stations.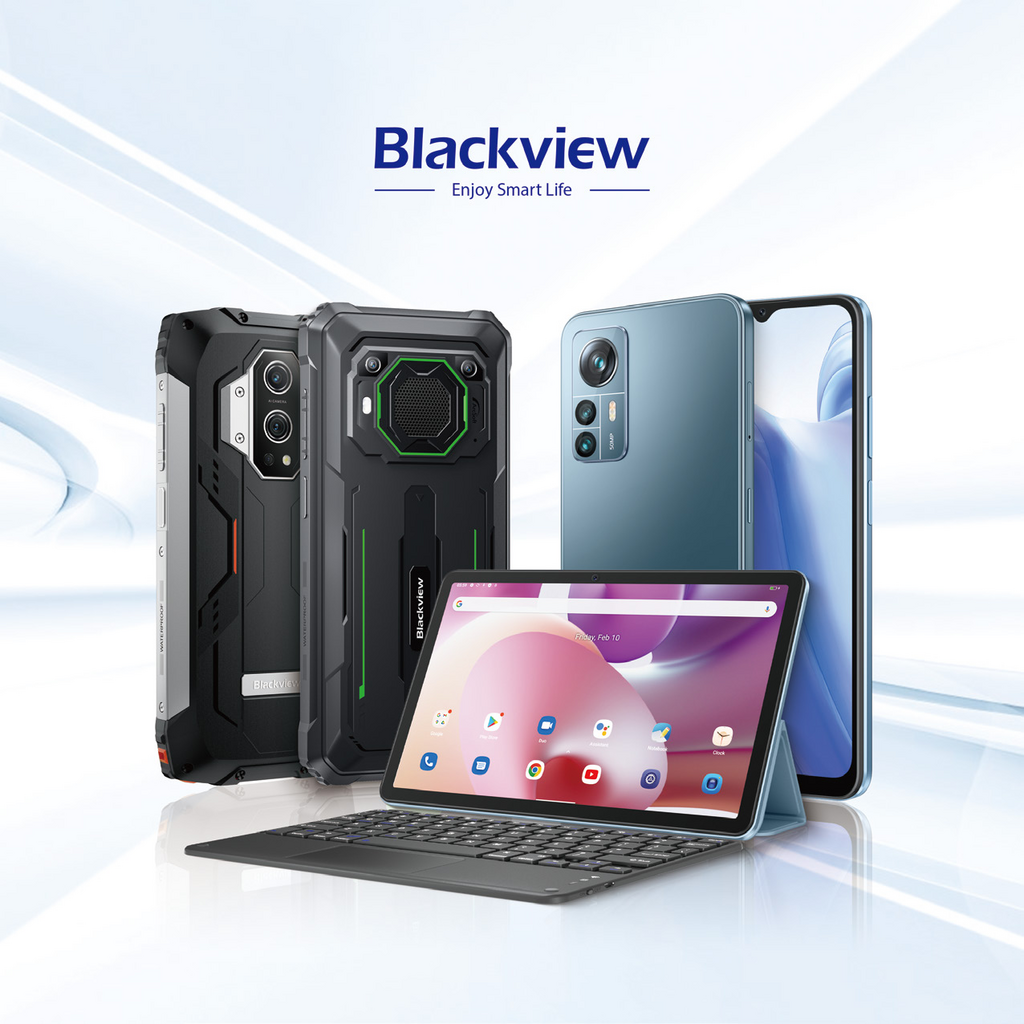 We offer rugged phones/tablets that are built to withstand challenging environments. These durable and tough devices are designed for adventurers, outdoor enthusiasts, and those working in rugged industries.provide reliable performance even in extreme conditions.
We also provied these budget-friendly devices offer advanced technology, packed with smart features.