Grundig brings back FineArts line with state-of-the-art NanoQLED
Grundig is set to resurrect its beloved FineArts line of premium televisions, a series cherished from the late 1980s to the 2000s. Making its grand re-entry with the Vision 8+ London CQA 8490 model, the line is equipped with state-of-the-art QLED technology.
Scheduled for release in November 2023, these 4K Ultra HD televisions promise unparalleled visual and auditory experiences. They will be available in both 55 and 65-inch screen sizes exclusively through specialised dealers.
Technical superiority meets optimal user experience

The Vision 8+ is Grundig's premiere foray into Quantum Dot Light Emitting Diodes (QLEDs), promising vivid, sharp, and high-contrast visuals in all settings. Supported by HDR10+ and Dolby Vision IQ standards, the television adjusts brilliantly to room lighting, maintaining exceptional clarity even during the fastest sequences, thanks to its 120 Hertz refresh rate.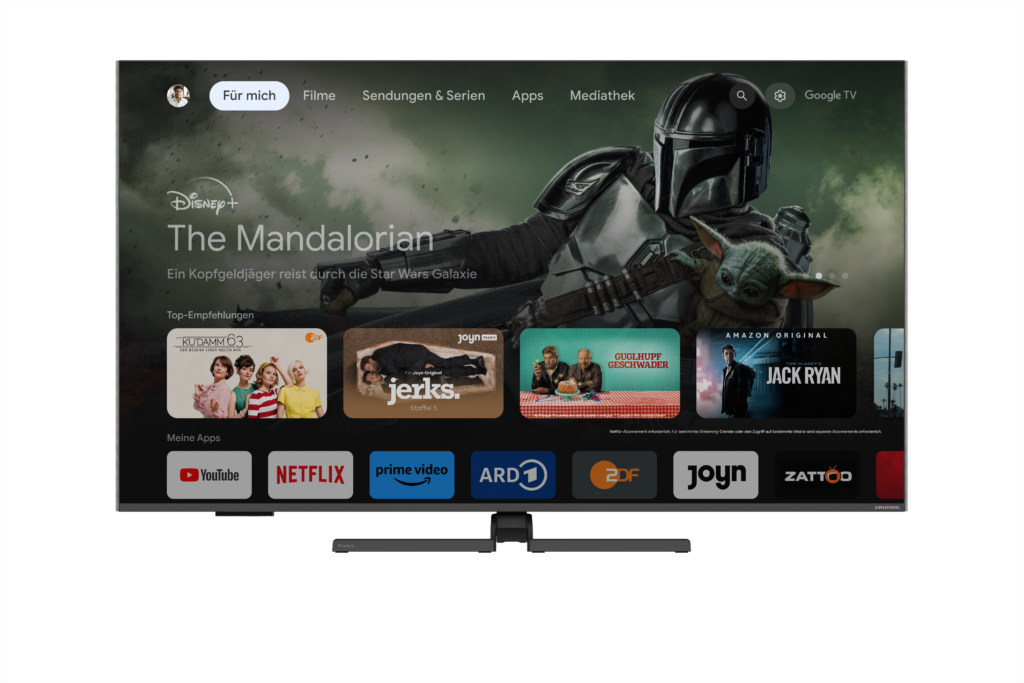 Source: Beko Grundig Deutschland GmbH
Gaming enthusiasts are also in for a treat with HDMI 2.1 ports featuring Variable Refresh Rate (VRR) and Auto Low Latency Mode, ensuring seamless play. In addition, Grundig's collaboration with speaker specialist ELAC, ensures surround sound that immerses viewers entirely. Convenience is also a priority and the TV has a rotating center stand, an intuitive Google TV interface, hands-free Google Assistant voice control, and the exclusive Channel Editor App by Grundig, making the user experience truly friendly.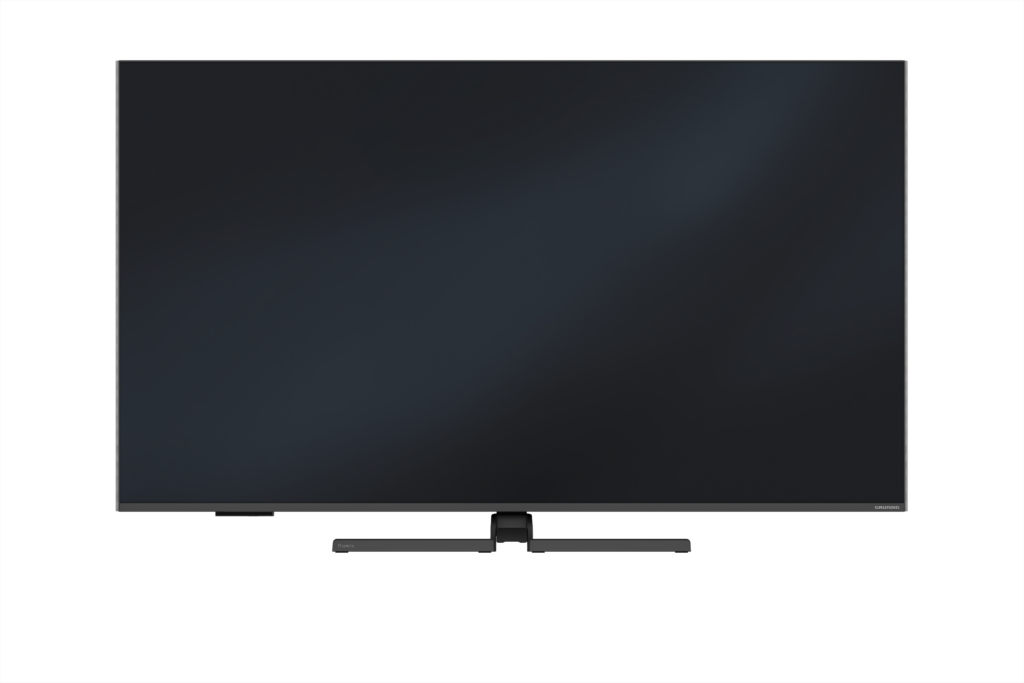 Source: Beko Grundig Deutschland GmbHSustainability takes centre stage

Beyond technological prowess, Grundig's Vision 8+ underscores the brand's commitment to sustainability. From its construction using 30% recycled plastic for the back wall and 100% recycled speaker boxes to the television's entirely recyclable packaging, Grundig is making eco-friendliness a priority. Further aiding its sustainable mission is the Ambient Light Eco-Sensor and the Eco Button on the remote, potentially cutting energy usage by up to 23%.
Visitors to IFA Berlin 2023 can see the Vision 8+ NanoQLED TV firsthand between September 1st and 5th at Grundig's stand: Hall 3.1 / Stand 105.
For more news, click here.
To buy your ticket for IFA 2023, click here.