Kärcher raises the bar in cleaning innovations
Kärcher is continuing its unrivalled commitment to cleanliness both at home and on the move, showcasing an exciting lineup of innovative products this year. These new additions aim to transform the cleaning and maintenance of homes and outdoor areas with unparalleled ease and efficiency.
The RCF 3: Kärcher's first autonomous hard floor mopping robot
One of the highlights of this product lineup is Kärcher's first venture into autonomous cleaning devices with the introduction of the RCF 3. This mopping robot is designed to handle hard floors, capable of wet mopping while picking up light dry dirt simultaneously, providing comprehensive cleanliness. Its autonomous nature allows for effortless maintenance of various floorings, all controllable via a user-friendly app.
The OC 3 foldable: a mobile cleaning innovation
Kärcher doesn't stop at in-home solutions. As part of their IFA innovations for 2023, Kärcher is presenting the OC 3 Foldable, a new mobile cleaning solution perfect for those who need cleanliness on the go. This low-pressure cleaner is battery-powered and comes with a unique feature a foldable water tank. This design aspect makes it portable and easy to store.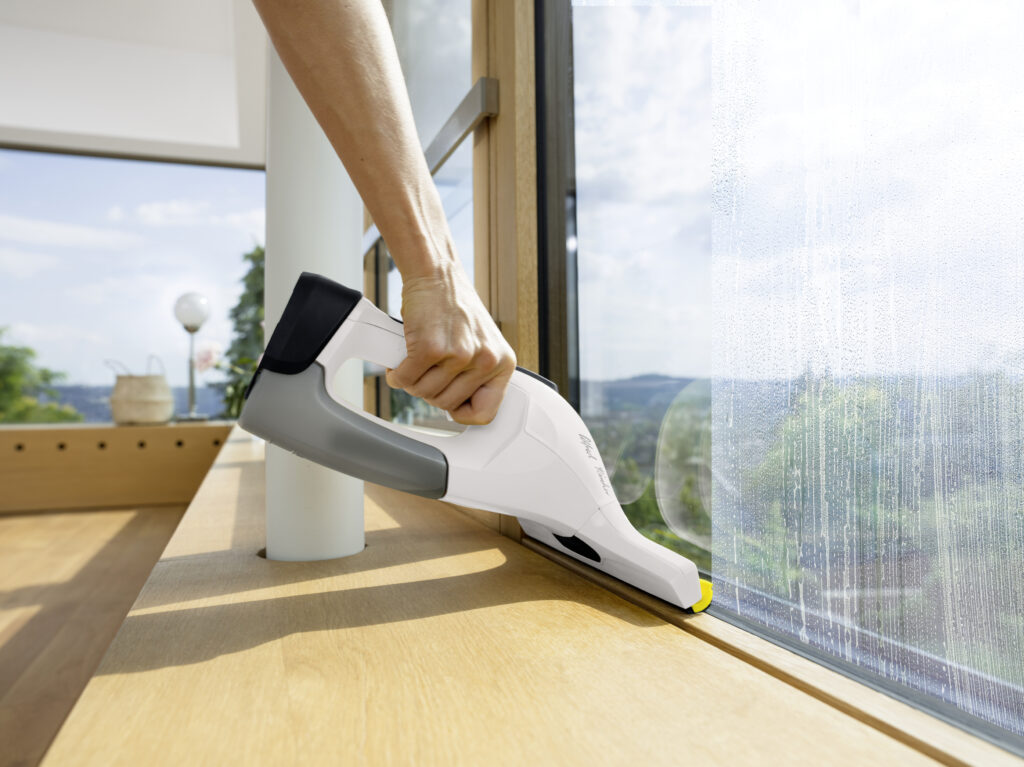 Credit: Kärcher.com
Through these innovative additions, Kärcher is reaffirming its position as a leading provider of comprehensive and convenient cleaning solutions. These new products demonstrate how Kärcher is committed to catering to evolving customer needs and maintaining its reputation for quality and innovation in the cleaning technology industry.
Visitors to IFA Berlin 2023 can experience Kärcher's innovations live at their stand: Hall 4.1 / Stand 215.
To register at IFA 2023, click here.
For more news, click here.