Laifen Swift SE – Redefining Hair's Potential
Laifen's Swift SE is a high-speed hair dryer that is poised to change the hair-drying game at IFA 2023!
Powered by an independently developed 105,000 rpm brushless motor and featuring Smart Temperature Control, the Swift SE dries hair five times faster than traditional hair dryers while protecting your hair and scalp from heat damage. Not simply able to save you time, the Swift SE also emits an incredible 200 million negative ions while drying, ensuring silky, frizz-free hair every time.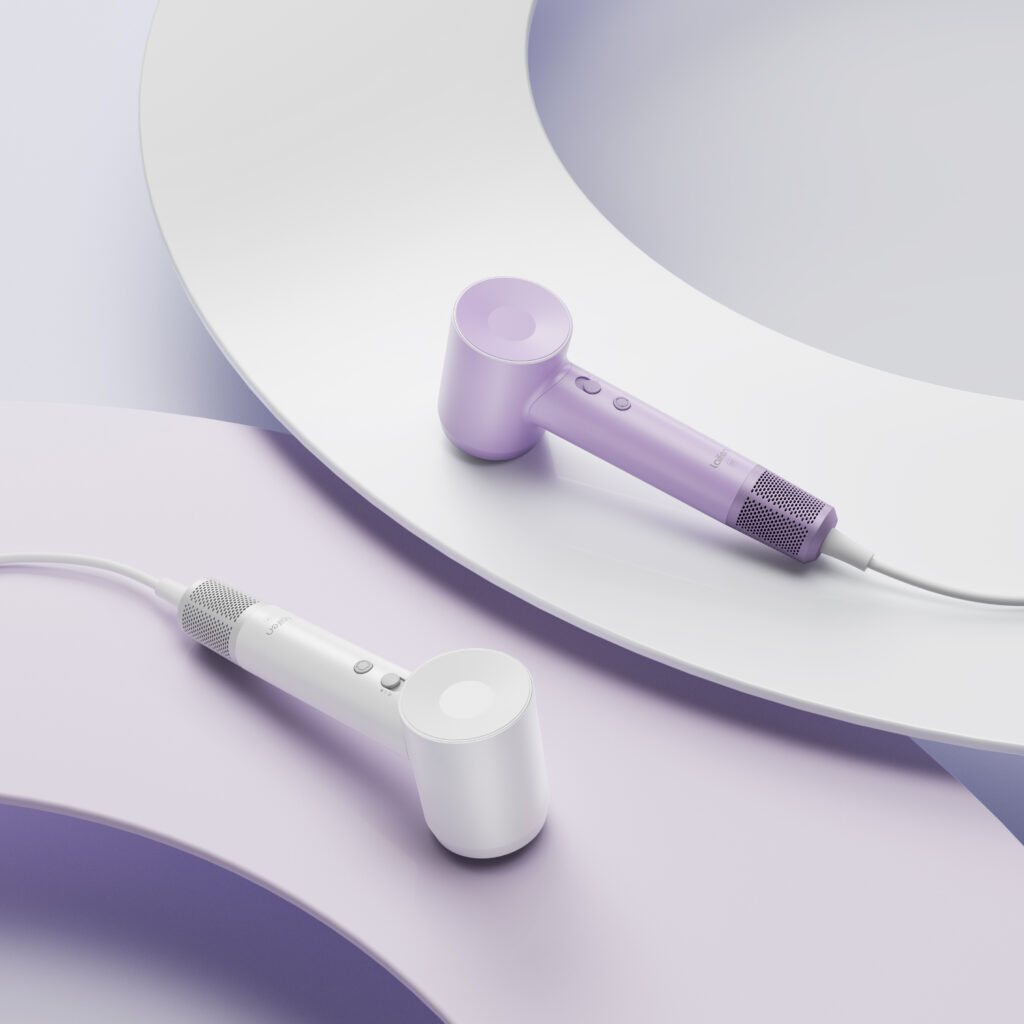 Highlights:
Super-Fast Drying – Sporting a 105,000 rpm motor, the Swift SE can dry hair five times faster than traditional dryers. Shoulder-length hair can be dried in just 3 minutes
Hot & Cold Cycle Mode - Automatically alternates between hot and cold airstreams to protect your hair and scalp from heat damage
Patented 3-color LED – A feature exclusive to Laifen hair dryers. Red, orange, and blue lights indicate hot, warm, and cold air streams, respectively. See the temperature at a glance
Ultra-Quiet - At only 59 dB, the Swift SE allows you to dry your hair without hitting pause on your train of thought or conversation
Ultimate Travel Companion – 60% slimmer and 75% lighter than traditional hairdryers. The Swift SE's compact design makes it perfect for styling on the go.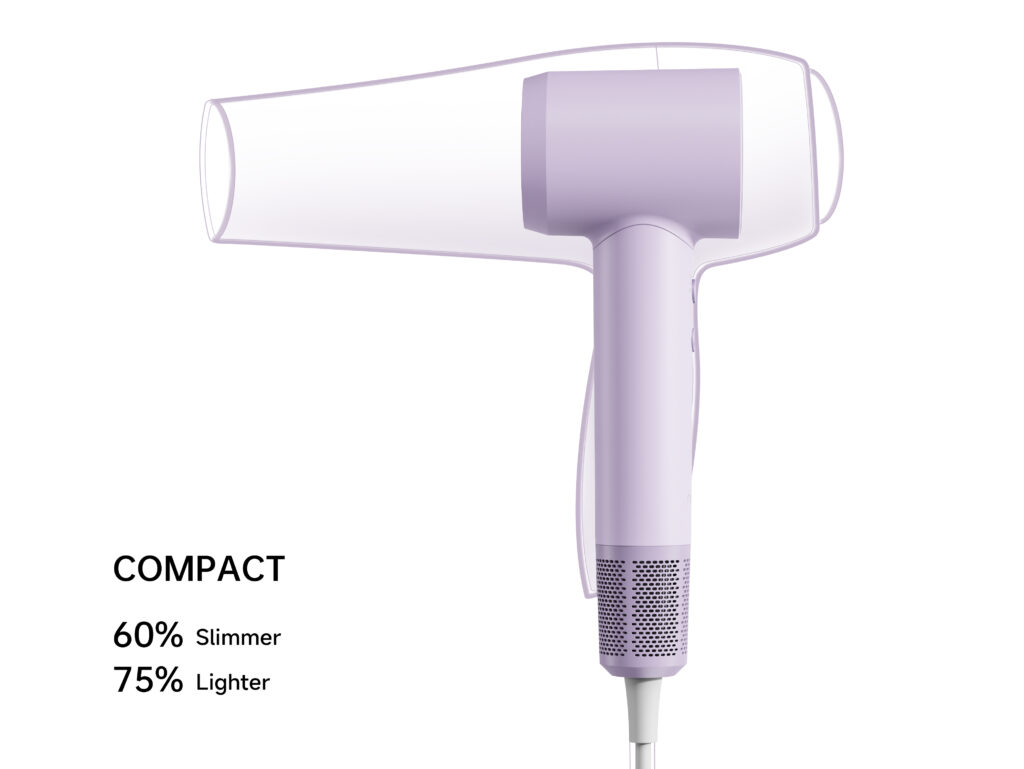 See the next-gen hair dryers at IFA 2023: Hall 5.2 / Stand B302