The Scenario-driven Future of Tech: Hisense Set to Open This Year's IFA Leaders Summit
Hisense will be opening the IFA Leaders Summit with their keynote address, "The Scenario-driven Future of Tech" on 1st September, 2023 from 11:00am to 11:25am in Main Stage Hall 21b. Mr Fisher Yu, President of Hisense Group Holdings Co., Ltd. and a visionary in the display industry, will be giving this much-anticipated keynote.
With the advancement of technology and its applications, consumers are demanding more intelligent and user-friendly products and services. Mr. Yu will be outlining how the home appliance industry has responded by evolving from single products to intelligent, user-centric, scenario-driven solutions. Hisense has adopted this scenario-driven approach across its entire product lineup by upgrading and optimising the products and services to meet these emerging consumer needs.
The shift in consumer expectations
For Mr. Yu, the priority is no longer just manufacturing standalone gadgets; it's creating intelligent, user-centric, scenario-driven solutions. Hisense, a leader in this transformative journey, has seamlessly integrated this approach across its offerings. Their innovative alignment leverages the power of the Internet, crafting a user-centric service landscape. At the heart of this is their pioneering technical system termed as "Screens, Operating System and Platform" which offers a bespoke blend of technology and experience.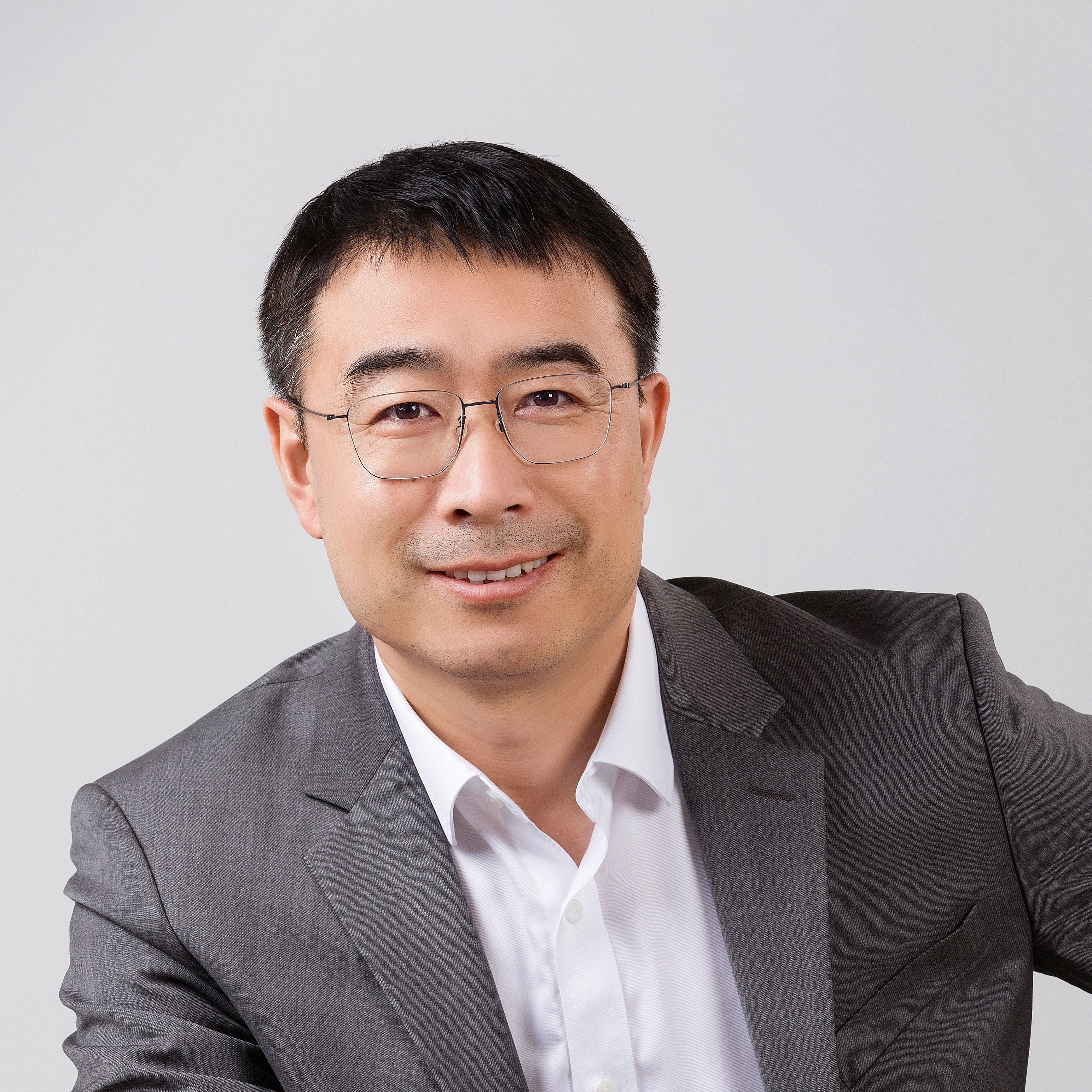 Fisher Yu, President of Hisense Group Holdings Co., Ltd.
Mr Yu: a visionary leader
With his solid technical expertise, Mr. Yu has been instrumental in shaping Hisense display sector. Under his leadership, Hisense pioneers the development of revolutionary products like ULED X platform and 8K Laser TV. Particularly noteworthy is Hisense ULED platform, a groundbreaking LED television technology breakthrough, offering unprecedented brightness and an unparalleled level of realism in on-screen imagery. Moreover, Mr. Yu contributes Hisense's global smart TV platform. He spearheads the development of cutting-edge operating system and leads the integration of over 1,000 apps and streaming channels into the Hisense TV operating system, effectively reaching more than 33 million connected devices worldwide. Hisense's commitment to premium user experience and revolutionary smart appliances earns it global acclaim.
The road ahead: innovation and impact

Mr Yu's vision for the future remains clear and ambitious. His forward-thinking approach is anchored in user-centricity and scenario-based innovation, ensuring Hisense remains not only at the forefront of technology but also at the heart of user experience. His aspirations extend beyond mere corporate success. Mr Yu is deeply committed to harnessing technology as a vehicle for societal betterment, exemplifying the true essence of a visionary leader in a rapidly evolving digital age.
In addition to attending Mr Yu's keynote, visitors to IFA can experience Hisense's innovations firsthand on their stand: Hall 23 / Stand 101.
IFA LEADERS SUMMIT: Keynote: The scenario-driven future of tech
Fisher Yu, President - Hisense Group Holdings Co Ltd, Main Stage Hall 21b
Main Stage Hall 21b
Friday, 1st September, 11:00-11:25 a.m.
To buy your ticket for IFA, click here
For more news, click here