Sensibo and OpenAI join forces
In a ground-breaking development, Sensibo, a prominent Climate Tech Internet of Things (IoT) company, has announced an innovative integration of OpenAI's ChatGPT into all of its smart air conditioning (AC) products.
Sensibo, a frontrunner in the realm of sustainable HVAC & indoor air quality monitoring technology, is partnering with OpenAI, a distinguished research organisation and AI creator, paving the way for a substantial enhancement in energy efficiency and user experience.
ChatGPT elevates user experience in Sensibo's smart AC systems
OpenAI's ChatGPT is an advanced language model employing a deep learning framework known as transformers. For the first phase of its integration, Sensibo's mobile application will provide suggestions premised on the user's behaviour patterns. This strategic alliance is set to offer automated AC schedules based on each user's specific behaviour and personal Climate React recommendations, taking a leap forward towards a sustainable future.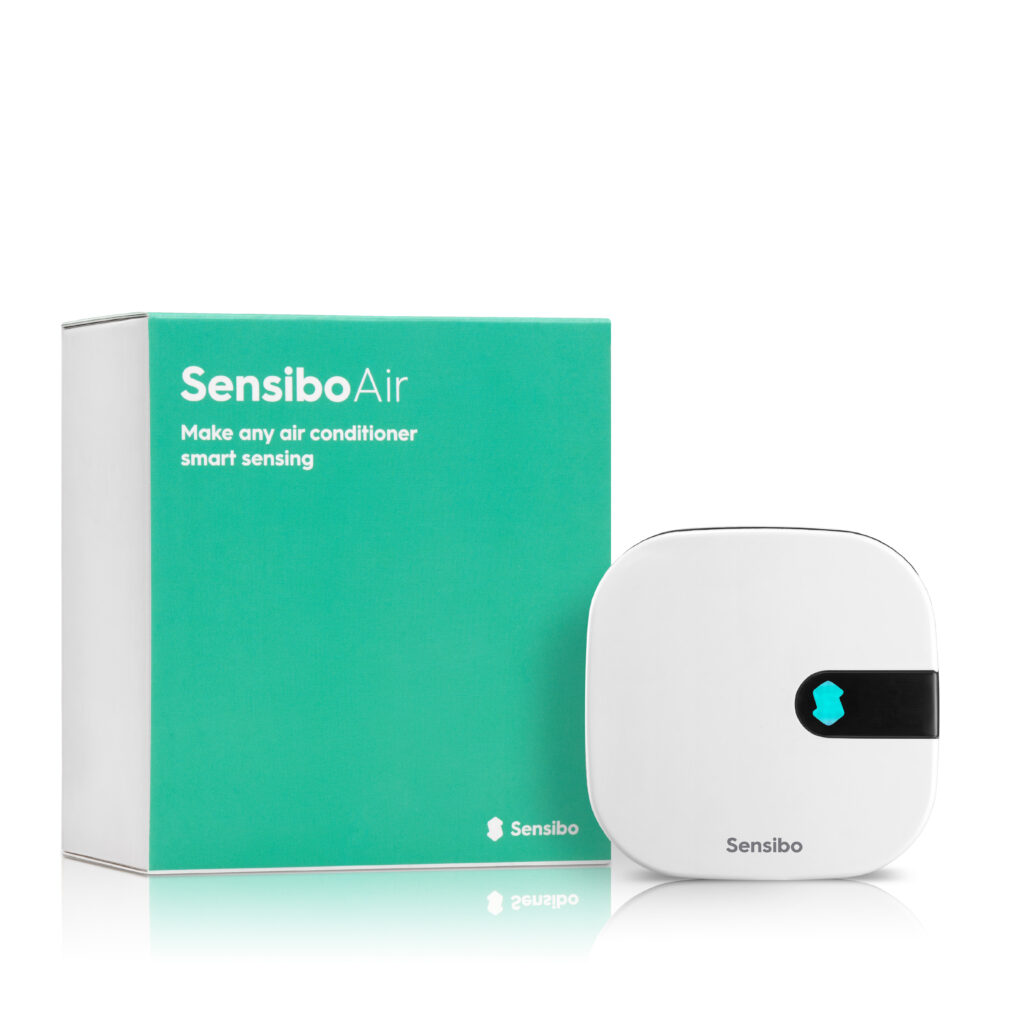 Credit: Sensibo.com
A sustainable approach: optimising energy efficiency
The integration of ChatGPT is a significant step forward, given that heating and cooling appliances constitute a staggering 33% of global energy consumption and significantly contribute to CO2 emissions. Sensibo's products enable users to control their ACs and heat pumps using AI, data and sensors. Today, traditional 'dumb' AC and heat pump units consume a substantial amount of energy. However, with the integration of ChatGPT into Sensibo's technology, it could potentially enable savings of over 40% on energy bills by enhancing AC performance.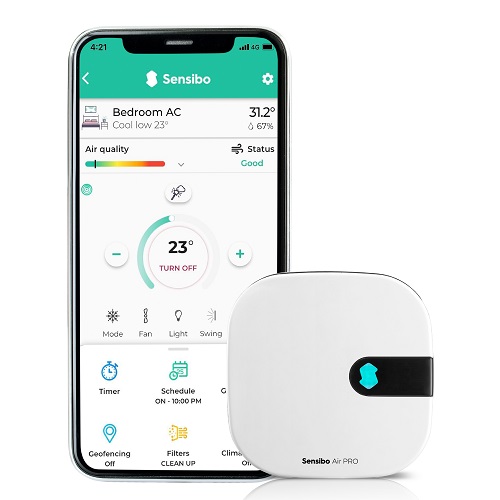 Credit: Sensibo.com
Looking forward: advancing indoor climate systems
As part of their vision to create the world's smartest indoor climate systems, Sensibo sees this development as a significant milestone. Omer Enbar, COO and Co-Founder of Sensibo, expressed his enthusiasm about the integration, stating, "ChatGPT is allowing us to enable more interaction between the users and their smart ACs and heat pumps, thus providing more control over their home's climate." He added, "The AI-generated outputs will also be optimised for comfort using data from more than 1.2 million HVAC actions a day, ensuring maximum energy savings for users."
Sensibo's strategic incorporation of ChatGPT underlines their commitment to bringing progressive solutions to their customers. It marks a significant advancement in the realm of smart home technology, enabling users to seamlessly integrate their existing habits and gain more control over their indoor climates, while also ensuring energy efficiency and contributing to a sustainable future.
To visit Sensibo at IFA: Hall 22 / Stand 207
For more news from IFA newsroom, click here.
To book your ticket for IFA Berlin 2023, click here.