Wearable fitness trackers could help users detect Covid, says Oura
A study published by Oura shows how wearable fitness trackers can better inform users of their health and warn of oncoming infections like Covid-19
The Finnish health tech company, maker of the Oura Ring, published its research in the peer-reviewed journal Digital Biomarkers. The findings suggest that wearable fitness trackers like its Oura Ring personal sleep and activity tracker can help users detect impending infections such as Covid-19.
Tracking Covid-19 and vaccine response
For its research, Oura's science team tracked 838 wearers of its Oura Ring with a confirmed case of Covid-19, among 20,267 wearers who said they had received a Covid-19 vaccine. The results of the study suggest that while the Oura Ring is not a medical-grade device, it can help wearers detect an oncoming illness by tracking the body's response.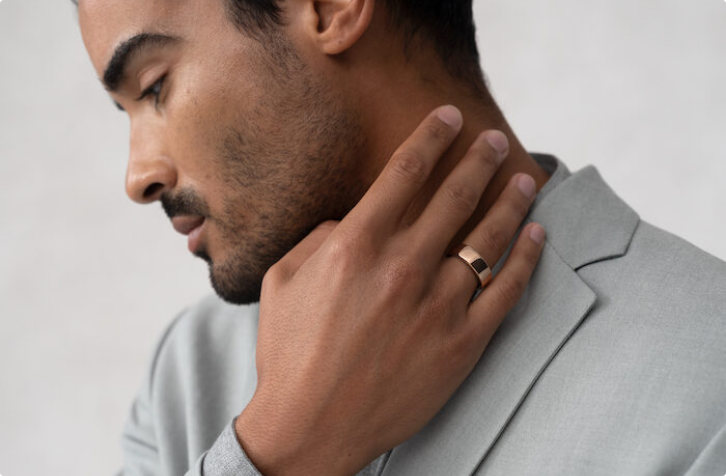 Wearable devices as illness predictors
The app that accompanies the Oura Ring shows body temperature, HRV, and respiratory rates under what it calls "daily readiness," which provides wearers with an overview of their health, allowing them to monitor their own biometrics and, as the company claims, detect forthcoming infections like Covid-19.
"Overall, these results are in line with prior findings that biometric measurements provided by consumer-grade wearable devices, like the Oura Ring, can be predictive of COVID-19 infection," "The results also suggest that wearable technology, such as the Oura Ring, can be used as a potential platform on which to build screening tools for early detection of illness."