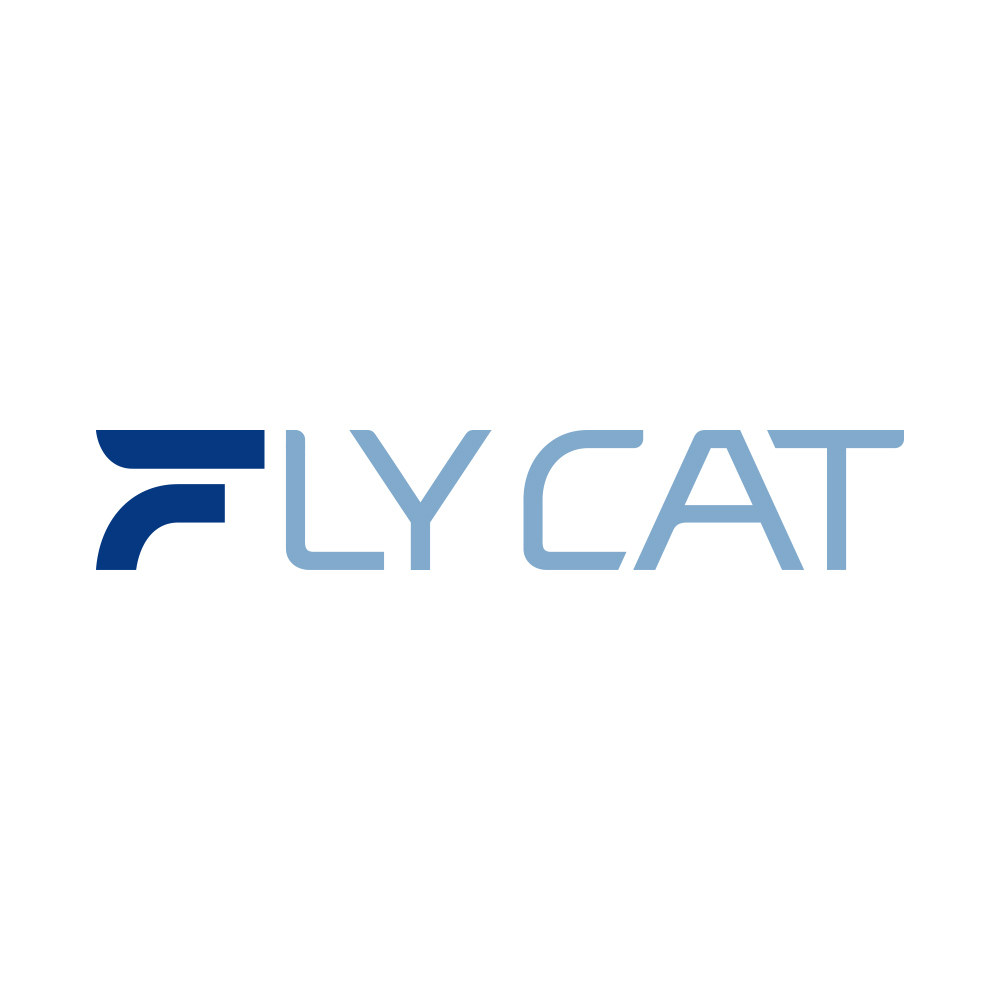 Fly Cat Electrical Co., Ltd.
Hall: 25 Stand: 150h-100
Founded in Shenzhen in 2012, Fly Cat has been dedicating itself to personal care products, specifically within the field of oral and nasal irrigators. Fly Cat offers more than 30 different oral irrigators, designed for all types of dental hygienic needs. The portable series can easily meet any travel needs, and the countertop series are incredible for families as they provide a wide range of functions and customization for each individual. Additionally, we own multiple cutting-edge technological patents, for example the newly introduced ozone and super-oxide water mode. At the same time, we possess strong OEM and ODM manufacturing capabilities.
Fly Cat factory has specialized in dental care R&D and production for the past decade, with 15,000 square meters of manufacturing space. We have a team of R&D professionals and rigorous testing to support our production quality and innovations. To ensure the utmost production efficiency with minimal waste, we have adopted a lean manufacturing method, which allows a production capacity of 30,0000 units per month.
Our products have received verifications and certifications of RoHS, UL, CE, IPX7 and are officially registered with the FDA. Products are sold to more than 60 countries around the world, with a global market share of up to 10% 。
Address
Bldg 28th,Rm.101-401 and Bldg 30th.Rm.101 ,301&401, Longwangmiao Industrial Park, Baishixia East Community,Fuyong Town, Bao'an District, Shenzhen,Guangdong, China
China
Products
Function:1.Clean the surface of the tooth plaque,keep your mouth chean.2.Strongly remove food debris stuck in the tooth,make more pure and breath .3.Better prevention of periodontitis,tartar,tooth dec ...