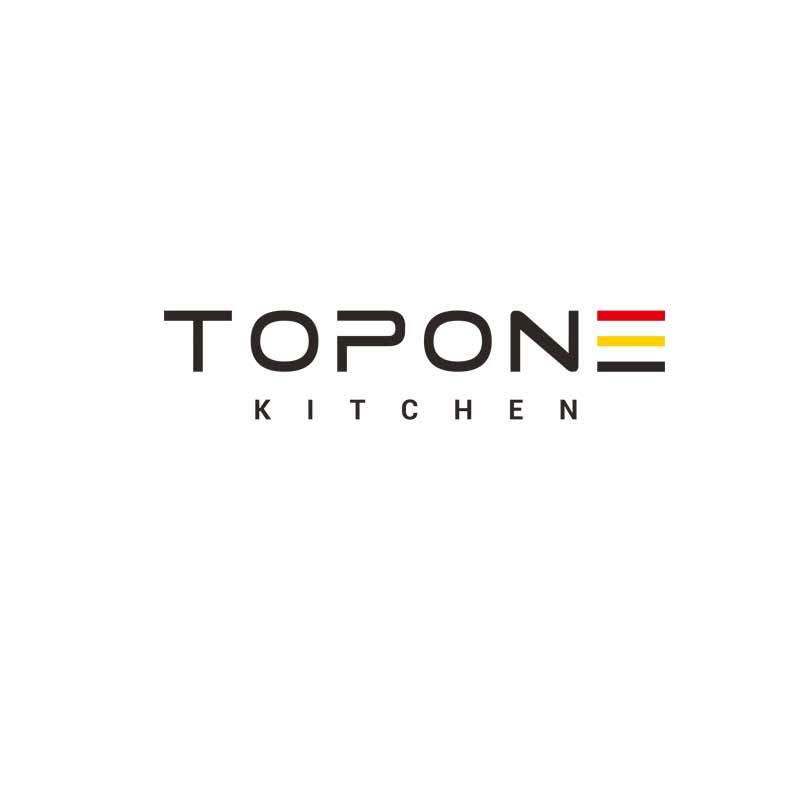 Foshan Topone Electrical Appliances Co., Ltd.
Hall: 15 Stand: 162
Starting as the professional manufacturer of stainless steel food dehydrator, the founder MR. PENGJIE XIE, invented the original stainless steel food dehydrator in China way back in Aug.31, 2016, thereafter Foshan Topone Electrical Appliances Co., Ltd., brought the initiative stainless steel food dehydrator, the natural healthy culinary, around to thousands families worldwide , inspiring and leading the trend of healthy living everyday and everywhere.
This new versatile appliance create the new economic and healthy way of food preservation, costing less, creates the new cooking lifestyle, bringing the nature and healthy back.
To achieve the flawless dehydrators, to fulfill the mission of helping people to be healthy, TOPONEKITCHEN inputs 40% of the profit each year for the R&D since the establishment 2008 . Yeah it is really high investment for R&D, but it is deserve it. The most important thing in the life is To Be Happy, while To Be Healthy which have slowly faded away from many people's memories nowadays, do really is the basic foundation of To Be Happy.
We strive to make healthy living more accessible with our full s/s elegant food dehydrators and bring more and more of nature and healthy back into our homes, kitchens and daily lives.
Address
Block 1 ,No. 5, 2nd Ring Road, Gaozan Village, XingTan Town, ShunDe District, Foshan City, Guangdong, China
China
Products
1pcs extra tray to make more for your Food Dehydrator DSC-04AFully Wrap-around Racks. Safe, Anti-scratch, Thick, High DensityEasily make healthy, delicious, and natural snacks like banana chips, fruit ...

Versatile Drying Options: The food dehydrator offers a variety of temperature and time settings, allowing you to dehydrate fruits, vegetables, herbs, meats, flowers,nuts, spices, pet food without losi ...