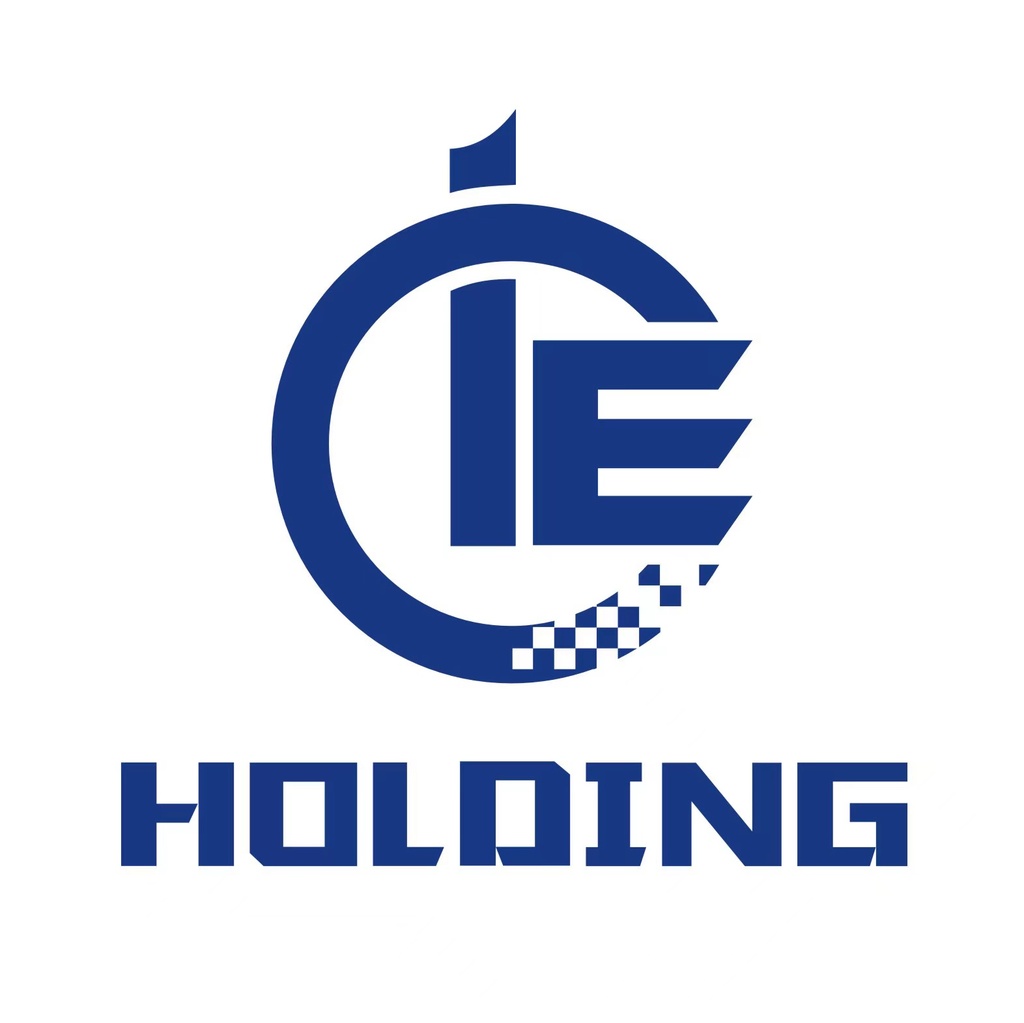 Ningbo Cixi Impirt And Export Holdings Co.,Ltd.
Hall: 12 Stand: 325
Ningbo Cixi Import and Export Holdings Co., Ltd .(hereinafter referred to as the "Company") is an integrated foreign trade service company which is mainly engaged in import and export trade. Located on the coast of East China Sea, south Hangzhou Bay, the company is set up in Cixi City, the origin place of "Maritime Silk Road", adjoining to Ningbo Port----Grand Port of oriental trading.
As taking the spirit of "Celadon Culture" implying Cixi people "being good at business and craftsmanship", holding the pulse of "Bridge Economy", the company has integrated into the development of the "Belt and Road Initiative" with pioneering. It has main export commodities including household appliances, bearing and automobile accessories, lanterns, building materials and bathroom accessories, home gifts, shoes and clothing etc superior products manufactured in Cixi and Zhejiang Province, and built trade contacts with more than 150 countries and areas in Europe and American as well as emerging markets in the world.
The Company possesses excellent aptitude of foreign trade and tremendous business resources about customs clearing, commodity inspection, tax reimbursement, ECI (export credit insurance) and exhibition at home and abroad; it also has a professional management team with over 20 years experience in foreign trade, with complete management system to foreign trade supply chain.
The Company is subordinated to the public service platform "Cixi Foreign Trade", which was established in Cixi and radiates Yangtze River Delta, providing fast customs clearing, convenient financing, secured collection of foreign exchange, export rebates as well as business development, risk management and control, and talent training etc one-stop service to medium, small and micro-sized enterprises.
Products
Bladeless air cooler110W moter powerWind speed:9m/s(max)3 cool setting3 wind setting360° air flow rotatingRemovable water tank:3.5LLow noise:<55dBAir flow:600m³/hWith anions purity the air6 colors amb ...

Power:1000W/2000W                                                Heating coil with fan                                      Safety tip-over switch    Overheat protectionLED Display  Timer 7 hoursRemot ...

ABS shellPower:700/1000WPTC heating elementHeating setting:low/highLED display with touch control Digital thermostatTip-over switchOverheat protectionFan with humidifier functionRemovable water tank:1 ...

Quartz HeaterPower:400/800WQuartz heating elementHeating setting:low/high Tip-over switchOverheat protectionEasy -carry handleFoot pad