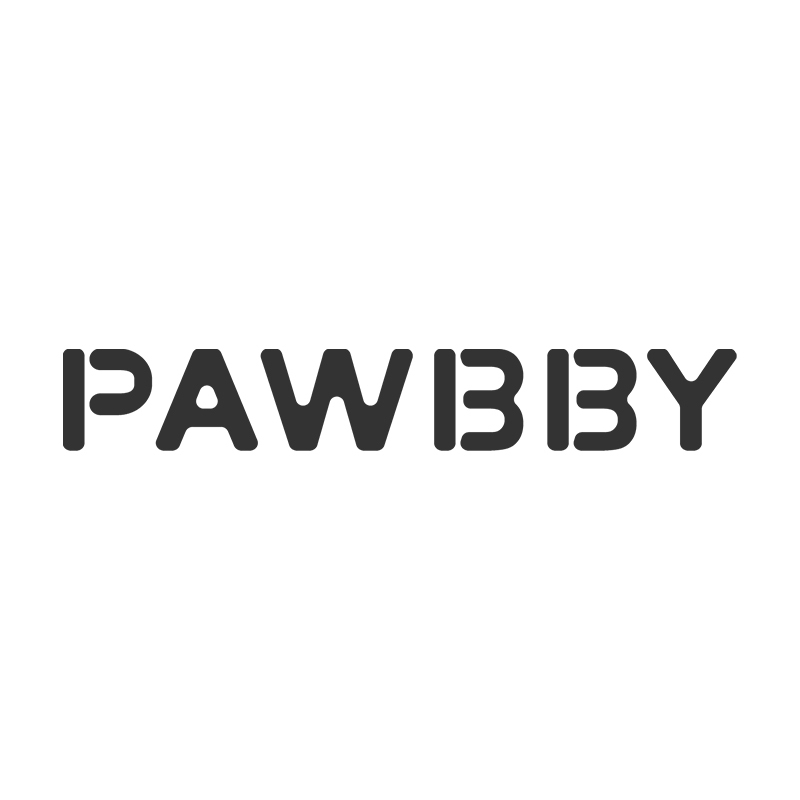 Beijing Kitten&Puppy Technology Co., Ltd
Hall: City Cube_A Stand: CCA-204
| IFA Household Appliances
PAWBBY as a high technology brand dedicated to revolutionary product research and innovation, we focus on key scenarios in global pet households.
We use technology to make things easier for pet owners, while ensuring your pet is safe and happy. Our products are intuitive, blending seamlessly into your home décor, so you can enjoy a beautiful living space with your pet.
We prioritize comfort and convenience, inspired by our love and care for our furry friends.
Address
Block A, Units 908-910, Rongchuang Zhihui Building, Longhua District
China