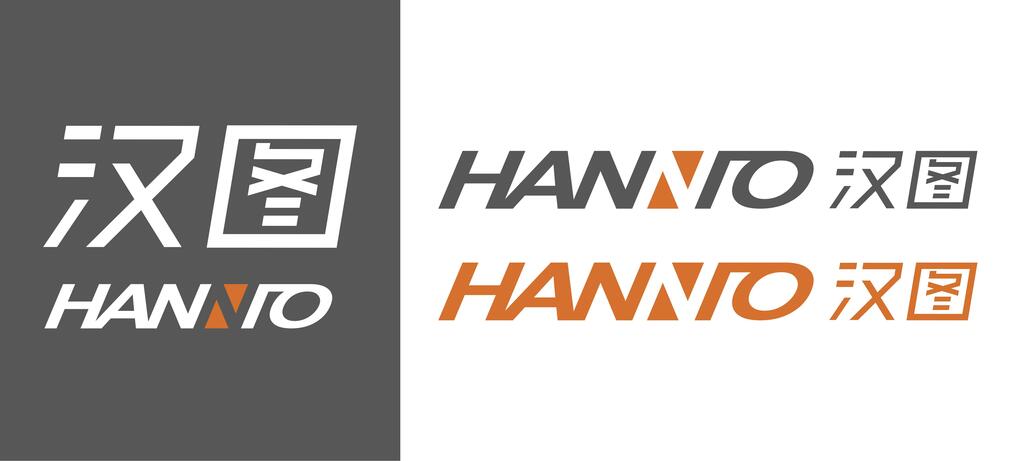 Shanghai Hannto Technology Co.,Ltd.
Hall: 15 Stand: 230
Since its establishment in Shanghai Pudong, in March 2017, Hannto Technology Co.,Ltd has focused on the design, R&D, production and sales of intelligent devices, IoT applications, and image output products and services.
Address
Room 704, Building 1, No. 88, Shengrong Road, Pudong, Shanghai
China
Products
Liene photo printer has two colors of white and pink, which are divided into two versions: power supply version and battery version; using three-color dye sublimation printing technology, the color ca ...