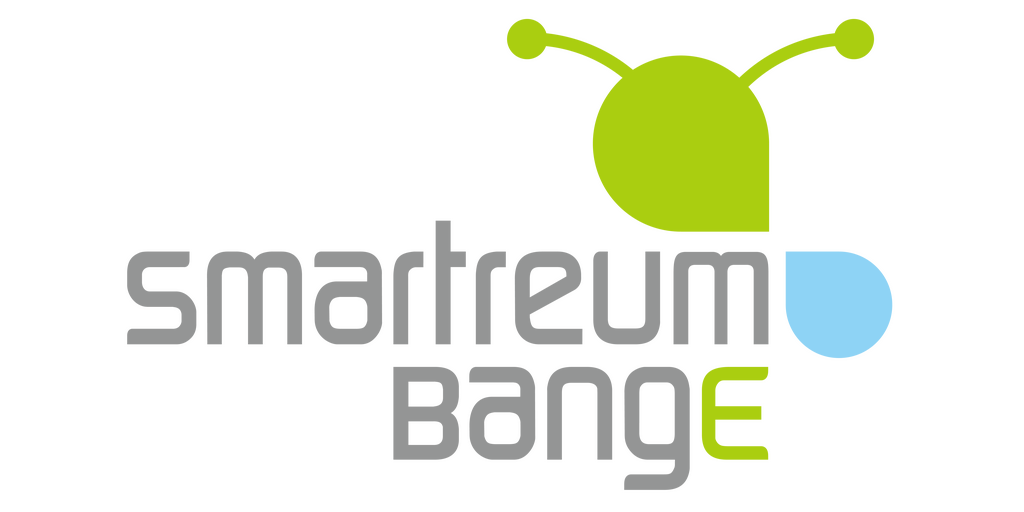 SmartreumbangE Inc.
Hall: 27 Stand: 203
SmartreumBangE is a household appliances company that was founded in 2018. Our goal is to improve our customers' quality of life by developing lifestyle electronics that reduce the burden of household chores. Our main products include Capsule S, a shoes management machine for a range of purposes. Through continuous research and development efforts by our expert researching team specialized in shoe management electronics, we are expanding the area of our technology applications to sterilizers for various purposes such as vehicles, furniture, etc
Products
Portable shoe care deviceOur portable shoe care system provides drying, sterilization, and deodorization of shoes. This allows you to be free from foot odor and keep your feet healthy. Anytime anywher ...

- footrest footcare systemDuring vehicle travel, you are provided with convenience and healthcare.1) Prevent foot disease by drying, sterilizing, and deodorizing shoes.2) It reduces the smell of your ...