You are in for a treat with plenty of surprises
At an event like IFA 2024 only the very best will do, and we will make sure there will be plenty of excellent engagement surprises in-store for you.
Elevate the productivity of IFA 2024 to new heights.
IFA 2024 unites all attendees for a delightful cross-cultural culinary experience.
We put plenty of thought into making sure that every minute you spend with us will be worth remembering. In an event like IFA 2024, we're committed to offering nothing short of the finest, and we are working on meticulously preparing an array of remarkable engagement surprises for you to enjoy.
A top DJ will be onsite to underline the futuristic trend and tone of the event as well as lots of great food and drinks for you to enjoy.
If you need a bit of space and tranquility there will be silent hubs to enjoy, and for those who can't wait to get stuck in with their new business contacts, we have provided plenty of co-working spaces to discuss and negotiate over a cool drink or a great dish.
Co-working spaces that achieve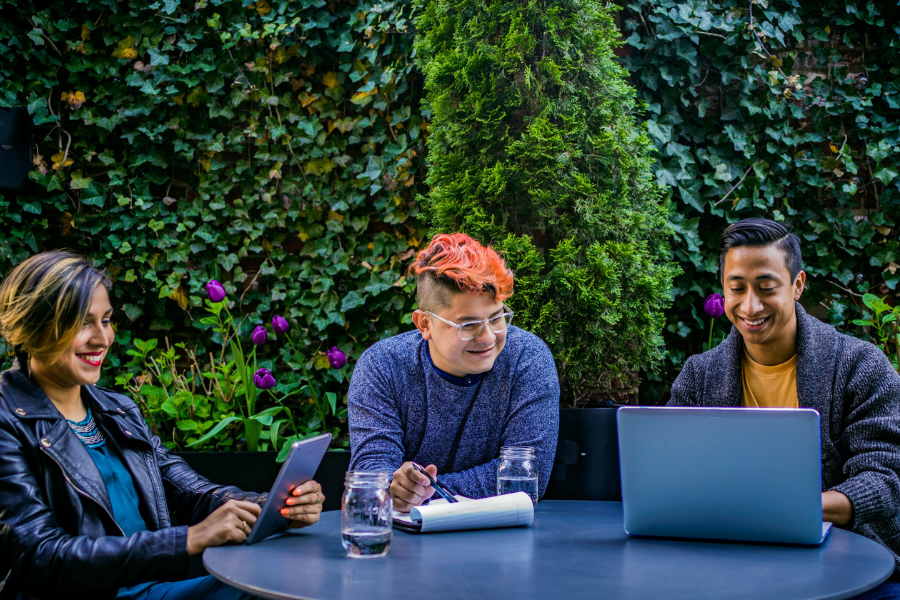 As culture and behaviours progress, the benefits of outdoor workspaces are becoming more and more prolific. The spike in creative output peaks when people work whilst spending time outside.
Steve Jobs and Mark Zuckerberg are amongst those who are famed for their outdoor walking meetings, so creating a modern outdoor workspace was not an option when we considered how to best elevate the productivity of IFA 2024 to new heights..
But it's not all about working outside, it's about making strong connections with new friends or future business partners.
Our IFA Outdoors co- working spaces are designed to lift your mood and to reduce stress. Combined with a refreshing drink and a re- energising snack work seldom feels this good.
Street food and drinks vendors
With street food being such a big part of so many places, recognizing the significance, we found it fitting to unite all our IFA 2024 attendees for a delightful cross-cultural culinary experience.
The street food explosion has not passed us by. These days Berlin's trendy restaurants and stalls are selling their take on street food inspired by cuisines from around the world and we all seem to be loving it.
Everyone has a different reason for enjoying street food, with so many varied dishes and cultures being represented through these dishes, you can find amazing flavours, cooking techniques and ingredients coming together in meals that make your mouth water.
There's no denying that food from this trend looks and tastes absolutely brilliant. With meals tending to be small and easy to eat, it is all about the flavour and quality, which means you get a burst of deliciousness with each mouthful. Come and take a bite!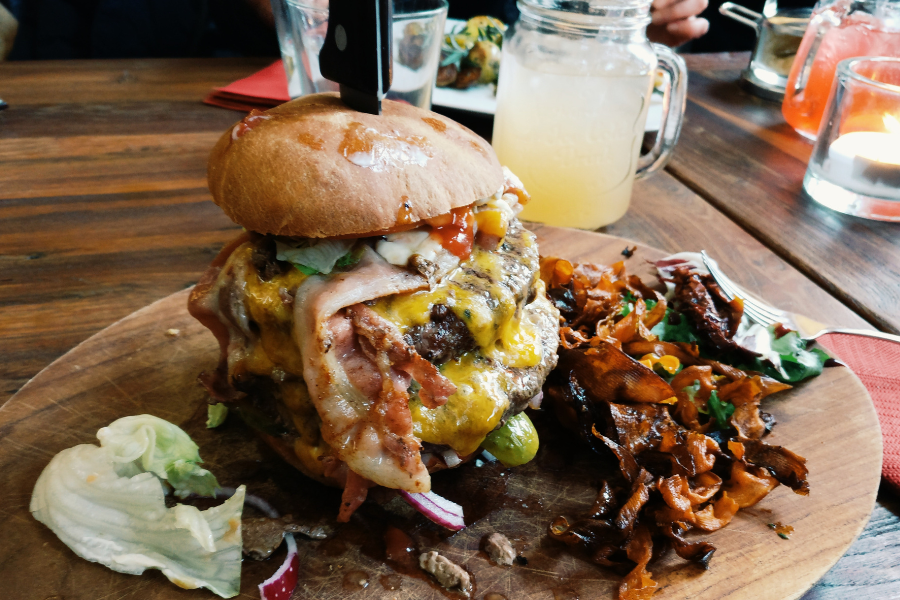 IFA 2023 Partners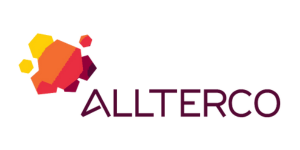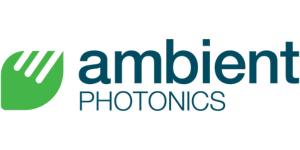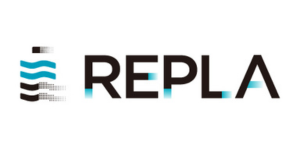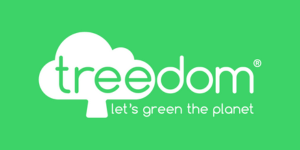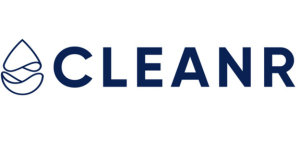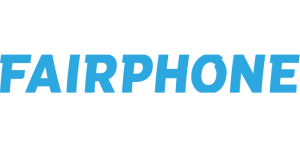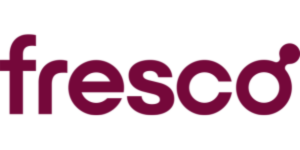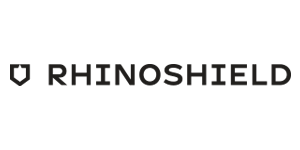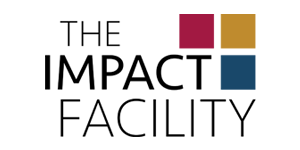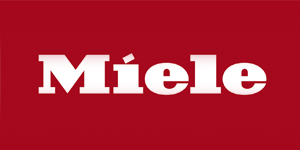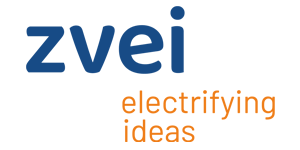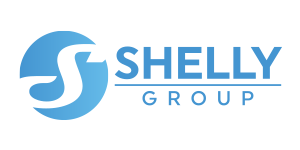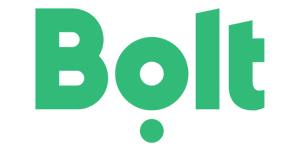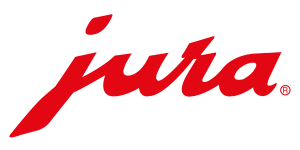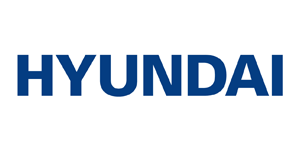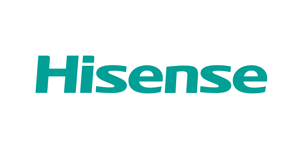 Mindspace Lounge
We've set up the perfect breakout area for you to unwind at the Mindspace Lounge.
Global flexible office space provider Mindspace, which manages six Berlin locations (and counting), bring to IFA cozy sofas and beautiful furniture to create the ideal spot to chill. No work is done without play, so see yourself invited to sit back, while leveling up your creativity and productivity at the same time.
Come here to hang out, sip a delicious cup of coffee, and connect with other professionals. Experience Mindspace's fun vibes, and learn more about what it's like in their cost-effective and high-end designed workspaces.