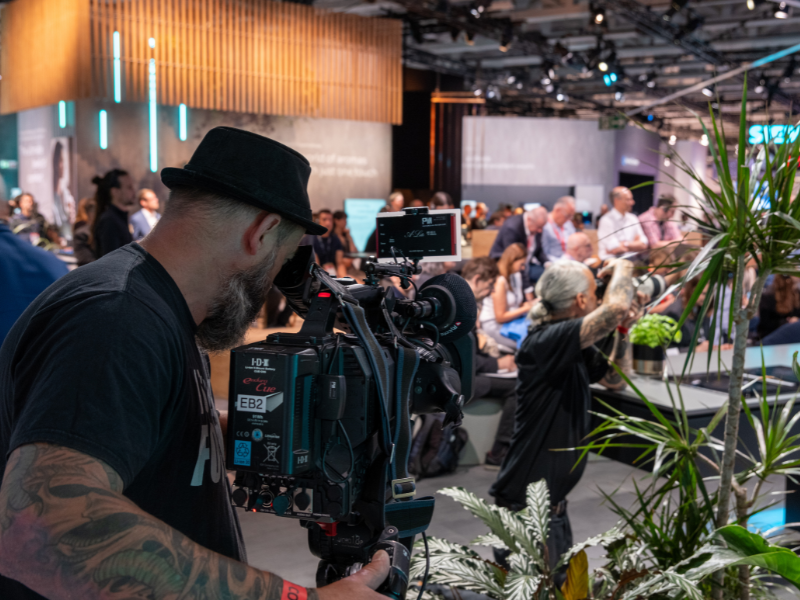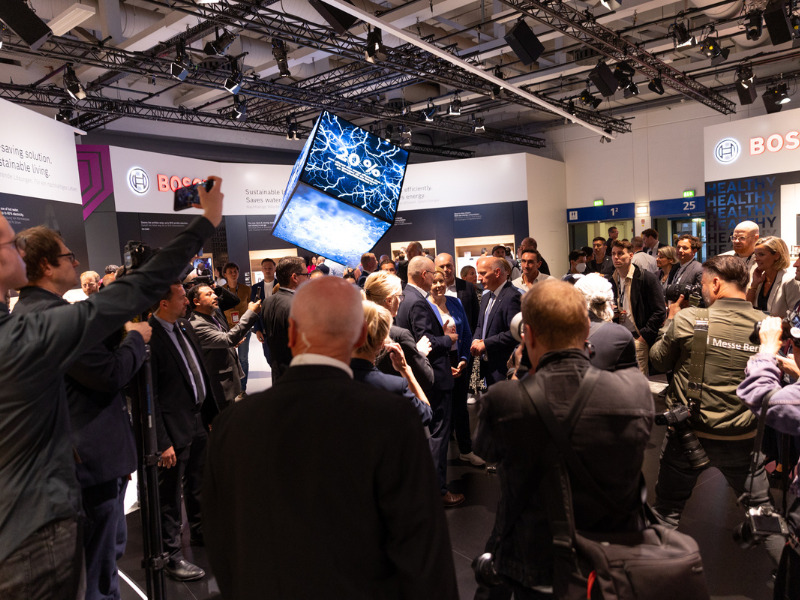 IFA 2023 Press Images and Releases

Stay up-to-date with our latest press images and press releases.
Find our latest IFA 2023 press images here
IFA press releases IFA Exhibitor press releases
2023 Exhibitor Highlights
Get a sneak peek of the incredible revelations that await you at IFA 2024. Immerse yourself in a world of innovation, bear witness to the seamless convergence of technologies, and actively shape the future as you engage with cutting-edge creations presented by top-tier brands.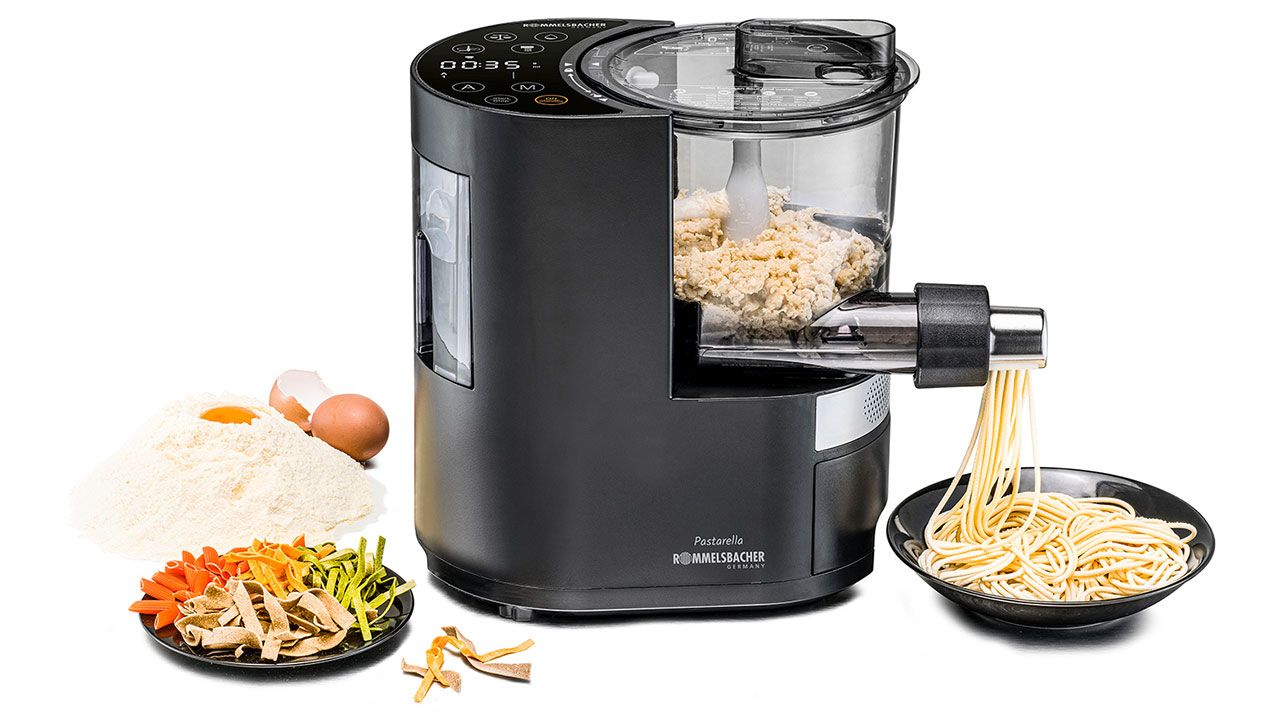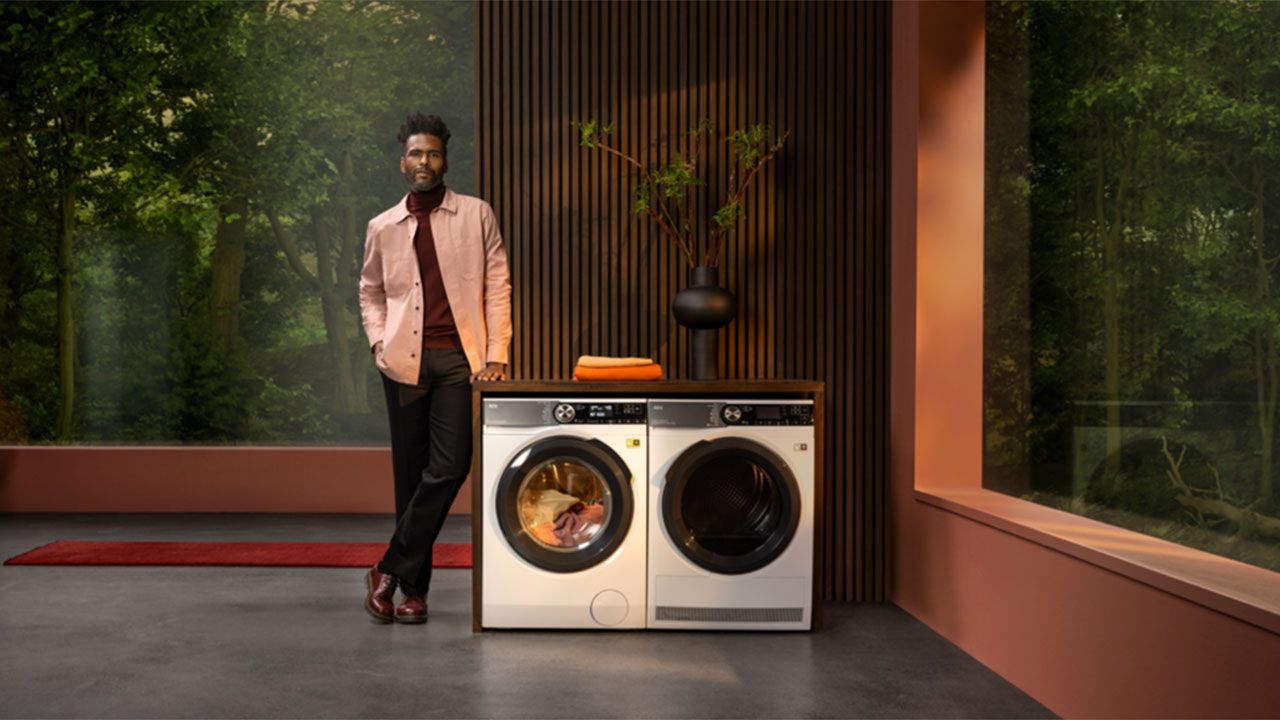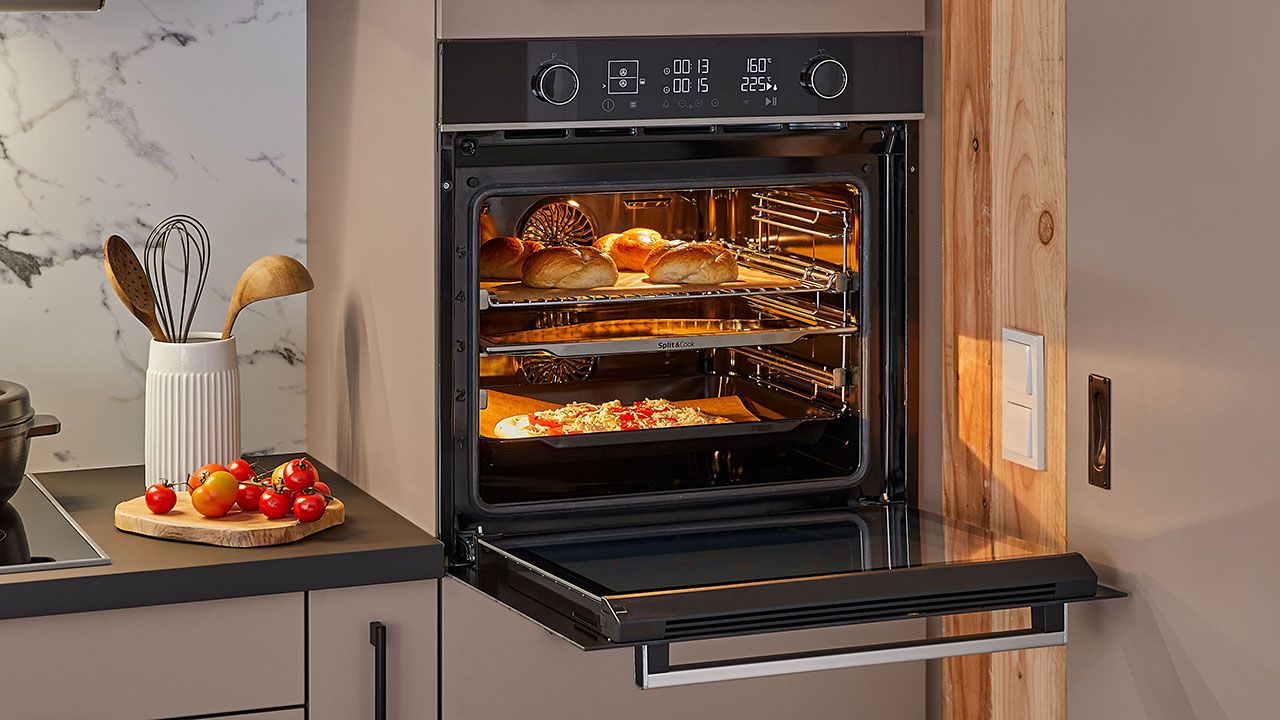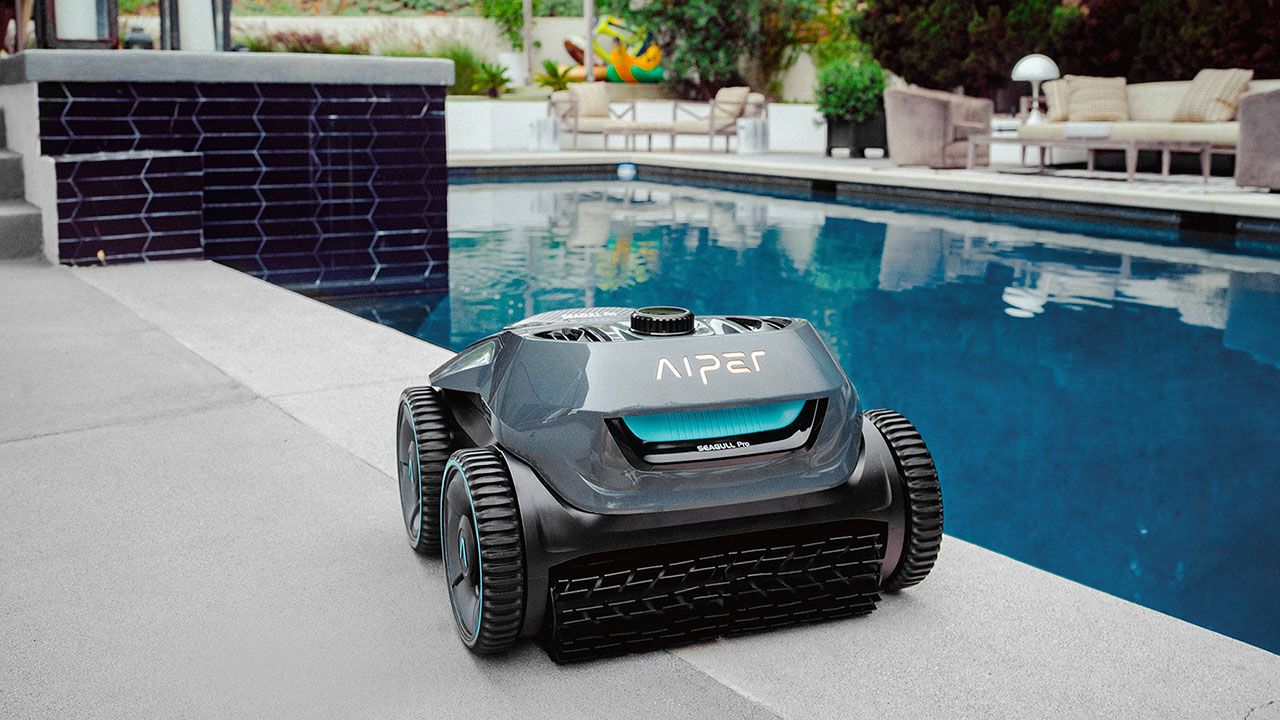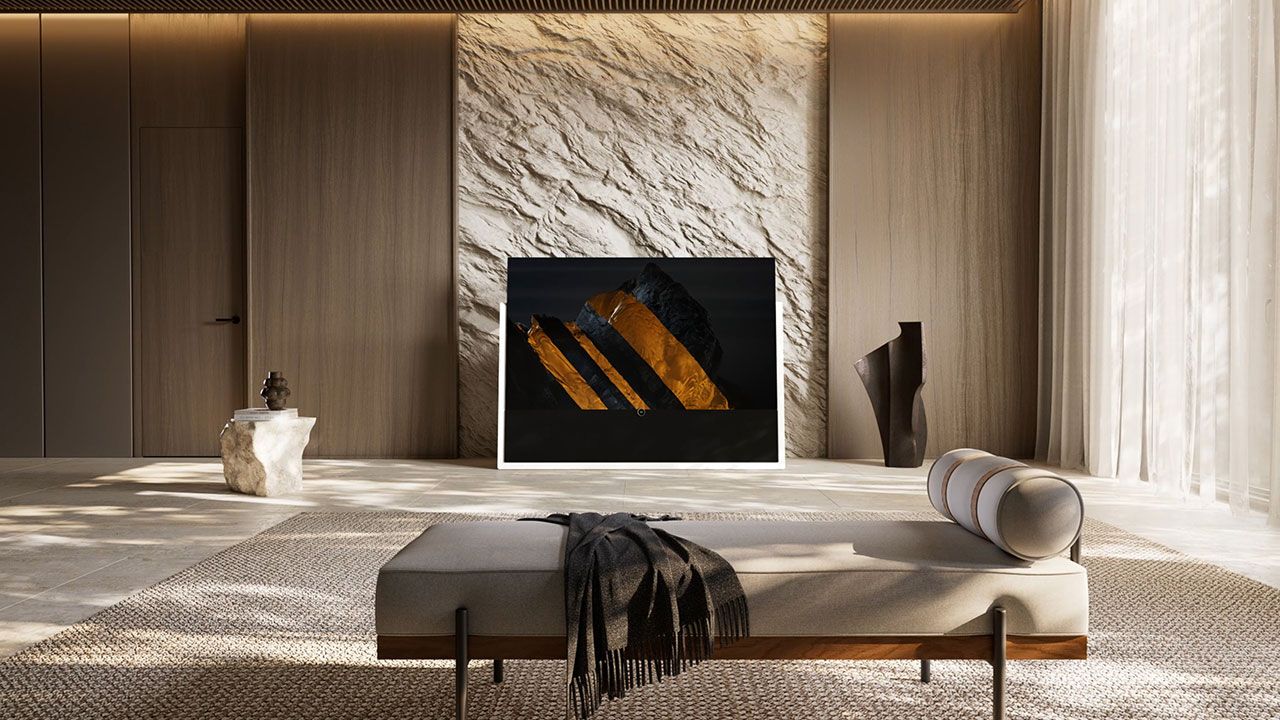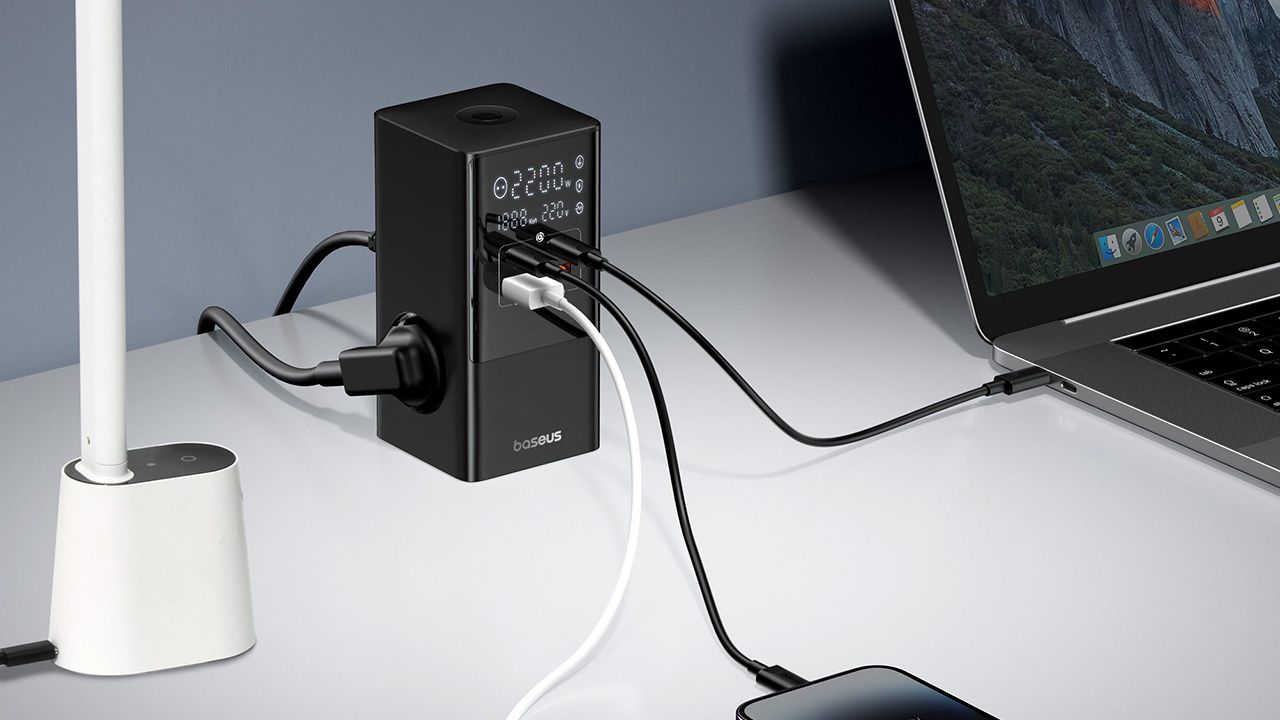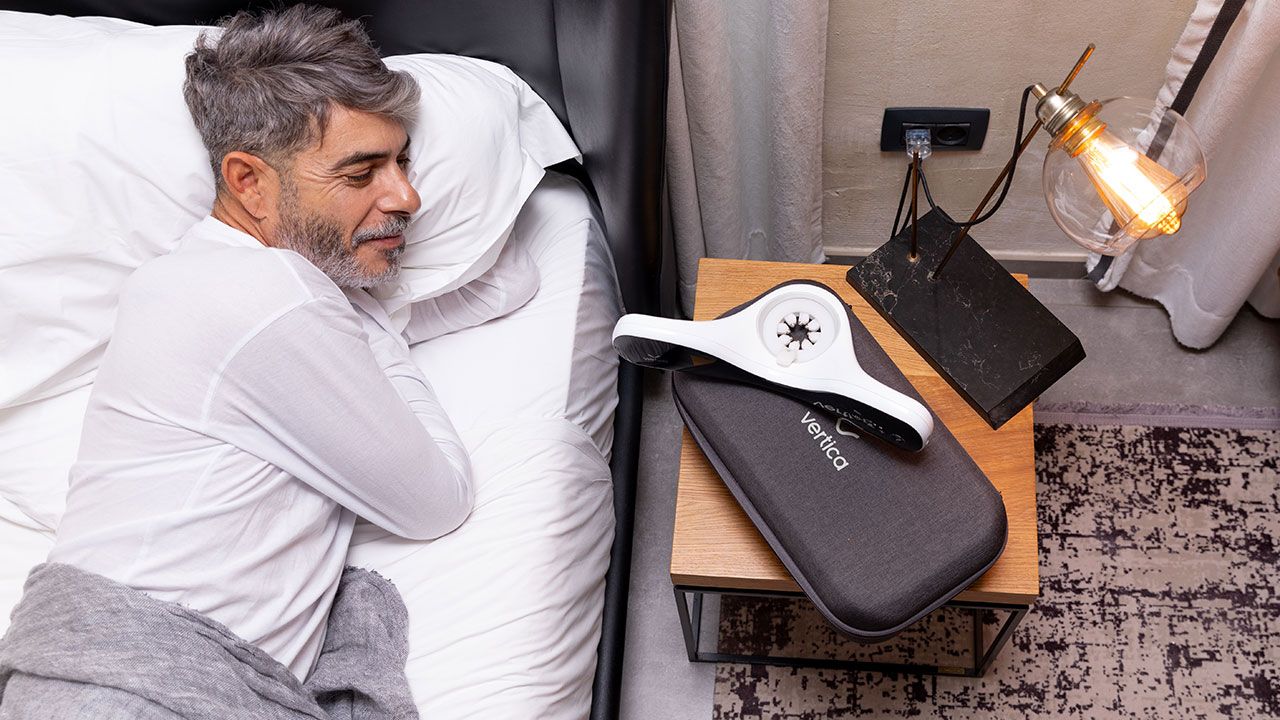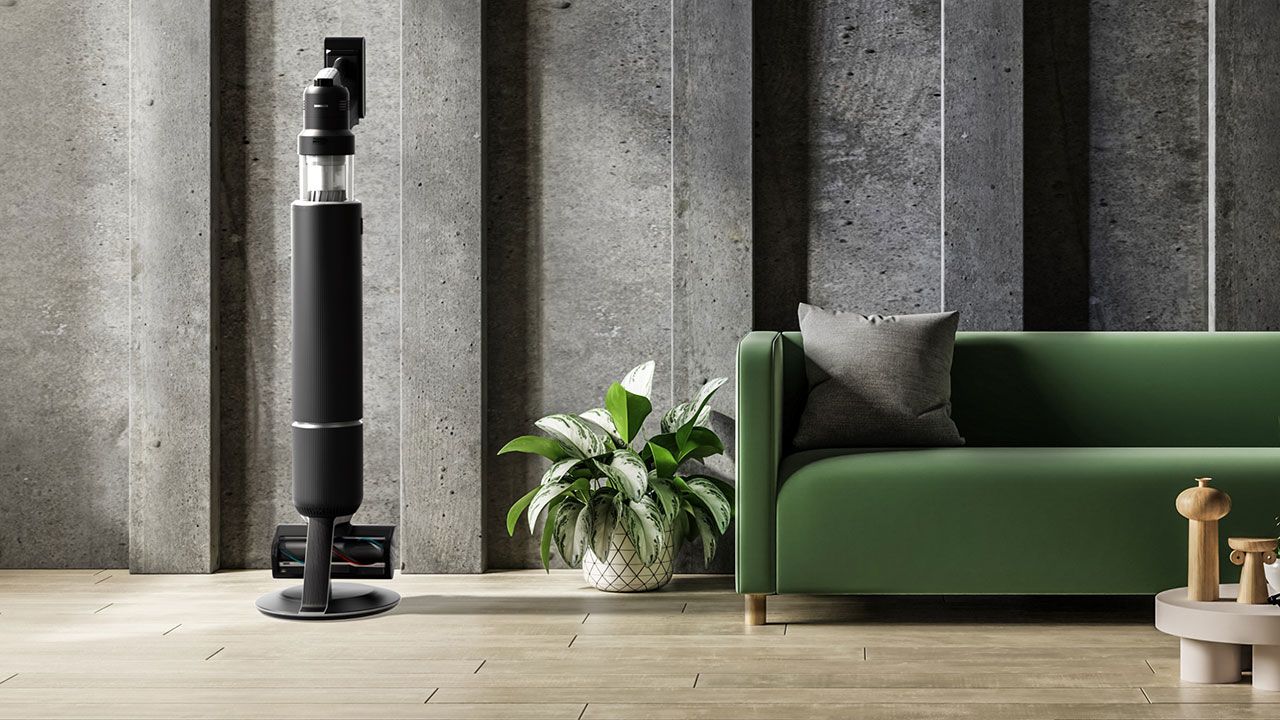 For more products on offer click below.
IFA International Press Briefing
IMB Highlights - 5-6 July 2023
NYC Press Conference - 31 May 2023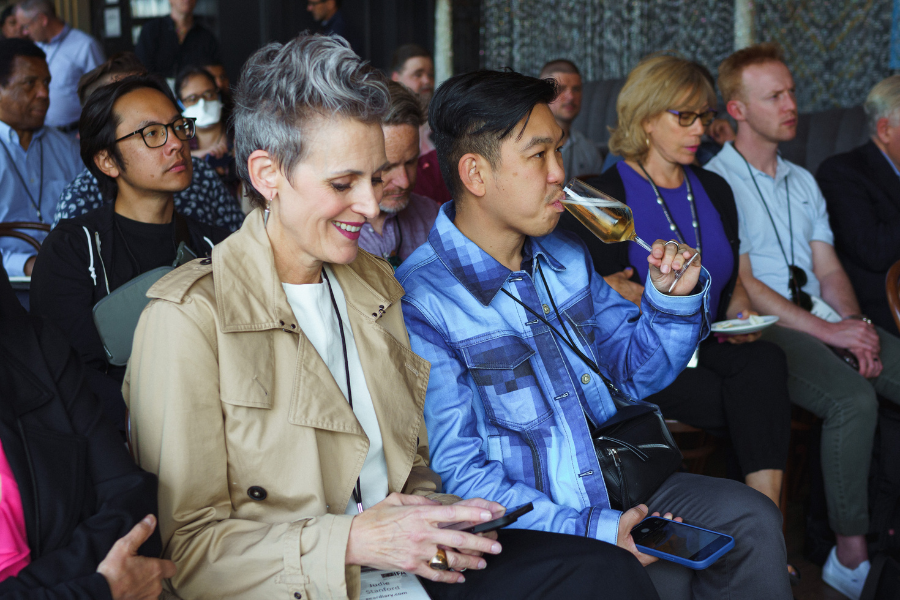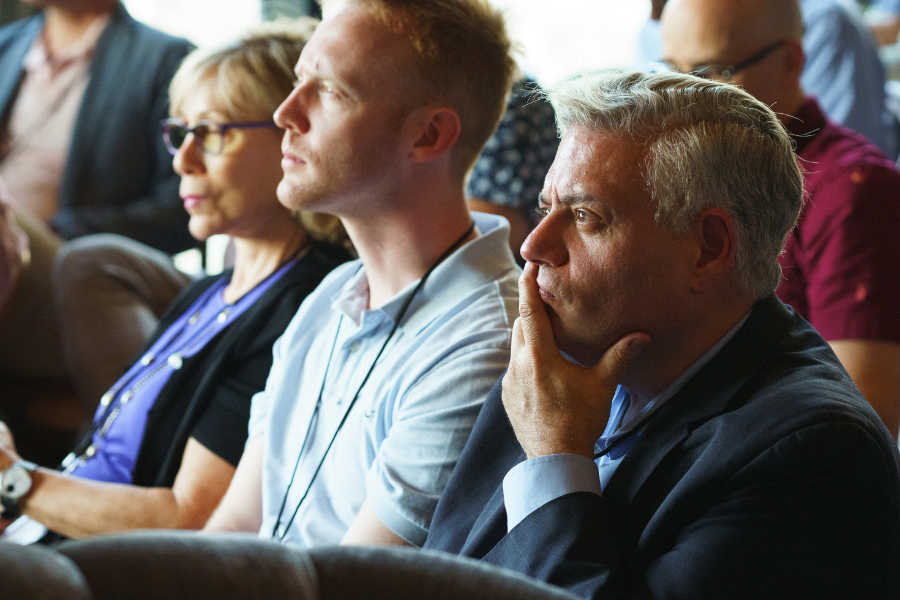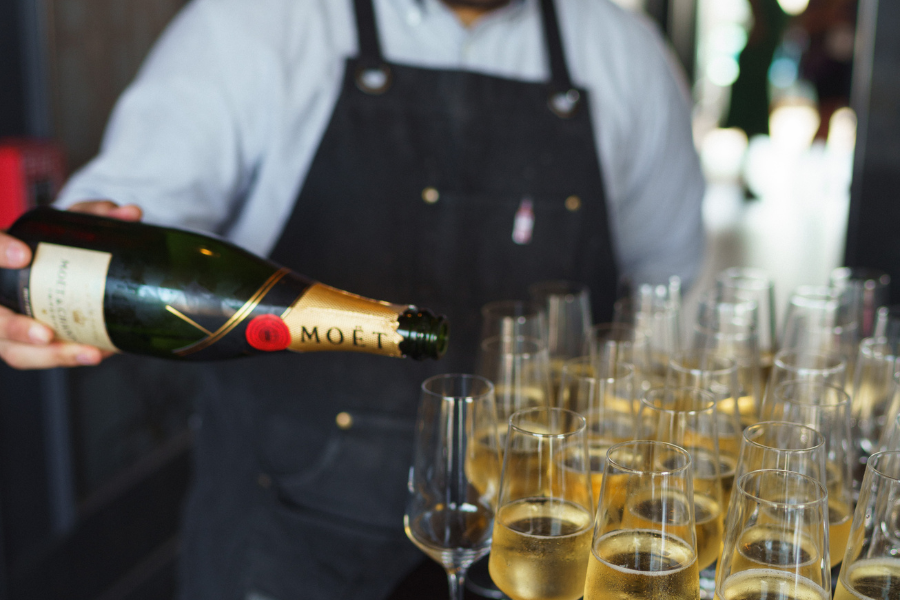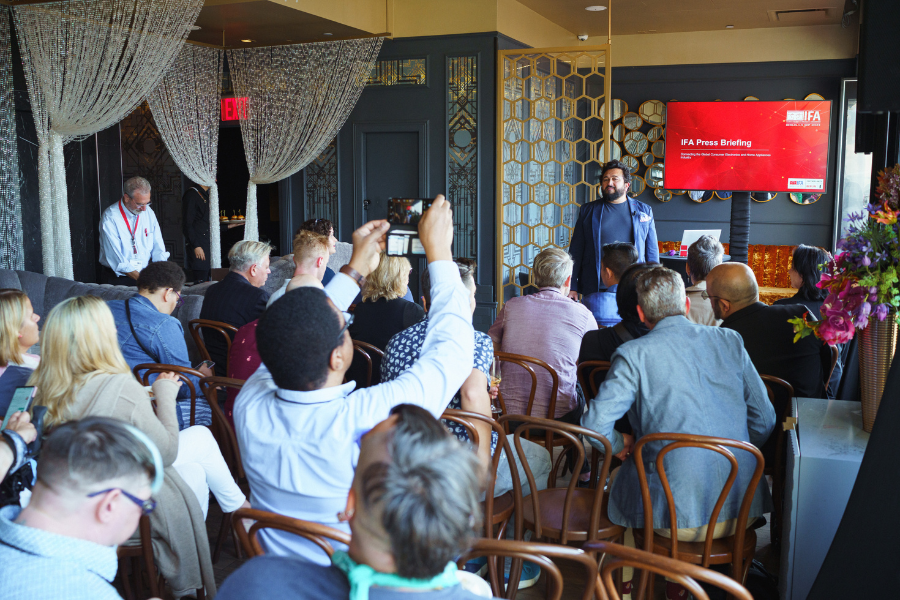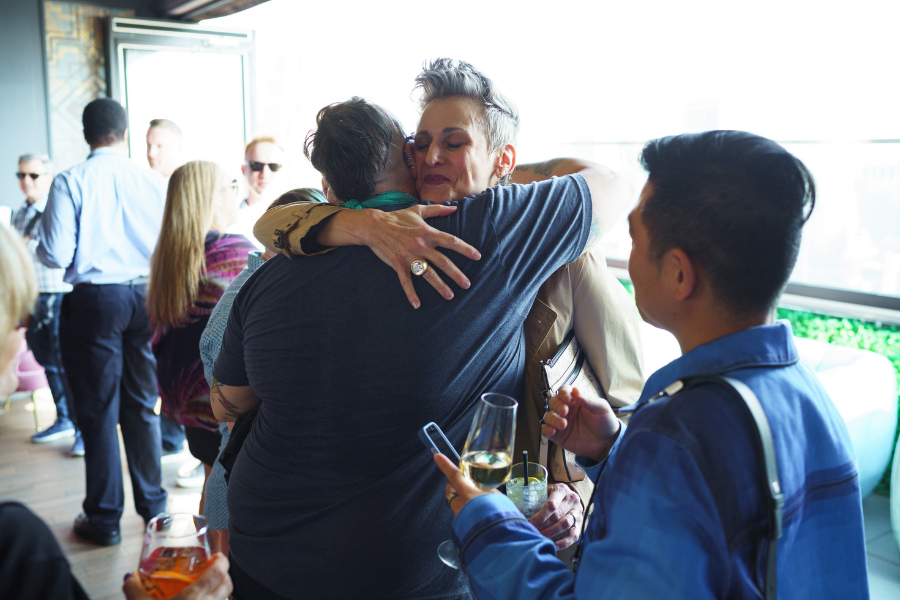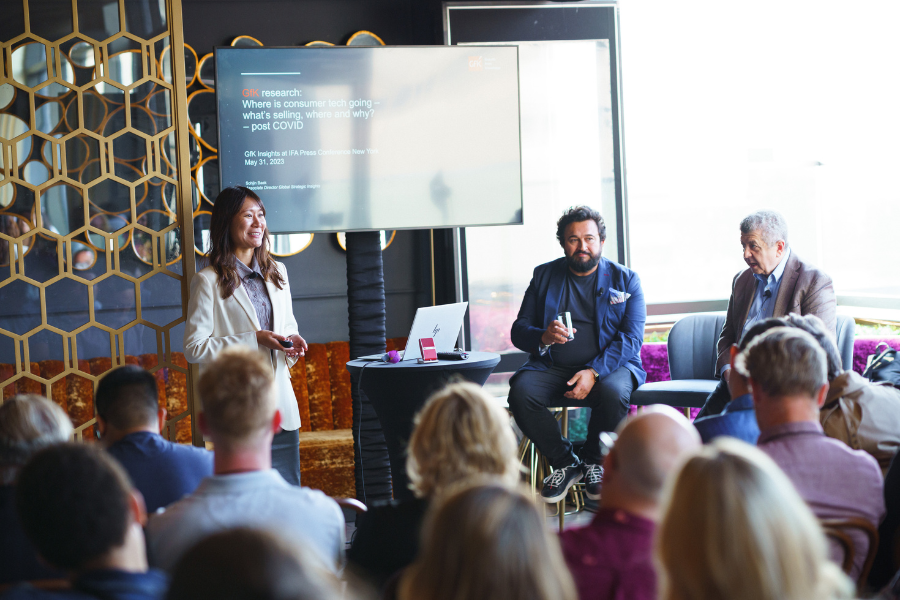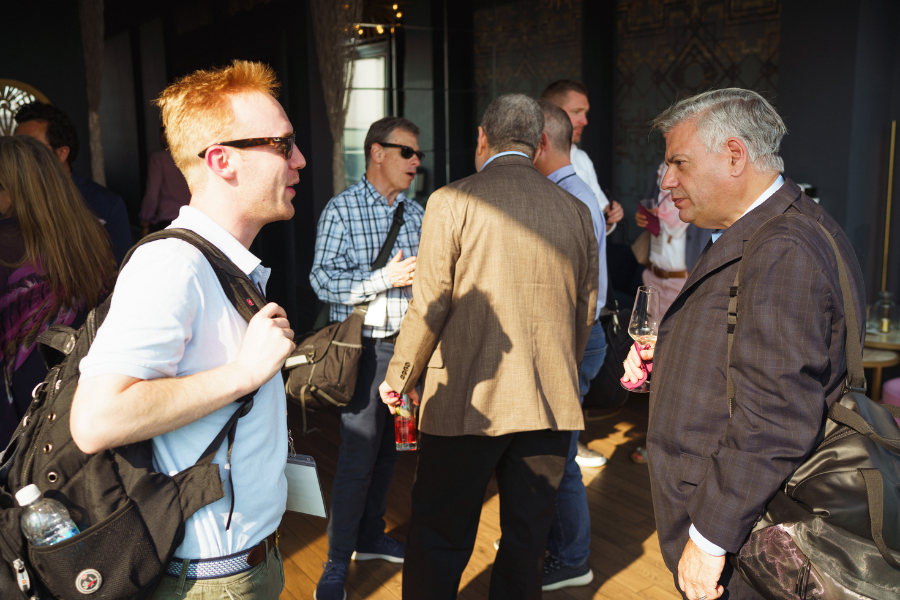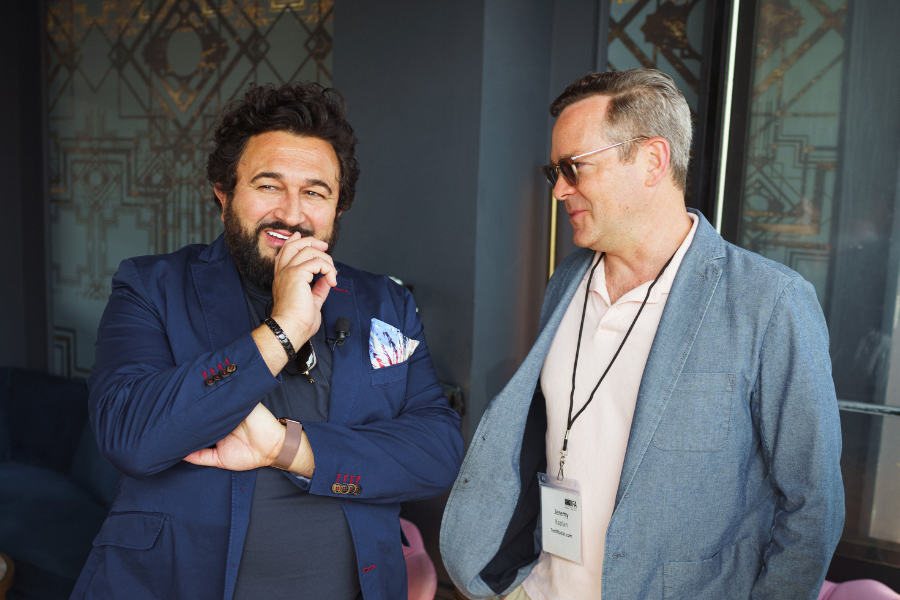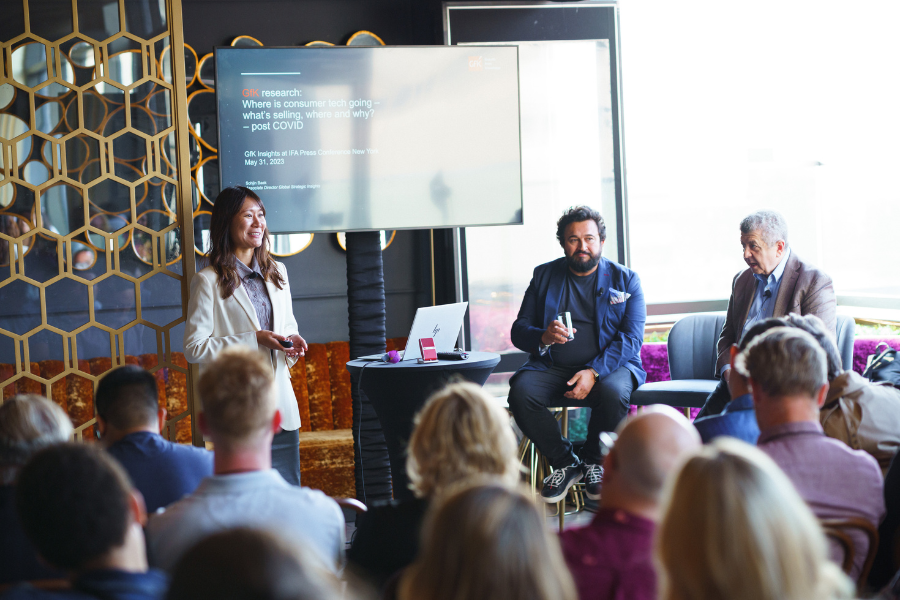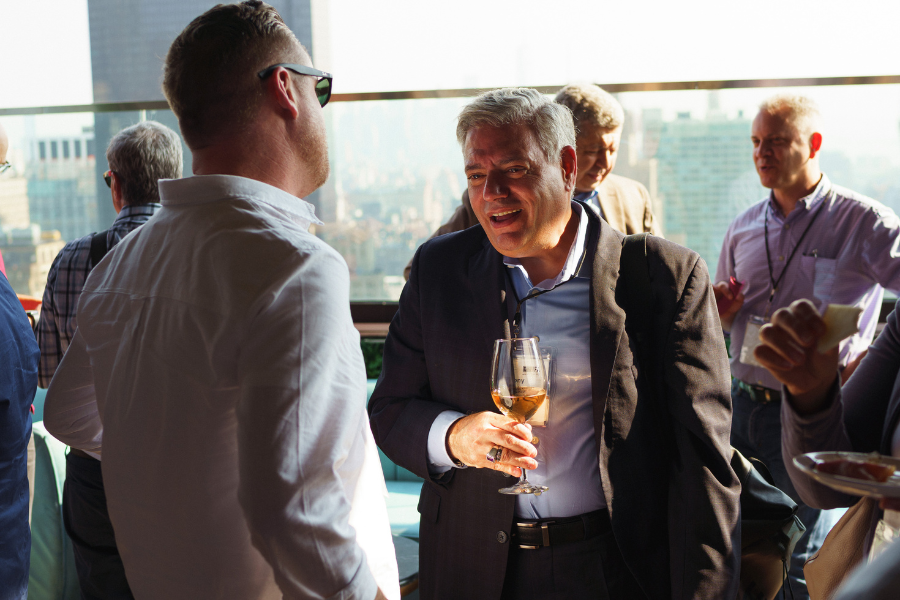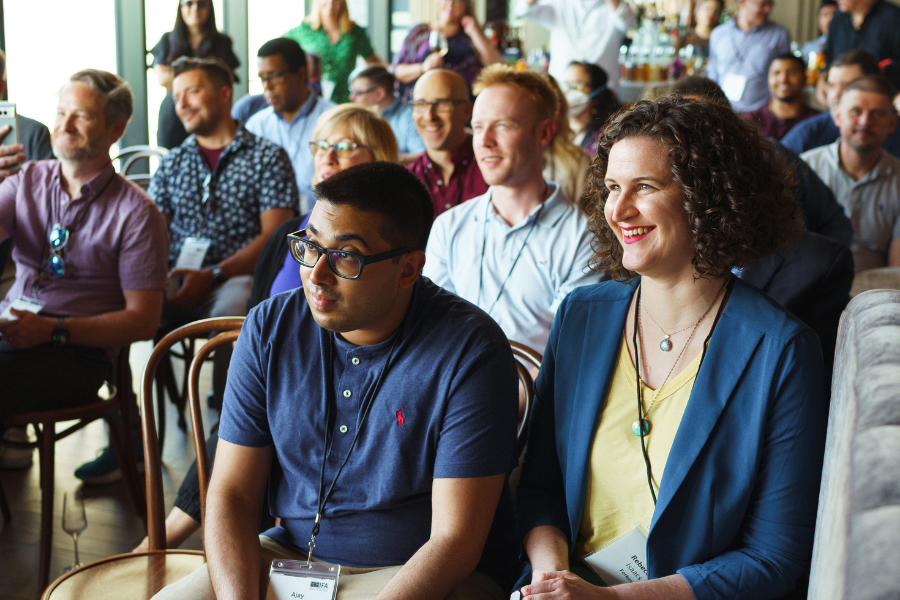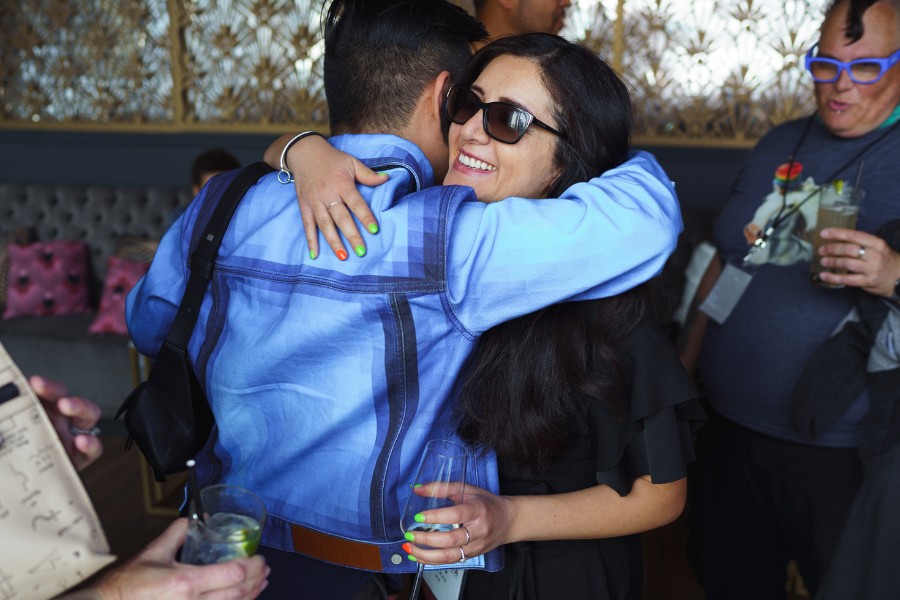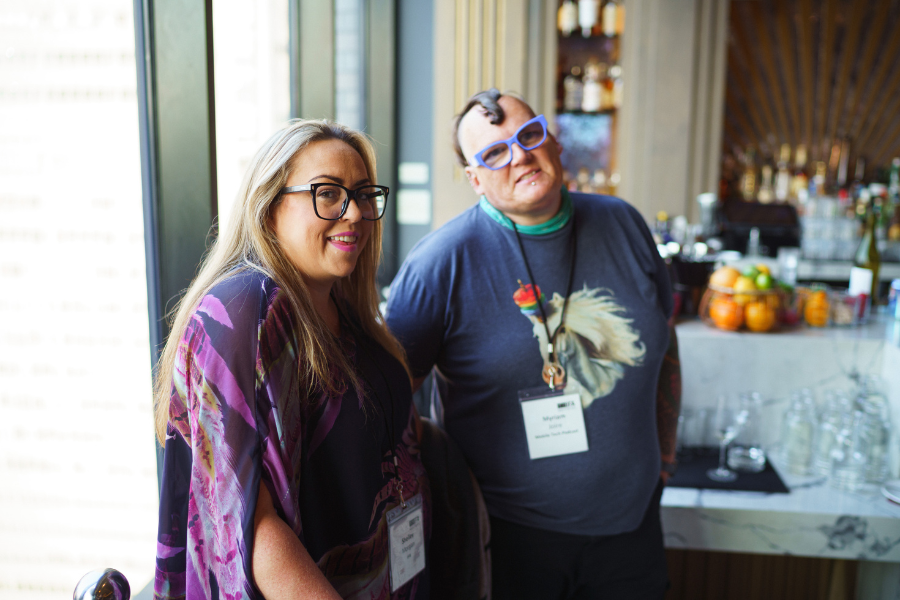 See a snippet of our NYC press conference that we held for about 50 press delegates on the 31 May, 2023.
Our press briefings are held monthly around the world to give our press vital insights into what's to come this September.
Asia Berlin Summit 2023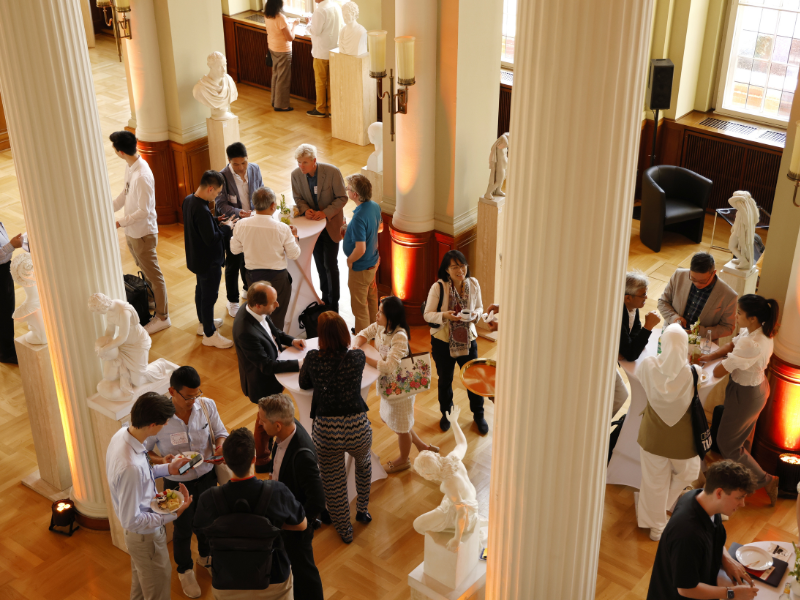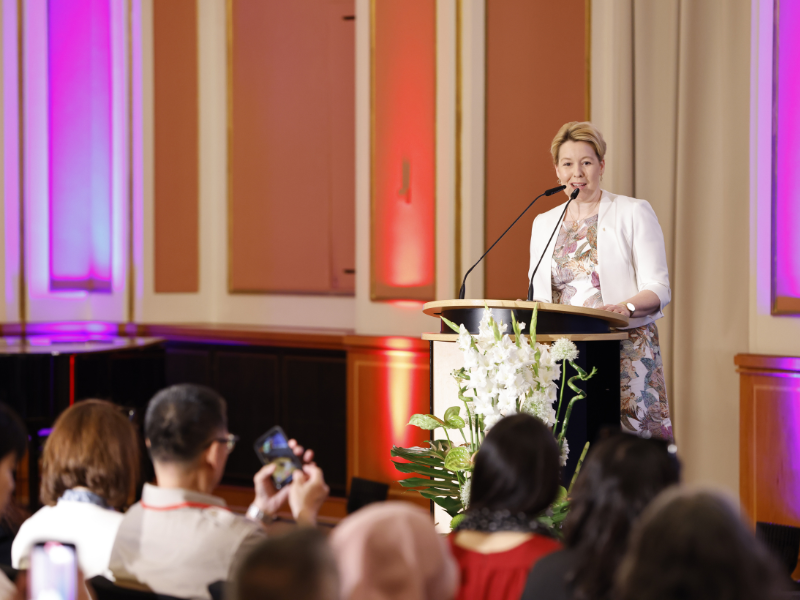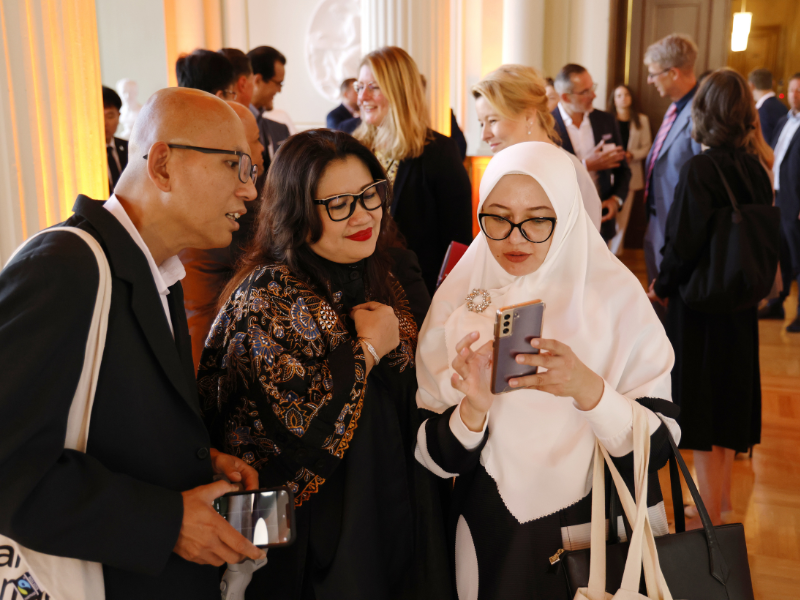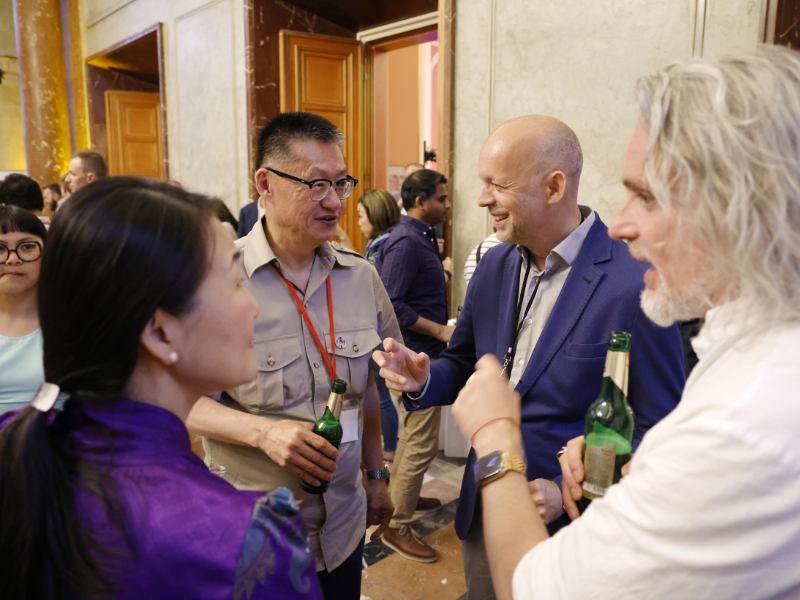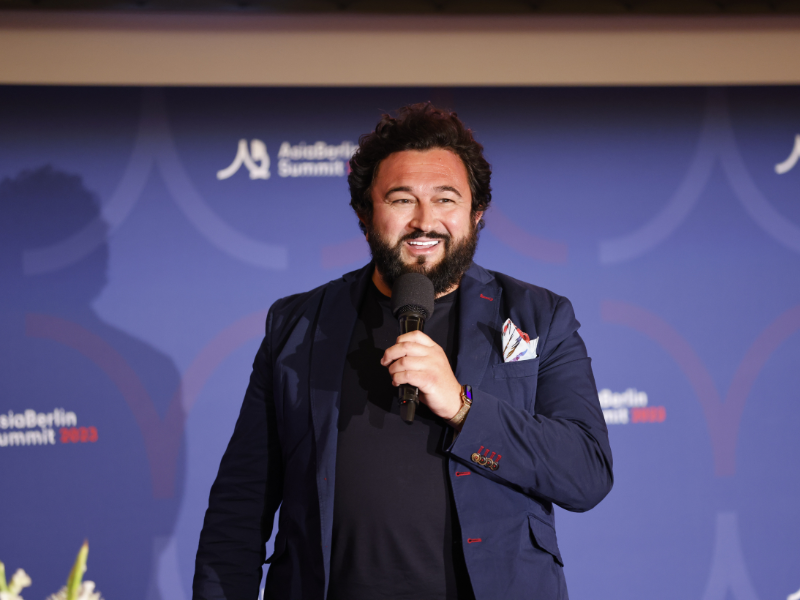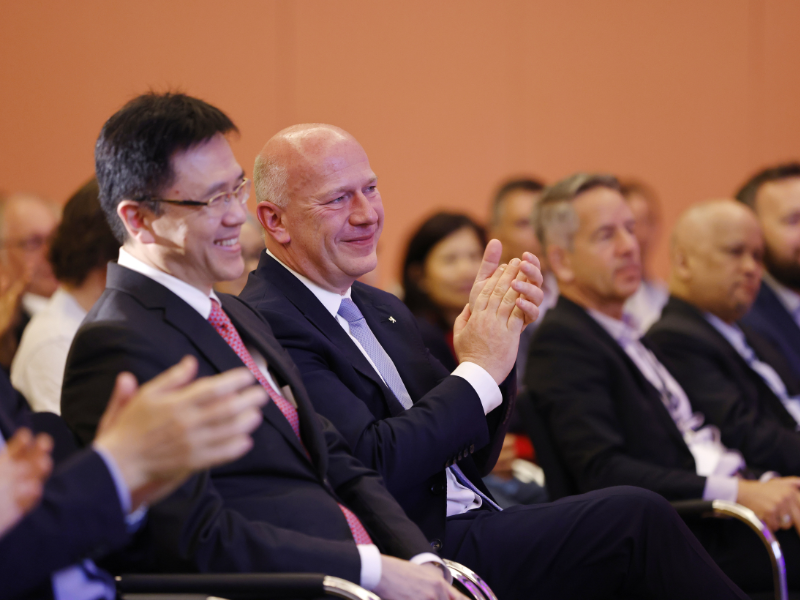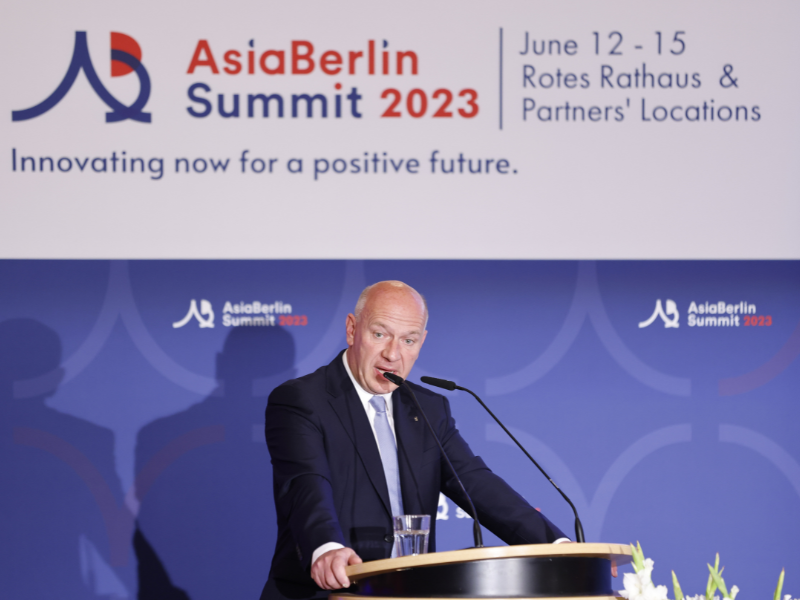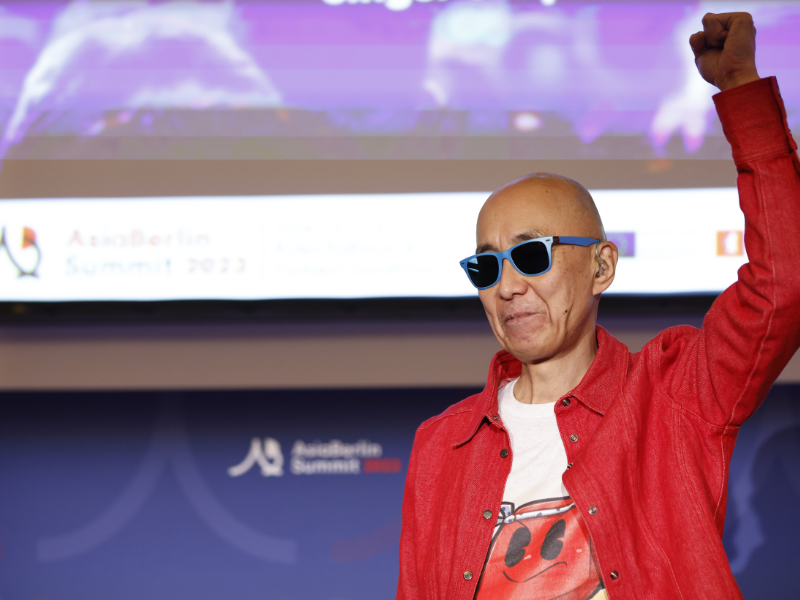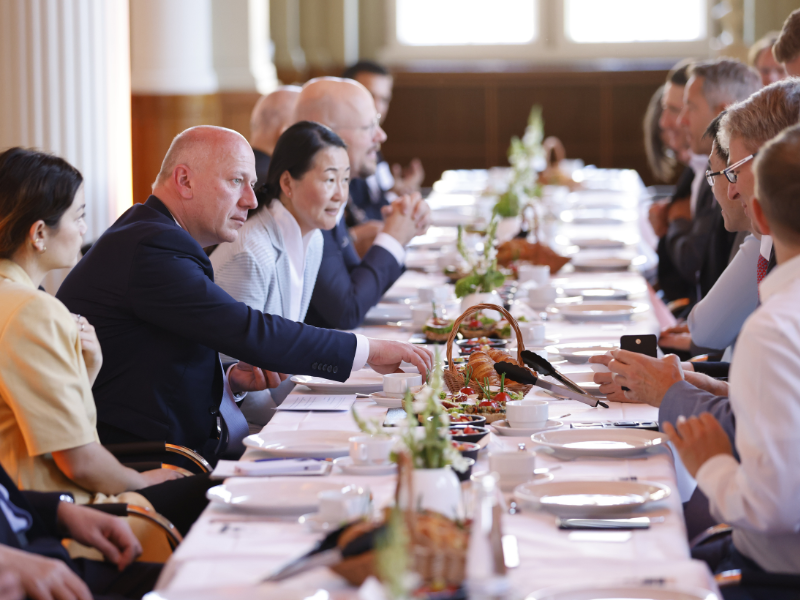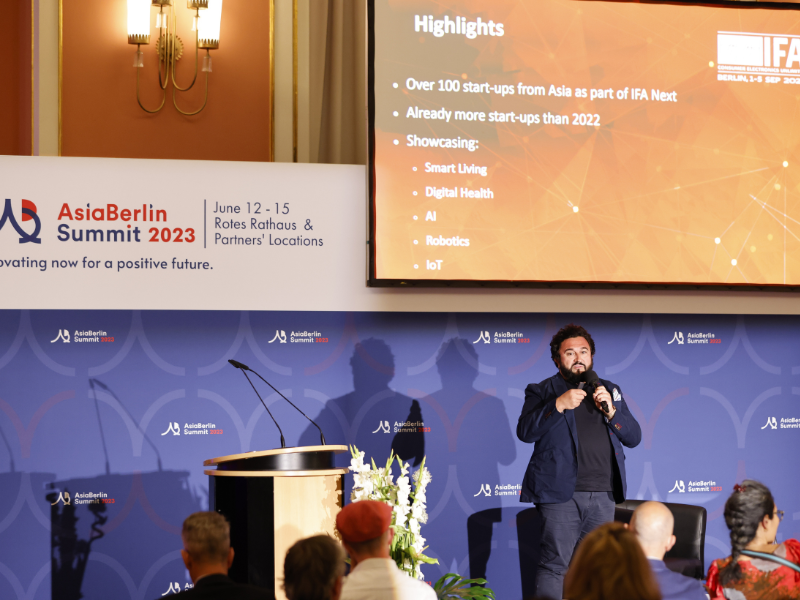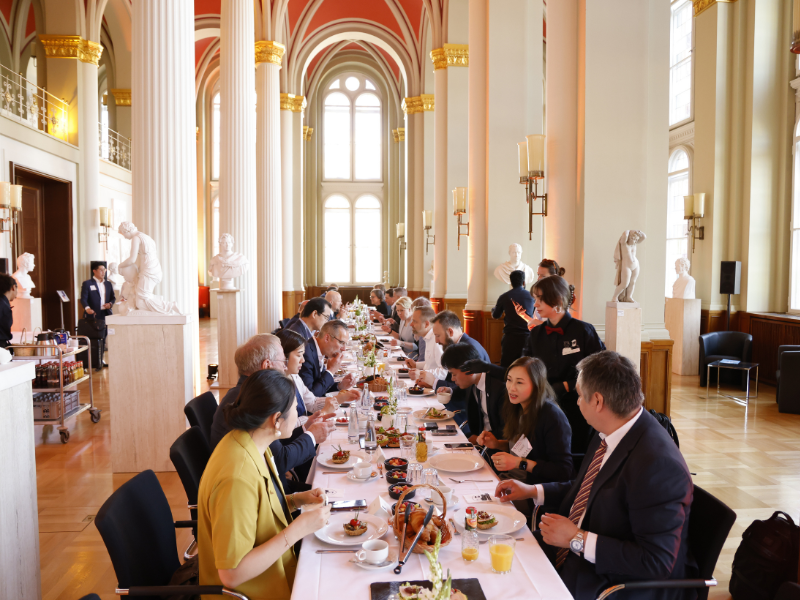 IFA 2023 Press and Insights Partners