3.6kW Hybrid Inverter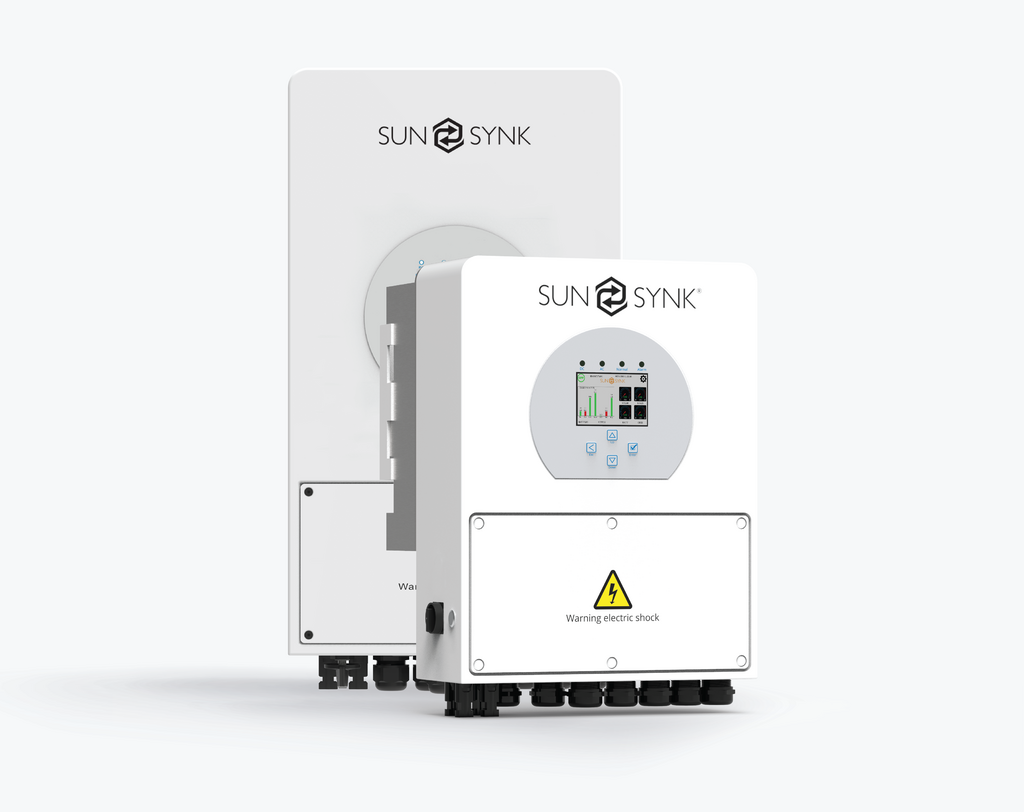 We understand that times are tough, and rising energy bills have put many households under financial strain. Sunsynk are here to offer a solution for a more cost-efficient future.
3.6kW Hybrid Inverters are designed to efficiently convert sunlight into usable electricity, whilst simultaneously storing excess energy for uninterrupted power.
This compact system can pack a punch, with the capabilities to support multiple batteries in parallel, so you can store even more of the sun's energy for a rainy day.
Spend smarter: invest in solar.