CloudBox 4.0 - SmartHome Gateway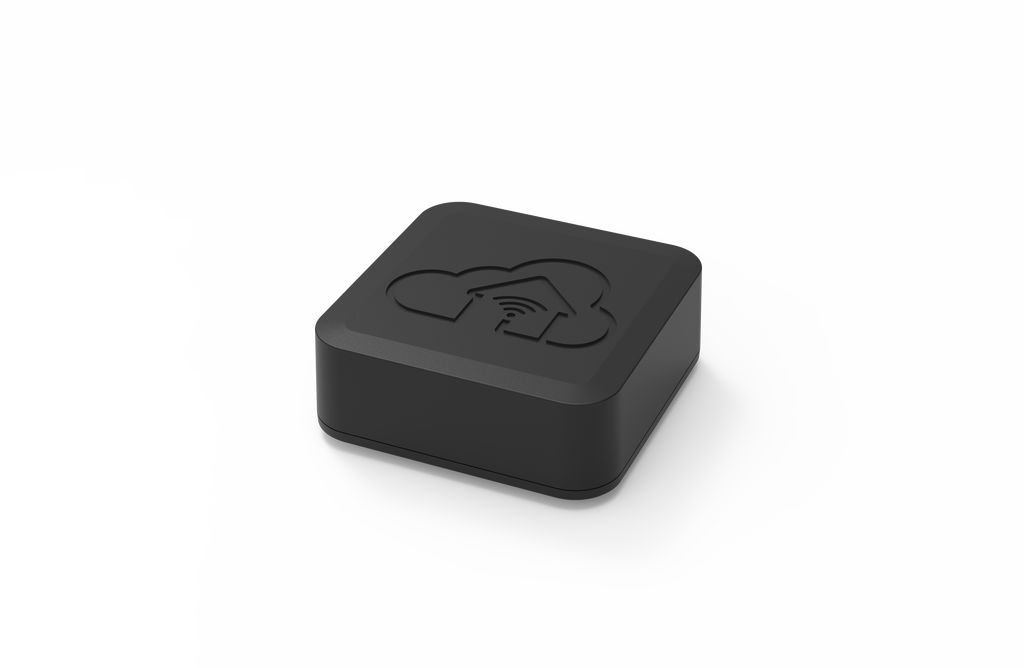 everHome has released its new CloudBox 4.0. The CloudBox 4.0 is the heart of your smart home and connects all of your smart devices to the everHome service via the internet. The CloudBox 4.0 is compatible with a wide range of devices and can be controlled using the everHome app or voice commands with Amazon Alexa or Google Assistant.
The CloudBox 4.0 is designed to provide maximum flexibility and cost control. There are no hidden costs or monthly fees, and the CloudBox 4.0 receives free updates for the duration of its use. The everHome app and portal provide access to your smart home from anywhere, so you can control your devices and monitor your home even when you're away.
The CloudBox 4.0 is easy to install and requires only a router with WIFI and an internet connection. The CloudBox 4.0 comes with a USB-C power supply and cable,
The CloudBox 4.0 supports a wide range of Radio standards and protocols, including 433 MHz, 868 MHz, ZigBee, and is prepared for Matter.
Overall, the everHome CloudBox 4.0 is an excellent device for anyone looking to create a smart home that is easy to use, flexible, and cost-effective.
You can find more information on the everHome website: https://everhome.cloud/de/shop