Commercial appliances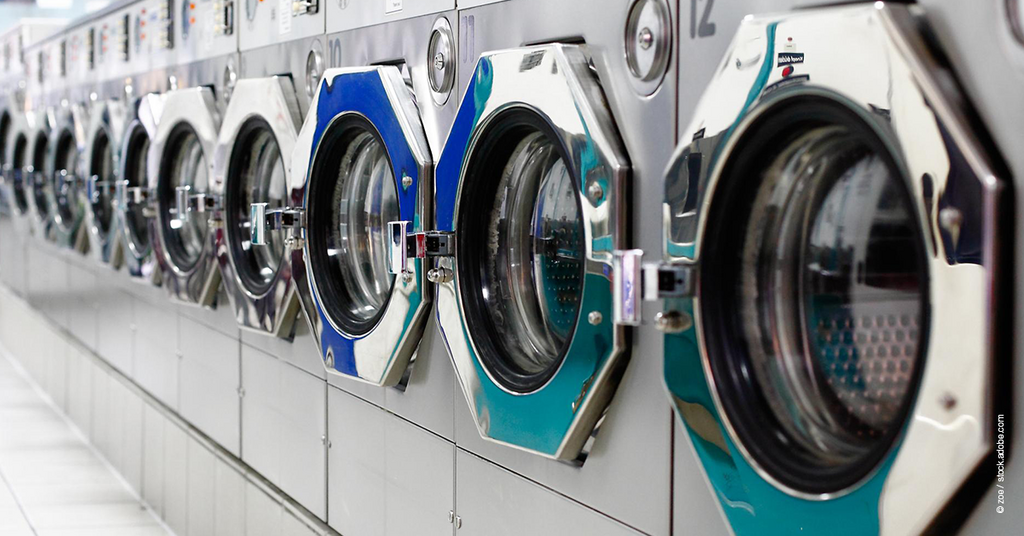 Secure delivery and usage must be ensured for commercial or industrial electric products and plants. Now only does this minimize economic damage, but it can also save human lives in case of emergency. As a competent partner, the VDE Institute performs tests for your commercial appliances, such as washing machines, dishwashers, dryers, refrigerators and freezers or large catering equipment.
Machine Directive provisions for safety with commercial appliances
Even a small defect on the appliance can endanger the operational readiness of the entire business and may even endanger human lives. Testing commercial appliances for safety confirms their safe condition and allows for potential hazards and damage to be detected before they occur. Your employees are protected from hazards such as a short-circuit, overvoltage or a fire, and you avoid unnecessary machine downtimes, high repair costs and consequential damages.
Safety guidelines for commercial appliances are defined in the Machine Directive 2006/42/EC, which establishes basic rules–applicable in all of Europe–for safety, health protection and the free movement of goods. According to this, machines and their components may be marketed in Europe only if they meet the Machine Directive's basic safety and health requirements. The provisions of the Machine Directive affect all manufacturers, distributing companies and, by extension, machine operators as well.
Take advantage of the VDE Institute's expertise to safely design your machines, appliances, plants and components. We support you in all matters related to the Machine Directive and offer you comprehensive services in product safety and functional safety.
Energy efficiency and ecodesign of commercial appliances
Warehouse refrigerators and numerous freezers are used in many areas of the hotel and restaurant industry and often consume a lot of energy. Just like cooling appliances and freezers, they are subject to a labelling requirement with regard to energy consumption. The European Union pursues the goal of reducing energy consumption in the EU and promoting the sale of efficient cooling appliances and freezers in the commercial sector as well. Appliances that are designed for storing foodstuff must be labelled with the EU energy label and meet the requirements of the Ecodesign Directive.
The VDE Institute has years of expertise in measuring energy efficiency and in labelling energy consumption (EU label). Learn more about our services in energy efficiency measurements and ecodesign.