EcoSavers® ShowerTimer LED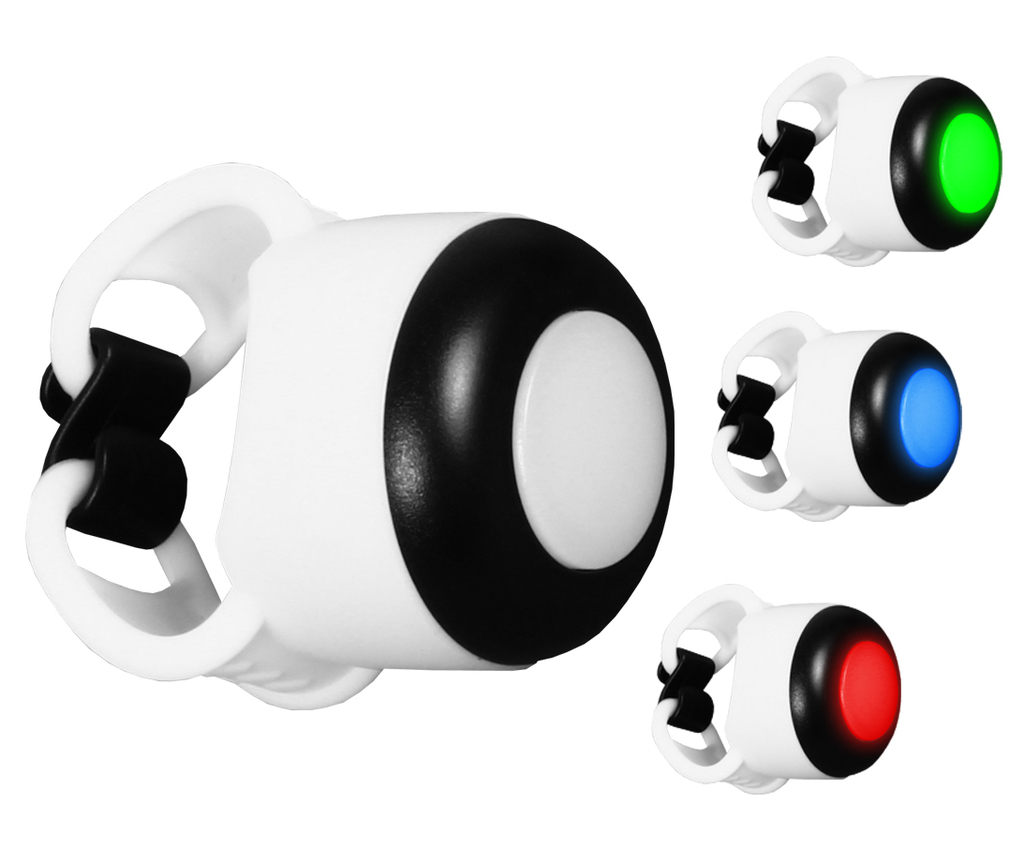 EcoSavers introduces another EU design registrated showertimer, the ShowerTimer LED.
This elegantly designed timer can be placed nearby your shower. Just push the front and the timer will start counting. The LED light color shows you the showering time:
• Green 0 – 3 minutes
• Blue 3 – 6 minutes
• Red 6 – 9 minutes
• Red flashing 9 – 12 minutes
The timer will automatically stop after 12 minutes, but offcourse you can also manually stop the timer by pressing the front.
This device will politely remind you of your showering time and so help you to save energy, water and money.
Very educational for children as from very young age they can recognise colors.