Energy Efficiency and Ecodesign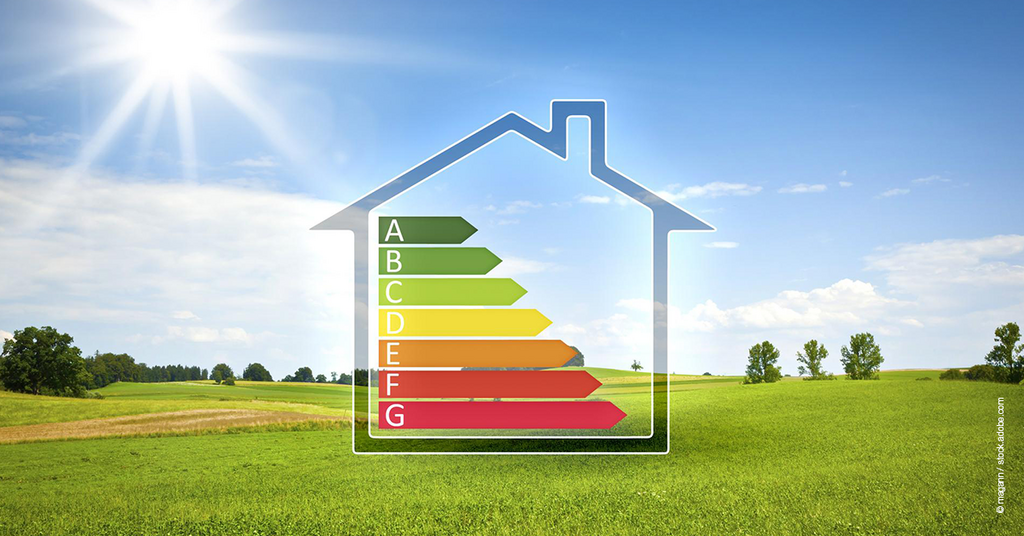 To achieve climate goals and protect the environment, policy requires and promotes energy efficiency measures. This produces economic benefits for manufacturers due to cost-saving measures, and consumers regard energy-efficient products as an important purchasing factor. The VDE is an expert in supporting energy efficiency technologies, standardizing product and testing requirements, expertly testing and assessing electrical products and in special appraisal services for environmental and energy audits.
Energy is a valuable and limited commodity. Anyone who uses it efficiently not only saves money, but helps protect the climate. The Ecodesign (ErP) Guideline, the EU Energy Label and product-specific implementations aim to establish mandatory minimum requirements for energy-related products in the name of environmental protection.
The VDE Institute has years of expertise in measuring energy efficiency and in labelling energy consumption. We use modern testing systems to ensure high testing quality. The measurement results provide information on energy savings potential and serve as proof of compliance with legal ecodesign, energy efficiency and environmental protection requirements.
Furthermore, the VDE Institute is an accredited testing laboratory for the US Energy Star program, a member in international committees and a partner in the EPEAT program for environmentally friendly information devices.
The EU Energy Label
The European Union has enacted guidelines with the objective of reducing the energy consumption of household devices and thus, helping protect the climate. Manufacturers are obligated to comply with these guidelines, and the consumer information required by law is provided as an energy label. Energy efficiency data, such as power and water consumption, are documented on the energy label and provide information on the energy efficiency class and the most important product characteristics at a glance. EU guidelines and European Norms are the basis for testing. Furthermore, the label design is precisely prescribed by Directive 2010/30/EC on the regulation of energy labelling.
In addition to performing energy efficiency measurements, the VDE Institute deals with reviewing the label information. Since the methods for determining this data are very sensitive, there are very high standards for testing equipment, tools and personnel at the VDE Institute. A VDE Institute-tested and certified product that not only has the energy label but also a VDE mark greatly stands out due to its safety and quality.