Genuine Accessories – Cases, chargers, cables, wearables from Samsung and Xiaomi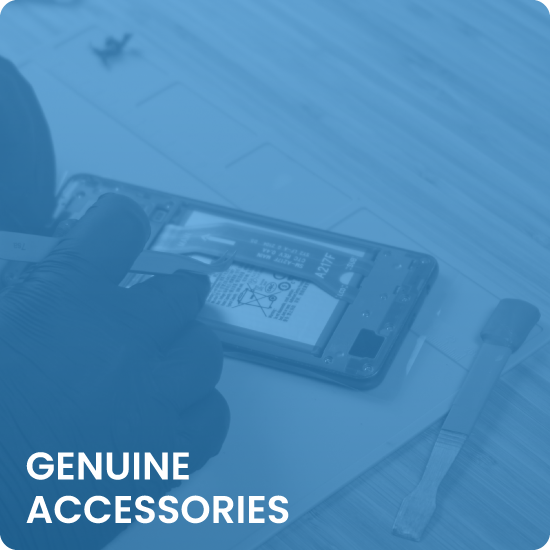 We provide a curated selection of top-tier accessories, including Cases, Chargers, Cables, and Wearables from major brands, Samsung, Xiaomi, Apple, Huawei, JBL, Oneplus, Realme, Oppo, vivo, and many more. As a dedicated distributor of authentic accessories, we understand the importance of quality, functionality, and style.
From sleek and protective Cases that offer both style and defense, to Chargers and Cables that ensure seamless connectivity, our offerings cover a diverse range of business needs. Additionally, our selection of Wearables blends technology and fashion, providing your customers with innovative and sophisticated options.
Our commitment to authenticity guarantees that every product you receive is a genuine accessory, designed to complement the devices your customers rely on. Trust us to be your go-to distributor for the best-in-class accessories from great brands. Explore our collection at www.mobiparts.ro.