IP65 Battery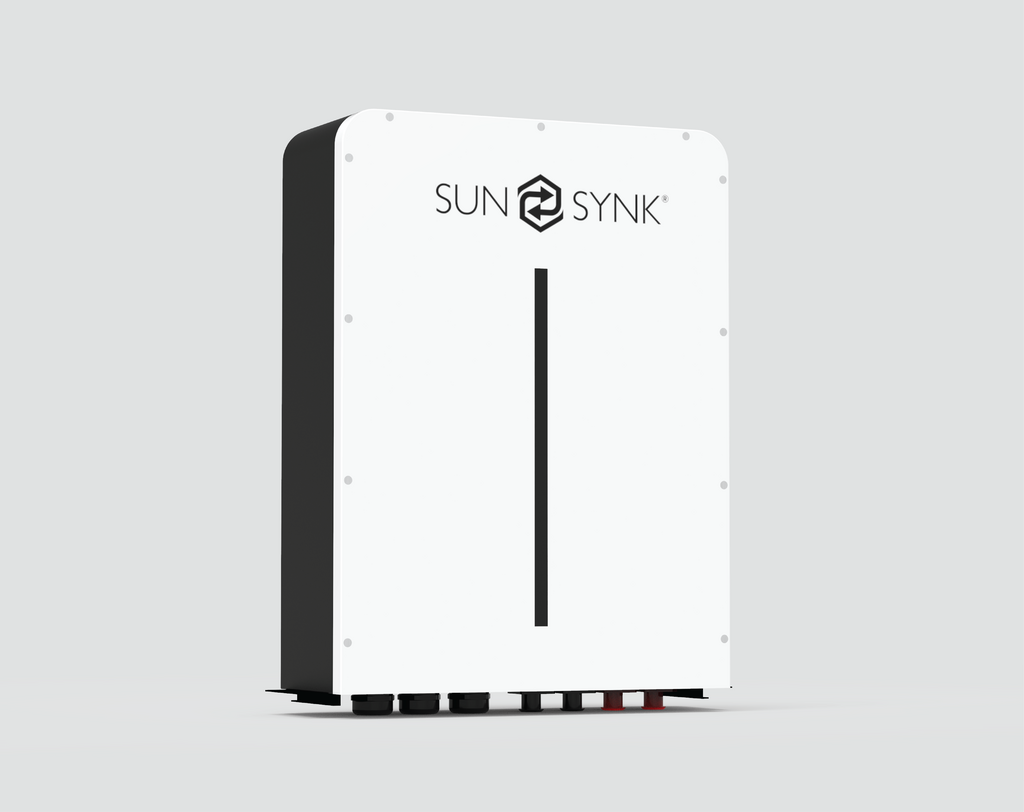 "A perfect storage solution"
- Keith Gough, CEO Sunsynk
Store your energy the right way with our 5.12kWh solar battery. With its compact design, this battery can seamlessly fit into any space, making installation a breeze.
Designed for parallel connection with other units, this battery offers the opportunity to supersize your system, creating an expanded setup for uninterrupted power supply!
Spend smarter: invest in solar