Lighting - Testing and Certification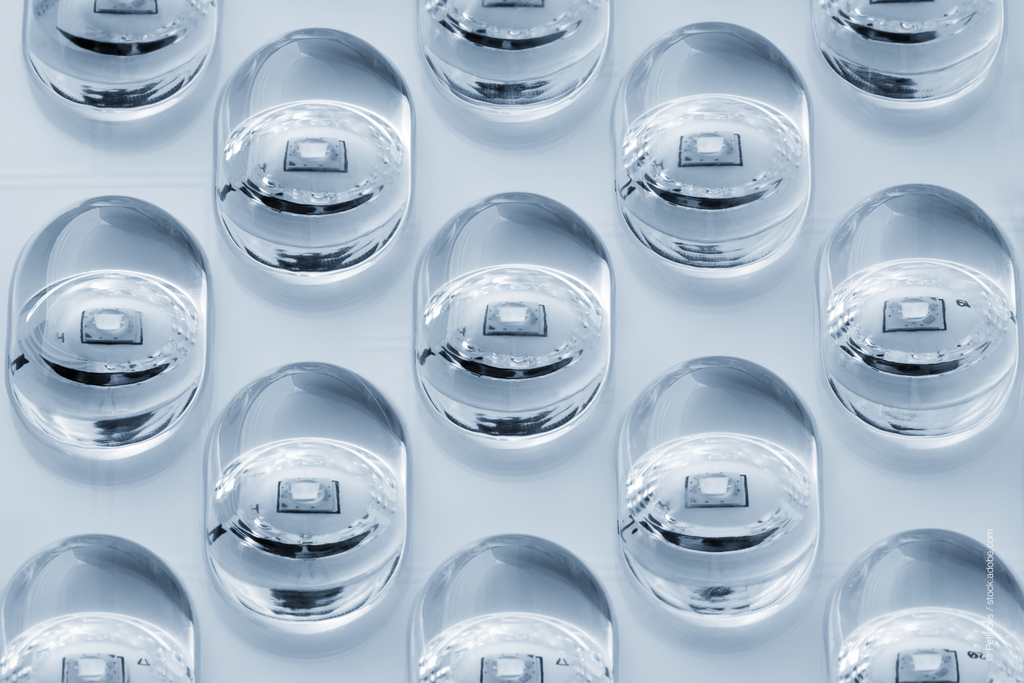 The market for lighting products is complex. Nothing seems impossible ever since the introduction of LEDs. But what makes quality products stand out and how do you recognize them? What does quality actually mean?
For consumers, quality means that their products are comprehensively safe. In addition, quality products stand out due to a long service life, high durability and electromagnetic compatibility. With our certificates and marks, manufacturers demonstrate to their customers the reliable quality of their products , successfully setting them apart from the competition.
At the same time, it is difficult to penetrate the multitude of standards and guidelines for placing existing and new products on the market in a way that meet market requirements. As an internationally recognized service provider, we guide you through the jungle of regulations and help you bring your product to market in a safe and serviceable manner.