Mastering the Art of Tea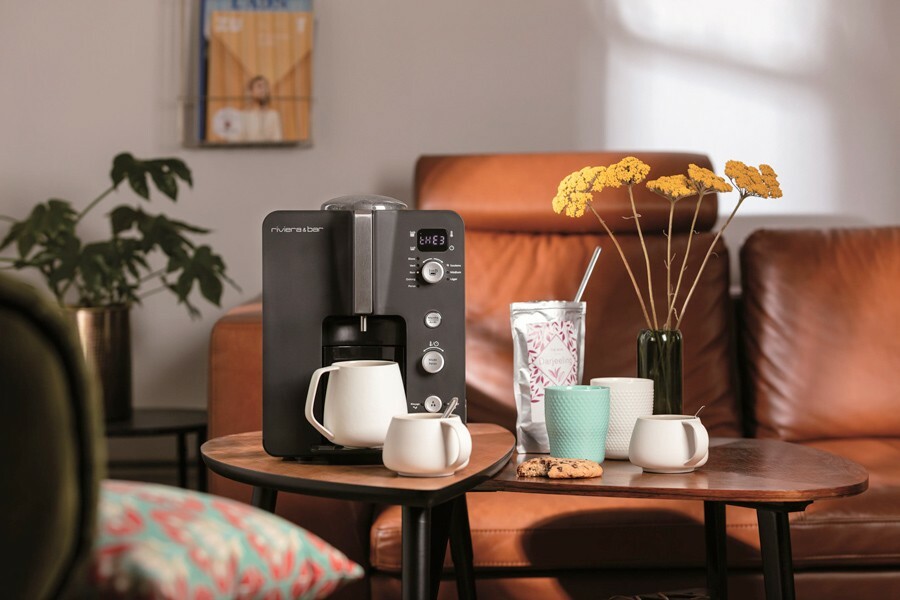 The innovation in boiling...
Elegant and accurate, the Riviera-et-Bar electric tea makers reveal their talent cup after cup. Their secret: accurate control of the water temperature and the infusion time to reveal the aromatic intensity of each tea (loose or tea bag). True experts, they offer predefined programs depending on the type of tea (white, green, black, Oolong…), or even customizable programs (depending on the model). The Riviera-et-Bar tea makers with adjustable temperature are as demanding as intuitive to use!