MeacoClean CA-HEPA 76x5 WiFi Air Purifier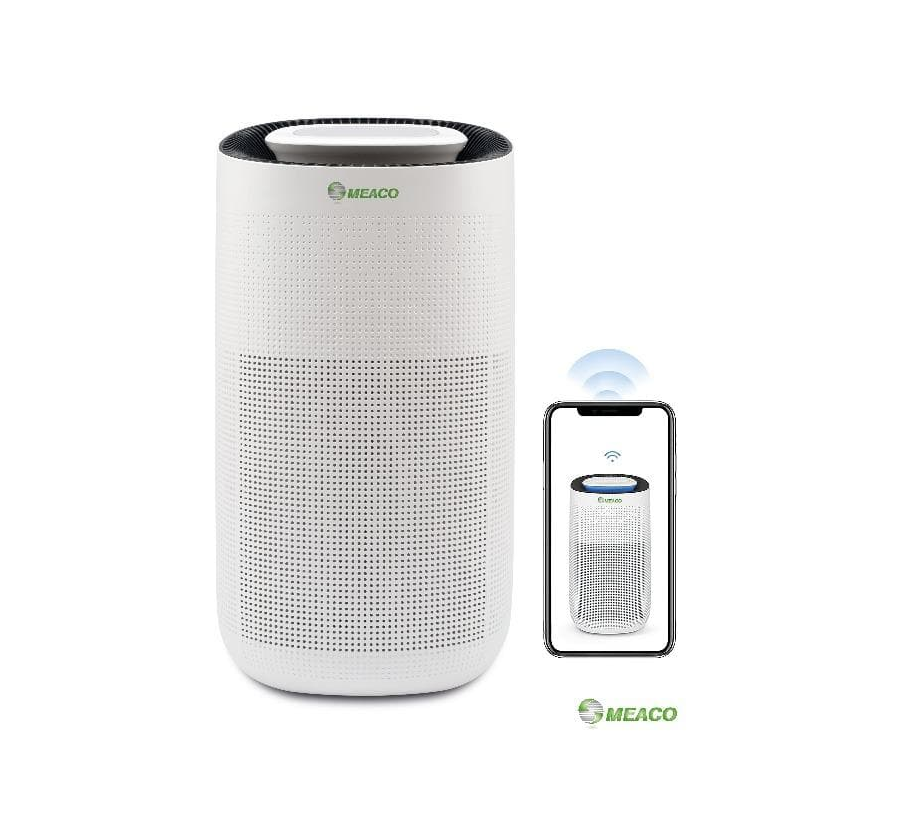 Air purifiers can make a huge difference to your quality of life. Good air purifiers remove allergens and pollutants from the air, helping you to manage a range of allergy conditions and live in a cleaner, healthier environment.
The sleek, modern design of this air purifier means that it looks great wherever you put it in your home. It's designed to draw in the air from all sides of the unit, giving you close to 360° air cleaning whenever the unit's in operation. The H13 filter removes more than 99.97% of the damaging particles from the air, providing you with the best possible air purifying solution.