MeacoDry Arete® One 20L Dehumidifier / Air Purifier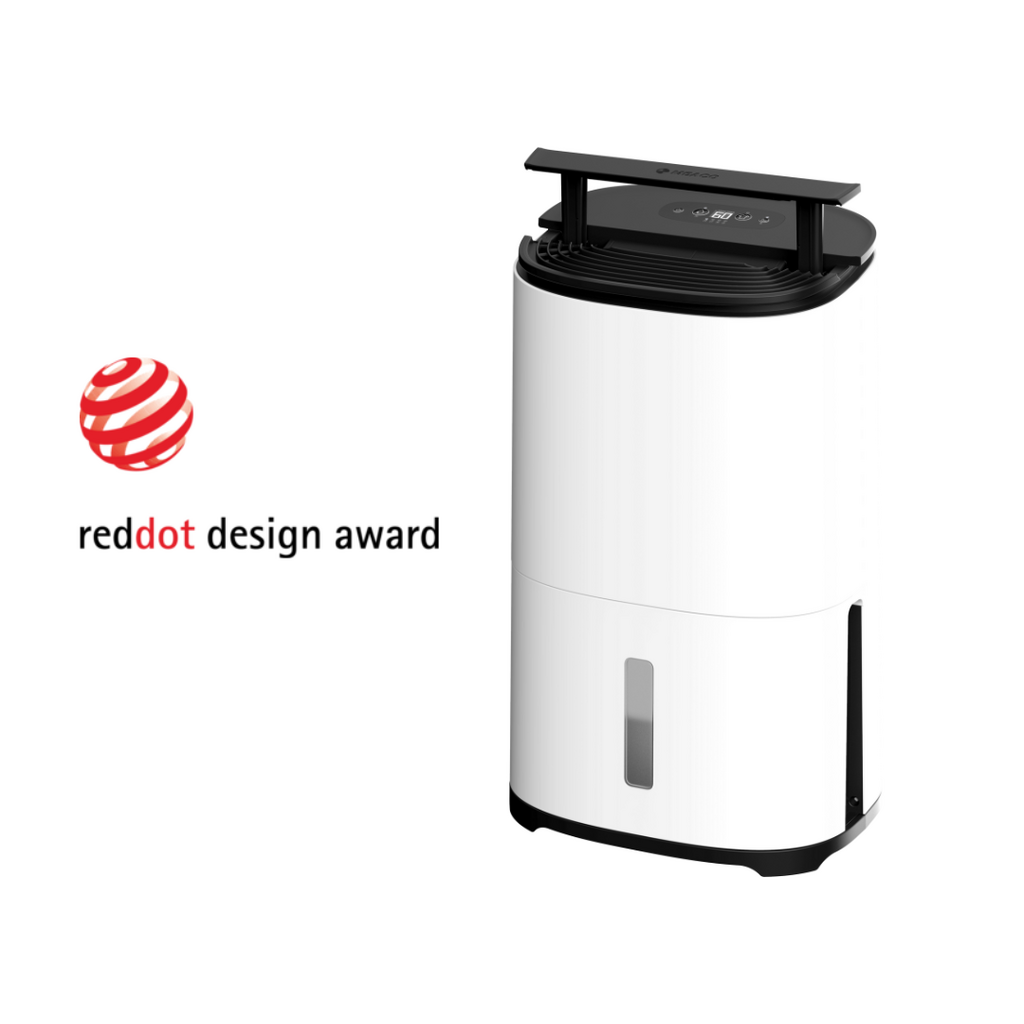 The new Arete range of dehumidifiers is the result of five years of development by our British design team, using feedback from more than 2000 customers who contributed to the design process.
Arete is the Greek Goddess of Excellence in all things and, with this range of dehumidifiers, this is exactly what we have achieved. The attention to detail has been exhaustive as we perfected every interaction between the user and the dehumidifier.
The end result is our quietest, most energy efficient dehumidifier range yet, with a host of special features to make living with Arete a pleasure.
Rated a Which? Best Buy, Arete is the perfect solution to dealing with condensation, mould and damp problems either in the home, in a garage, in an unheated basement, on a boat or in a caravan.