Portable power station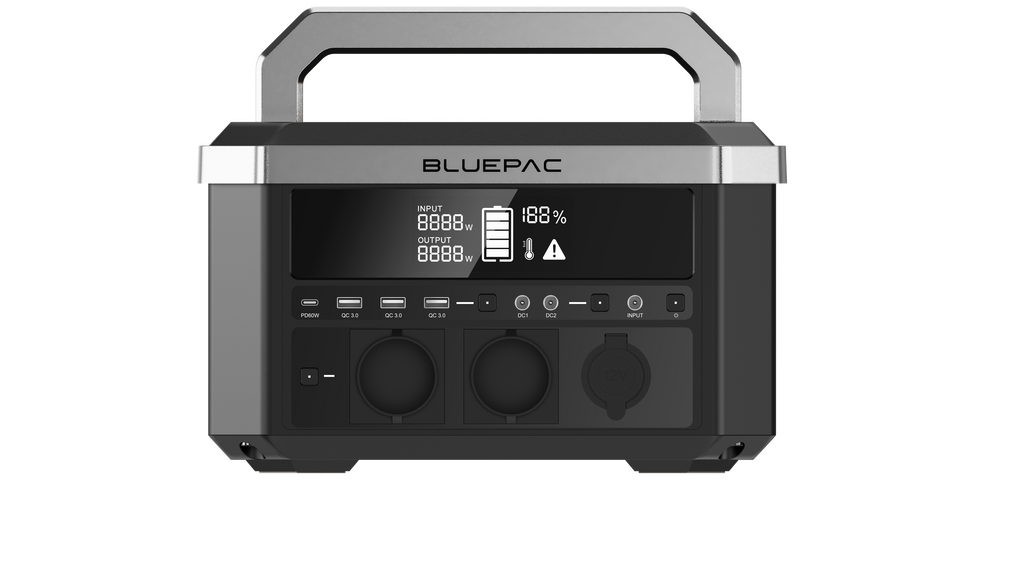 Portable Power Station
Model: Y102-02(600W)
Capacity: 22.4V/24Ah
Energy: 537.6Wh
DC Input: 25V⎓4.75A(Support 12-30V)
DC Output*2: 12V⎓5A
AC Output*3: 110V~60Hz(600W)
Cigarette Lighter Output: 12V⎓10A
USB-A Output*3: 5V3A, 9V2A,12V1.5A(18W max)
USB-C PD Output: 5V3A, 9V3A, 12V3A, 15V3A, 20V3A(60W max)
Storage Temp.: -20-45℃
Operation Temp.: 0-45℃(charge), -20-60℃(discharge)
Manufacturer: Taizhou Three Way Vehicle Catalytic Converter Co., Ltd.
Made In China
WARNING:
1.Only use approved chargers.
2.Do not heat the unit, or dispose of it in fire, water or other liquids.
3.Never disassemble, reassemble, puncture or incinerate.
4.For disposal,refer to local regulations.
5.Turn off the DC/AC output while not using it.