Portable Power Station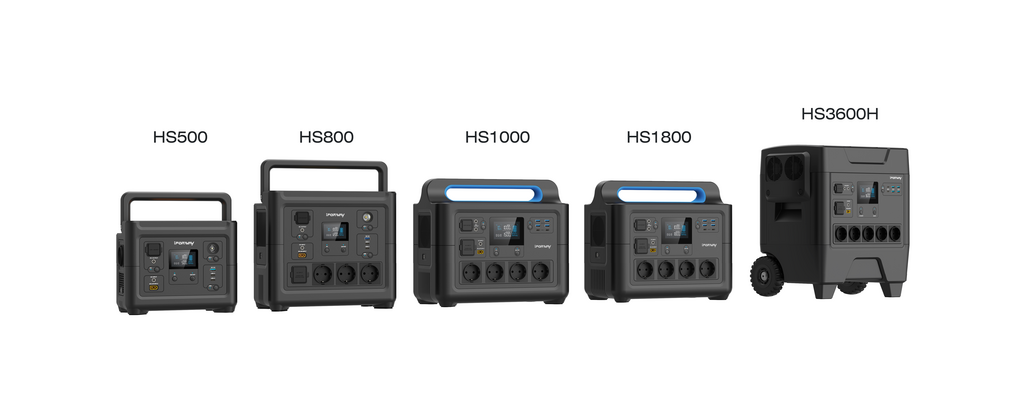 To meet the needs of commercial users for high-capacity energy storage solutions, we introduce the commercial energy storage system. This high-performance commercial-grade power supply is equipped with a hgh capacity lithium iron phosphate battery, boasting a rated output power of up to 3600W, suitable for meeting high-power demands in commercial and industrial settings. The system is further complemented with an advanced Battery Management System (BMS) to ensure battery stability and safety.
Both our home and commercial energy storage systems support multiple international power output interfaces and have obtained certifications from various countries, ensuring global compatibility. We prioritize product quality and performance, employing cutting-edge technology and materials to guarantee exceptional cycle life, with up to 3000 charge-discharge cycles to 80% capacity.
for example, when the power goes out,Our battery capacity is enough to support some small
appliances such as TV, refrigerator, air conditioner, etc., to provide convenience for your life.