Qoltec Power charger FAST 96W| 5-20V | 3- 4.7A | USB C PD | White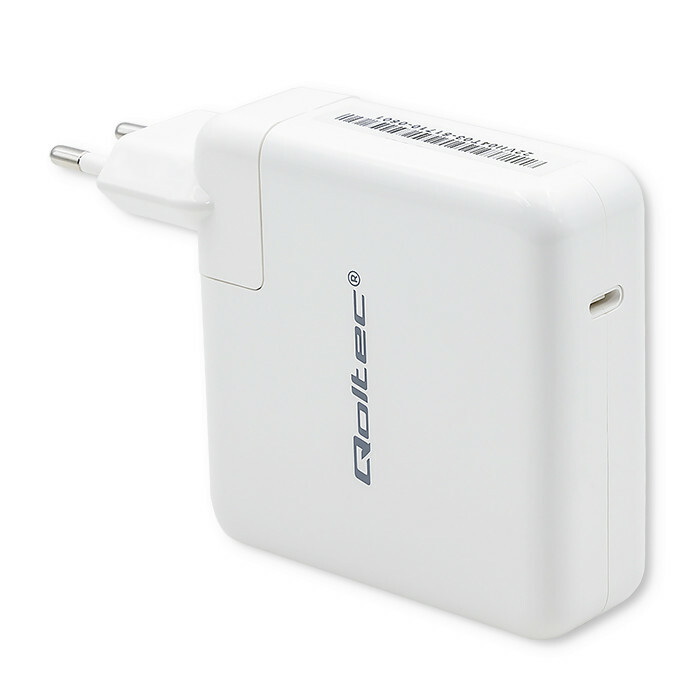 Qoltec brand mains charger is a guarantee of safe power supply and use. You can use it at home or at work. It has a number of safety features to protect connected devices. It is characterized by high efficiency, which reduces energy consumption.
The presented model has: USB type C Power Delivery.