Smart Bridge | Gateway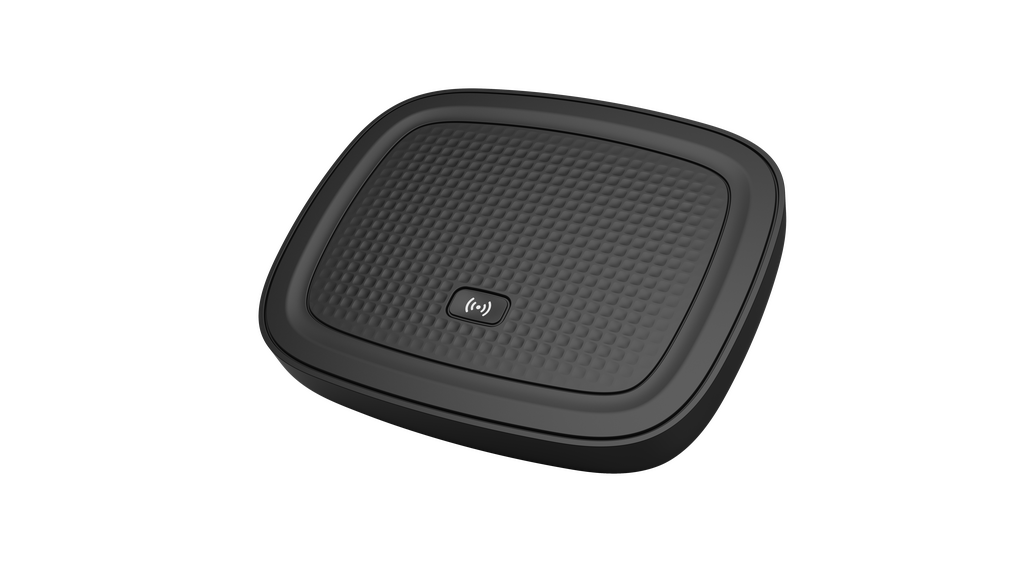 The Smart Bridge is the basis for your smart home! Download the free app, connect all your Trust Switch-in devices to it and control everything – from lighting to appliances to electric window coverings – with your smartphone or even your voice.
Set timers and scenes to fully automate your smart home as you wish or combine different devices in a smart rule to let them work together. For example, the lights go on when the smart smoke detector goes off.
If you use smart detectors or contact sensors, you will also receive push notifications in case of fire, burglary or a carbon monoxide leak. This way, you are immediately informed in case of an emergency and can take immediate action.
- Use your smartphone or tablet as a remote control for all your connected lights and devices
- Works with Start-Line transmitters and receivers and Premium products
- Also works with Zigbee certified lights from Philips Hue, Ikea TRÅDFRI, Lidl Smart Home and others
- Secure your home with Premium sensors and receive push notifications on your smartphone or tablet in case of fire, co-leakage or open doors and windows
- Free app for Android and iOS
- Sustainable housing made from 75% recycled plastic