TLC2020-H Construction Bundle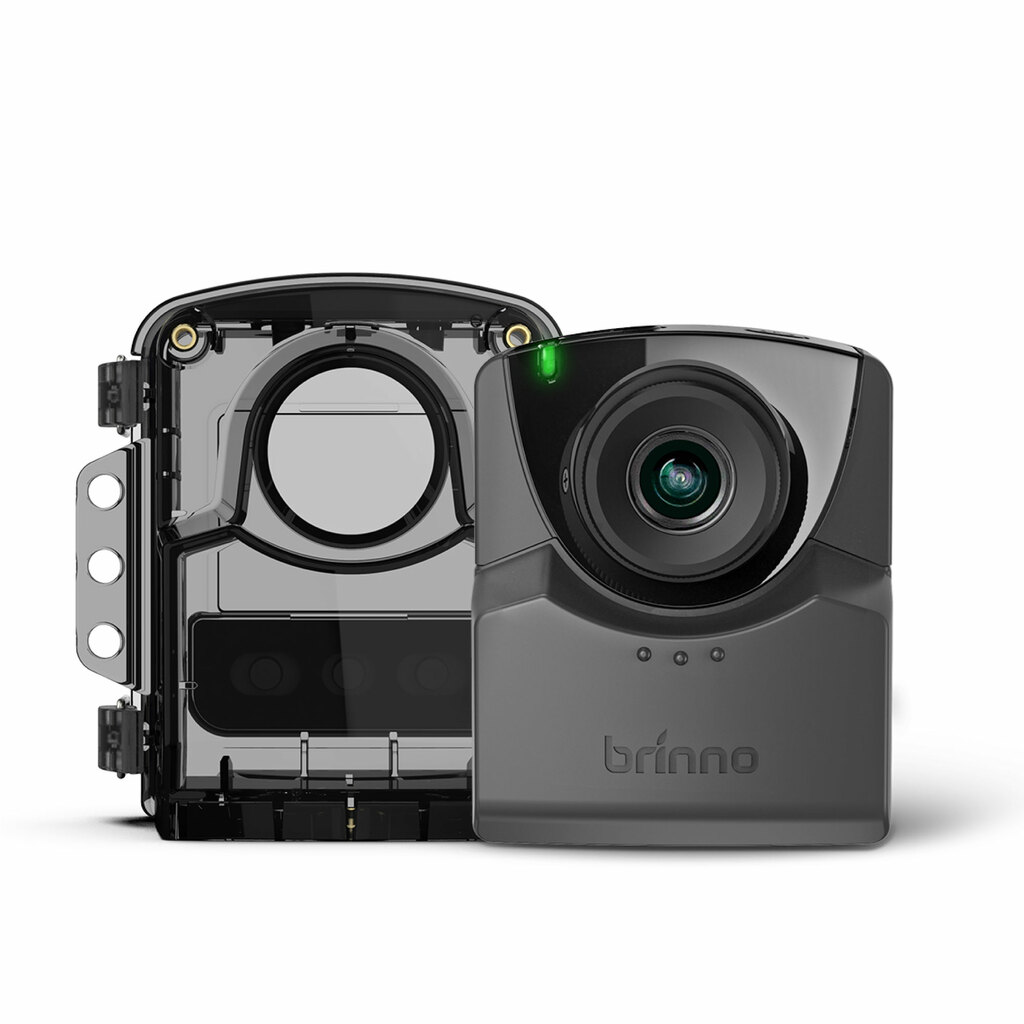 One tool for many jobs. With a simple push of a button use HDR & FHD functions to produce videos with brilliant resolution in any light situation. The powerful shooting schedule function allows you to flexibly set up video recording to meet various project demands. The TLC2020 is fun for the whole family, use the Stop Motion mode to make cute animated videos!
Bundled with IP67 waterproof housing and TLC2020, Brinno TLC2020-H is SIMPLE, POWERFUL & RELIABLE. Discover for yourself what makes Brinno the professional's choice for time lapse.