Wearables – Samsung, Huawei, Apple, OnePlus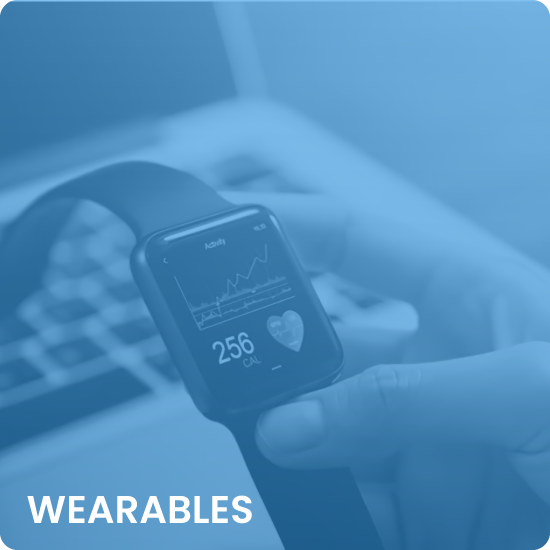 At mobiparts.ro we sell wearables from the most prestigious brands in the industry like Samsung, Huawei, Apple and OnePlus, designed to elevate your customers' lifestyles and redefine their technological experiences. Our commitment to excellence is evident in our collection of ultimate accessories, including top-notch products like Samsung Galaxy Watch 6, Apple AirTag or OnePlus Buds Pro 2.
As a trusted partner in the B2B space, we understand that quality matters. Whether your customers are looking for health and fitness tracking, great connectivity, or simply a touch of sophistication, our Wearables is suitable to a diverse range of preferences.
By choosing us as your supplier, you gain access to our full selection of products at competitive prices. Our global reach ensures that you will receive your order wherever you are located. Join us in the pursuit of excellence and innovation at www.mobiparts.ro