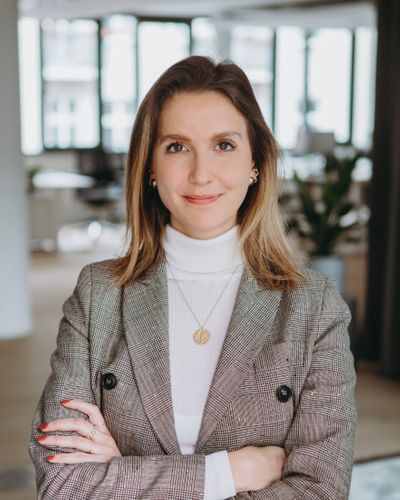 Alessandra Mazzilli
Alessandra Mazzilli is Vice President at Cavalry Ventures, a Berlin-based early-stage venture capital fund. Notable Cavalry investments include Forto, Bryter, or PlanRadar.
Prior to joining Cavalry Ventures in 2021, Alessandra spent three years at a multi-family office focused on investments in private equity and venture capital, where she focused in particular on food tech. Alessandra is currently particularly interested in energy tech and health tech. In her spare time, Alessandra mentors startups at accelerators and students in various universities looking to get into Venture Capital.
Alessandra holds a BA and a MSc in Economics and Social Sciences at Bocconi University and has had various international experiences, including one at Boston University and another one at Chulalongkorn University in Bangkok.