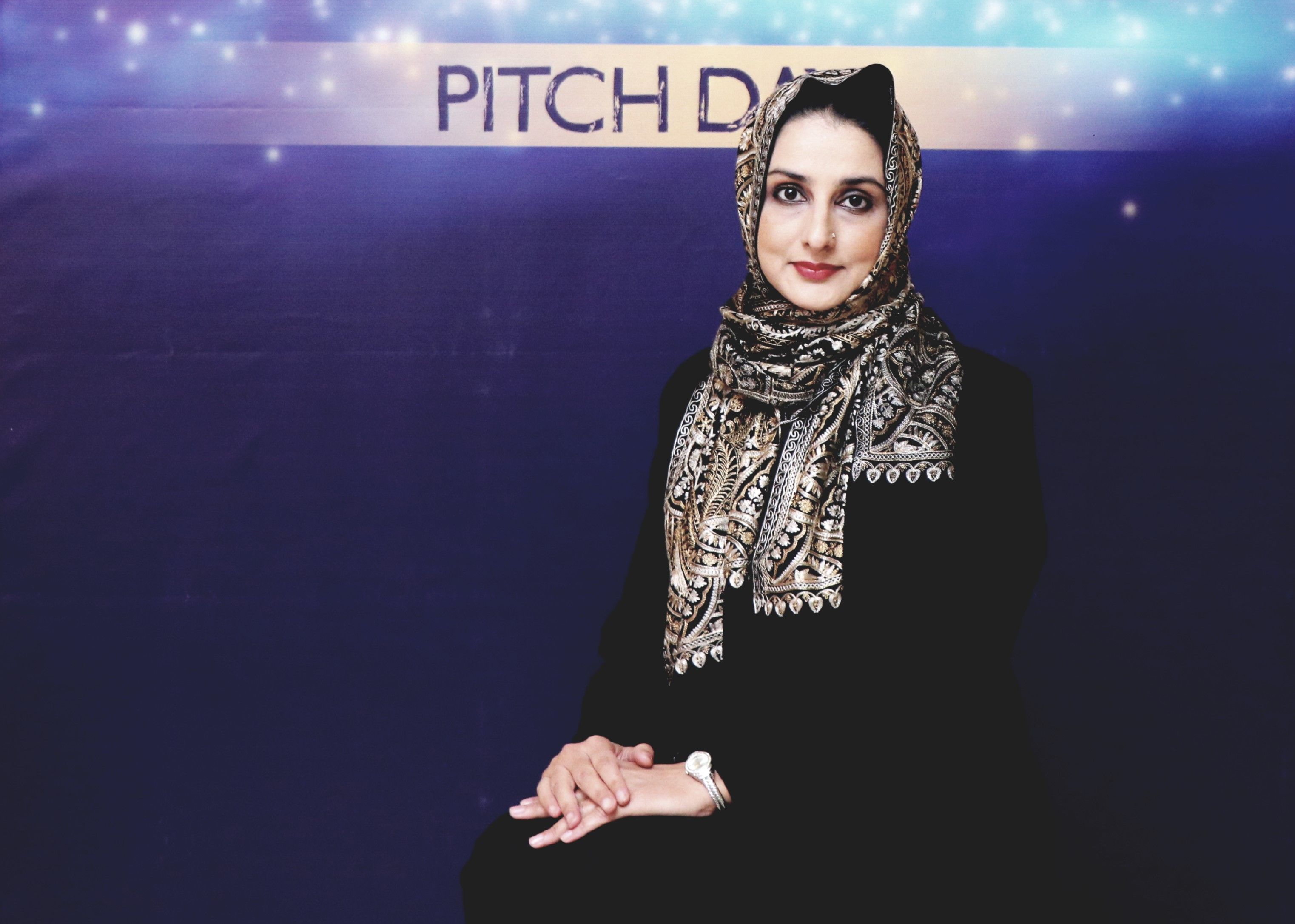 Dr Sarah Qureshi
Pilot and Engineer, Chief Executive Officer and Cofounder
,
Aero Engine Craft Private Limited
Dr Sarah Qureshi is a jet engine inventor, an Aerospace Engineer and a hobby pilot. She has a PhD degree in Aerospace Propulsion Engineering from Cranfield University, UK. She is the cofounder and CEO of Aero Engine Craft Private Limited, Pakistan's first commercial jet engine R&D Company developing eco-friendly, contrail-free aircraft engines for the global aviation industry. Her company is the first of its kind in the world developing a contrail mitigation hardware technology to bring about a revolution in air travel.
Sarah holds a Master's degree in the field of Aerospace Dynamics from Cranfield University, UK, and has worked on autopilot for the mid-air refuelling of drones. Sarah is also the inventor of a supersonic commercial aircraft engine. She holds a Private Pilot License and has learned acrobatic flying while at Cranfield. She is an expert and ambassador at the Solar Impulse Foundation where she evaluates green solutions for the world. Sarah is considered to be a trailblazer for women in STEM and an inspiration for women leaders in Aerospace around the globe for her leadership role and dynamic professional contributions to her field. She has been listed among the top 15 global aerospace professionals to follow on LinkedIn and is ranked among the top 10 most inspiring women of her country. She has received a total of 22 awards both by national and international organizations for her achievements in the aerospace industry. She is a prominent voice on sustainable aviation in the media and her work has been featured on several international platforms.