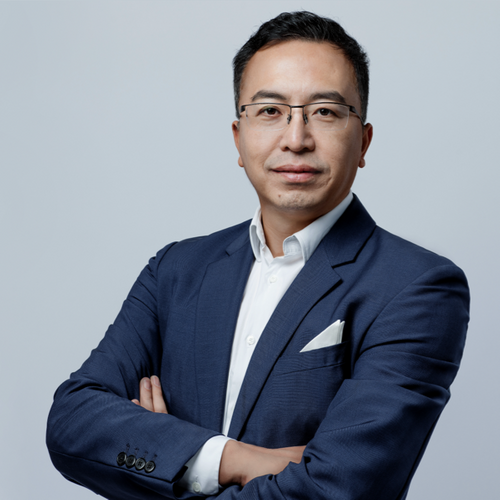 George Zhao
Chief Executive Officer - HONOR Device Co., Ltd
As a leading global provider of smart devices, HONOR is committed to becoming a global iconic tech brand and enabling a smart life across all scenarios and all channels, for all people. With a strategic focus on innovation, quality and service, HONOR is dedicated to developing technology that empowers people around the globe to go beyond through its R&D capabilities and forward-looking technology, as well as creating a new intelligent world for everyone with its portfolio of innovative products.
Mr. Zhao has led the company to overcome a series of challenges and achieve remarkable growth after HONOR gained its independence in 2020. Despite the market downturn, HONOR is one of 2022's top-performing smartphone brands and the only one to record positive growth. HONOR has more than 13000 employees worldwide, with R&D personnel accounting for over 60%. It has established seven R&D centers and more than 100 innovation laboratories around the world.
Prior to this role, Mr. Zhao held several executive-level positions at Huawei, including President of HONOR, Vice President of the Western Europe Region, and General Manager of Italy. Under the leadership of Mr. Zhao since 2015, HONOR has maintained its leading position in China's smartphone e-brand market for many consecutive quarters in terms of sales revenue and volume, and has achieved a top two position in China.
Mr. Zhao holds a Master's degree in Communications and Electronic Systems from Shanghai Jiaotong University.