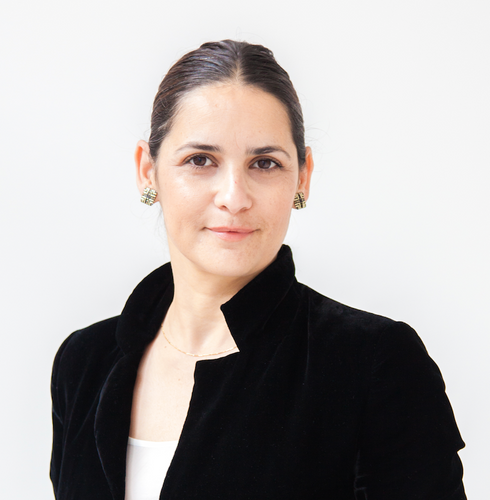 Mali Baum
CEO, Founder WLOUNGE European Commission, EIC jury member
,
W Lounge
CEO & Founder at WLOUNGE one of the biggest and most influential tech networks in Germany, and founder and Founder of MAGDA GROUP.

'"Mali is one of the People Shaping Female Founders Future and opportunities at the startups Ecosystem'' Recently announced raising a new fund of funds, Magda Group FoF with focusing on EU technology and diverse
team, for building more success stories and uplifting the tech ecosystem in Europe and beyond"
Mali has 20 years of experience in founding companies, X5 serial entrepreneur started her own first-business in 2007 and followed this up with a global educational toys with R&D in Tel Aviv and manufacturing in China, which sold it's products in USA, Asia, EU and Australia. The products won numerous awards for innovation and design.
Mali is an Award Winning serial entrepreneur ,won the Global Hero category for Female Leader Award 2020,Germany.