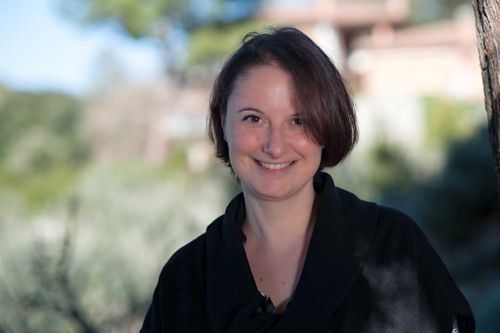 Martina Fondi
Partner & Head of Forestry
,
Treedom
Martina Fondi joined Treedom in 2012 and has since played a pivotal role in the company's development. Her previous experience at the Ivory Coast and Dominican Republic Consulate, and her master's degree in Sustainable Production and Green Public Procurement, have shaped her approach. Her methodology is simple: assess each project individually, create ecosystems that work in the long term and involve local communities. Martina's commitment to tailor-made solutions ensures that Treedom never takes a one-size-fits-all approach.
Today, in her role as Head of Forestry, she selects NGOs and international partners with whom Treedom collaborates with on a long-term basis. She puts particular focus on the active participation of women to help them achieve economic independence through the agroforestry projects.
In addition, she supervises R&D activities related to agroforestry projects including satellite monitoring, machine learning and blockchain integration.