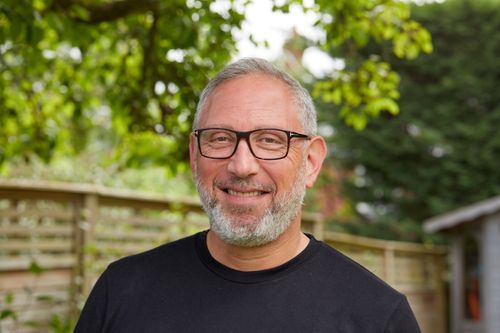 Mitchell Feldman
Chief Marketing Officer and Co-founder
,
XRAI Glass
Mitchell, Mitch to his friends, is a world-renowned technology marketing expert and CMO / Co-Founder of XRAI Glass.
Mitch's achievements range from writing his first app aged 12 years old, selling his last business RedPixie to Hewlett Packard Enterprise, and being recognised by Downing Street for his contributions to the technology sector.
In 2022 Mitch co-founded XRAI Glass, a ground-breaking software company built on augmented reality. Fusing AR and AI technologies, XRAI Glass lets users 'see' conversations by turning speech into subtitles via a pair of smart AR glasses.
Mitch loves nothing more than sharing XRAI Glass with the world, seeing people demo a product which has the power to change lives, and somehow still getting a bit teary at their reactions.