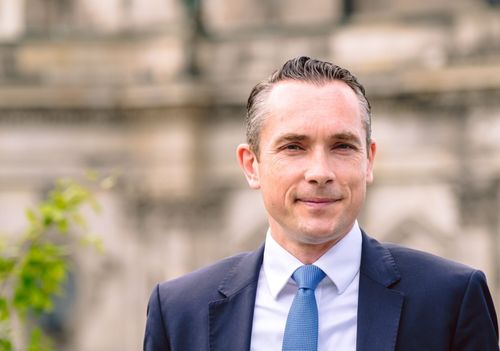 Andreas Rickert
Chief Executive Officer
,
Phineo gAG
Ambassador and a passionate lobbyist for a better world.
His path from PhD in molecular biologist to engagement manager at McKinsey to a philanthropy and social impact expert is unusual. International studies in Davis (USA) and doctoral work in Stanford, Palo Alto and Cologne were followed by leadership and management positions in the foundation sector, in business and -after founding the think-&-do-tank PHINEO - in the non-profit world. Beyond his work as CEO of PHINEO Dr Andreas Rickert is active as Co-CEO of Nixdorf Kapital AG as well as a business angel in the startup and impact investing world.
Whether as a founder, board member, investor, publisher, author or lecturer: together with the PHINEO team and many others Dr Andreas Rickert develops and realises ideas with impact – for an open, sustainable and peaceful society in which doing good with impact guides collective action.