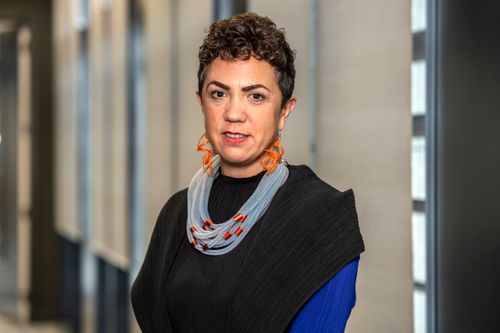 Ivana Bartoletti
Global Data Privacy Officer, Wipro, Cybersecurity And Privacy Executive Fellow, Virginia Tech, Founder Of Women Leading In AI Network
Ivana Bartoletti is the Global Data Privacy Officer at Wipro, the leading international information technology, consulting, and business process services company. She is an internationally recognised thought leader in the fields of privacy, data protection and responsible technology.
In February 2023, Ivana was appointed as the inaugural visiting cybersecurity and privacy executive fellow at Virginia Tech's Pamplin College of Business, where she will collaborate closely with Pamplin faculty and Ph.D. students on privacy, data protection and new technologies.
Ivana is co-editor of "The AI Book," a handbook for investors, entrepreneurs, and fintech visionaries, and is author of "An Artificial Revolution, on Power, Politics and AI." Bartoletti is founder of the influential Women Leading in AI network that brings together female thinkers, scientists, academics, businesswomen, and politicians to influence the future of artificial intelligence on a global scale.
From 2020 to 2022, Bartoletti was visiting policy fellow at the University of Oxford, where she focused on furthering global sharing of information through the context of privacy, security, data protection, and human rights.