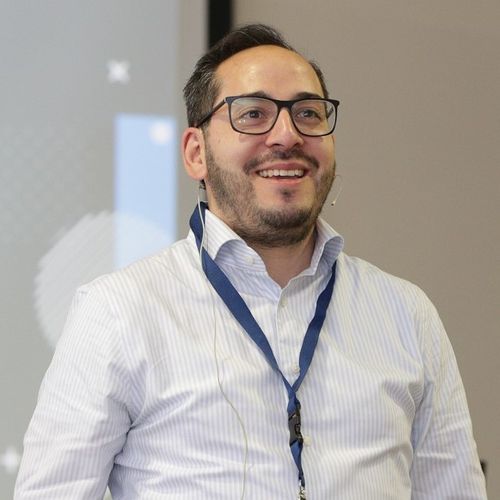 Manuel Meneses
Senior Manager
,
Global Reporting Institute
As the Senior Manager for GRI's Corporate Engagement team, Manuel Meneses oversees GRI's engagement with organizations in Europe and the Middle East and manages the online Community program.
With over 12 years of experience shaping and implementing over 60 projects and partnerships focused on sustainable development, he co-founded Cirklo, a pioneering social innovation consulting firm in Latin America. Manuel is also the creator of Diaspora2030, a platform that facilitates open conversations and engagement among practitioners of sustainable development from the Global South.
He holds a degree in International Relations from the National Autonomous University of Mexico and an MSc in Innovation for Sustainable International Development from the University of Sussex in the UK.