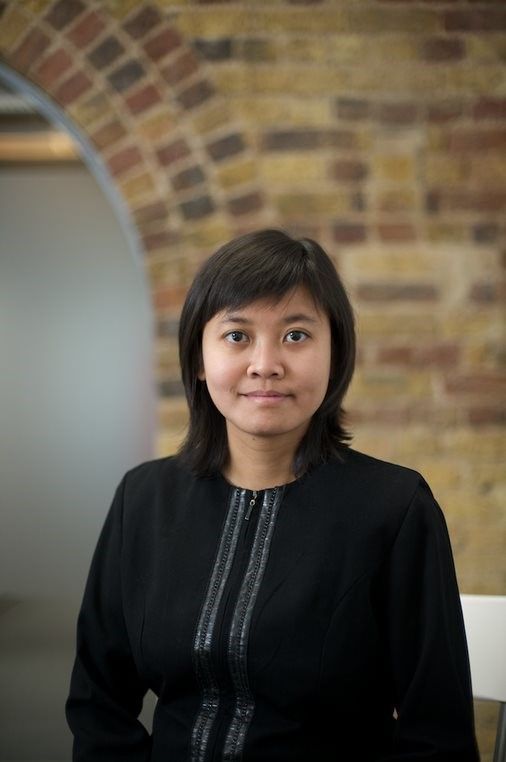 Ratna Sita
Head of Research
,
Euromonitor International
Ratna Sita Handayani is the Head of Research for DACH region at Euromonitor International. Being world's leading provider of global business intelligence, market analysis and consumer insights, Euromonitor publishes annual research findings on various consumer industries including Consumer Electronics and Appliances, Consumer Health and Digital Consumer; broader themes including Retail Channels and Sustainability, online product and price trackers, as well as the results of consumer and industry surveys to supplement the analysis on these industries. Since 1972, Euromonitor has helped businesses better understand their consumers in order to remain competitive and identify new opportunities to succeed.
Ratna joined Euromonitor's Singapore regional office in 2003 as Analyst for the APAC region with a degree in Computer Science (Business Focus), before moving to the London headquarters in 2008 to oversee research in EMEA countries. Starting 2015 she managed the consumer research specialising on Home & Technology themes in Western Europe. In her current role since 2018, she is the Head of Research leading a team of research experts in Euromonitor's Düsseldorf office, with specialisation in Consumer Technology, Home Products, and Lifestyle themes.