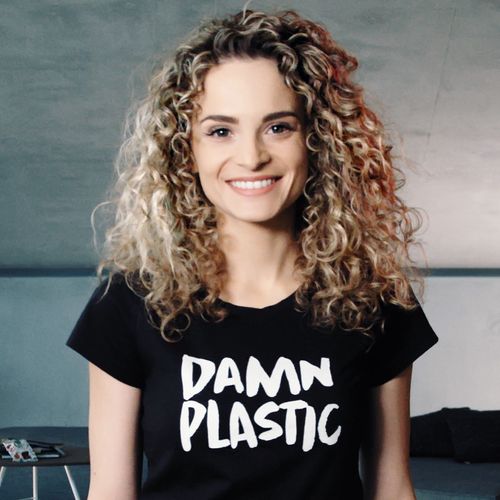 Victoria Neuhofer
Entrepreneur
,
DAMN Plastic
The young entrepreneur followed her urge, even though she was actually employed full-time in the family company. As the 11th generation, after 375 years of tradition, she decided to face a new challenge: founding a start-up. Learning from traditional ways - into a completely new world - and so DAMN PLASTIC was born.
Finally there is another way how to present sustainability - besides all the classic eco-freaks #sorry: DAMN PLASTIC: The combination of #singlueuseplasticfree stores, franchising concept, POS-displays for retailers, creation of events, festivals #singleuseplasticfree, consulting services, APP, online Store & gastronomy supply. We are offering products that are either completely plasticfree or made from plastic trash B2B + B2C. 
Under the motto #yourtrashisourtreasure we make it happen: you can be passive green. Just shop - and we do the clean-ups whooop! All of that in a damn simple & fun way! This is how we get people and this globe out of the crisis and well & safely to the future. And on the top? Our damn plastic certificate #showit! Remember: It's not about damn plastic, it's about damn people.