C+A Global showcases innovative printing products from HP and Kodak at IFA 2023
Brand builder and licensee C+A Global is focused on driving the growth of some of the world's biggest and most beloved consumer products, electronics, cameras, and photographic equipment. C+A, with its expansive portfolio of brands, continues to strive to provide consumers worldwide with imaginative, high-quality products and is displaying a number of innovative printing solutions at its IFA stand this year. Namely, printing products from HP and, combined with an instant camera, from Kodak.
Among the printing products C+A is showcasing at its booth are HP's label printers, printers that offer high-speed and compact design and can enhance any workspace with their functionality. Easily connected to a PC or a Mac, HP label printers are able to produce a variety of labels for business, shipping, barcodes and more. Another HP product C+A is highlighting is the HP Sprocket Panorama Printer, a device that lets users recreate a fun photo booth experience on the go with an easy-to-use instant printer.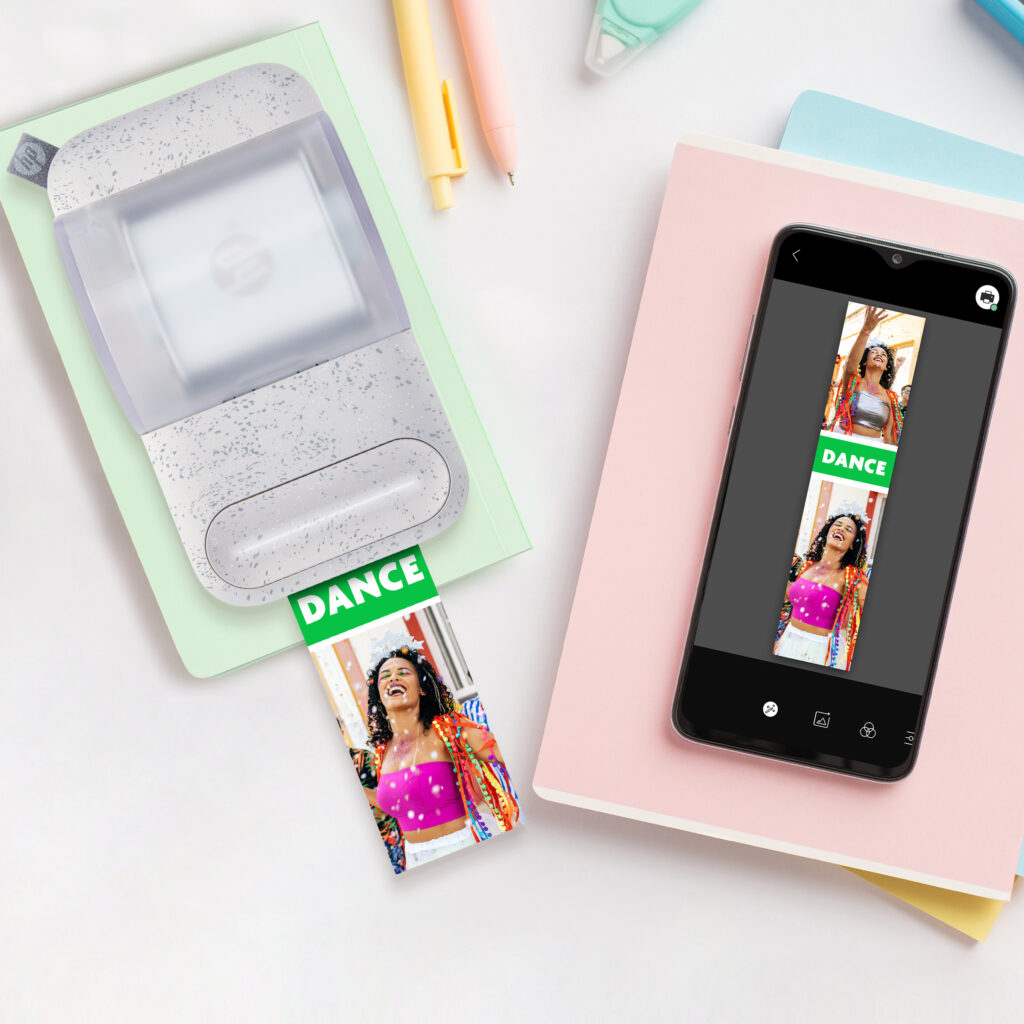 HP Sprocket Panorama Printer
In addition to HP, C+A will be demonstrating Kodak's popular instant print products, including the new Kodak Smile+ Digital Instant Print Camera, which functions as both a camera and printer along with Kodak's digital film scanners and converters.
C+A is also showing Kodak's consumer-friendly projector product lineup, including its newest FLIK HD10 Smart Projector. Visitors to the stand can experience this versatile and easy-to-set-up-projector that allows users to enjoy their favourite movies and TV shows in any low light setting, without compromising on their cinematic experience.