Gfu Consumer & Home Electronics celebrates 50th anniversary in Berlin
Gfu Consumer & Home Electronics GmbH - the organizers of IFA - celebrated 50 years along with this year's IFA Innovations Media Briefing in early July.
The exclusive party gfu held at Berlin's Oberhafenkantine united major stakeholders and industry leaders, giving them an opportunity for convivial and relaxed networking and a chance to look back on the history of the company.
Philipp Maurer, gfu's Chairman of the Supervisory Board, and Sara Warneke, Managing Director of gfu took the microphone to address attendees. Philipp Maurer was confident about both gfu's past and future: "Has gfu done a good job over the last 50 years? I think so, as otherwise we would not be here…"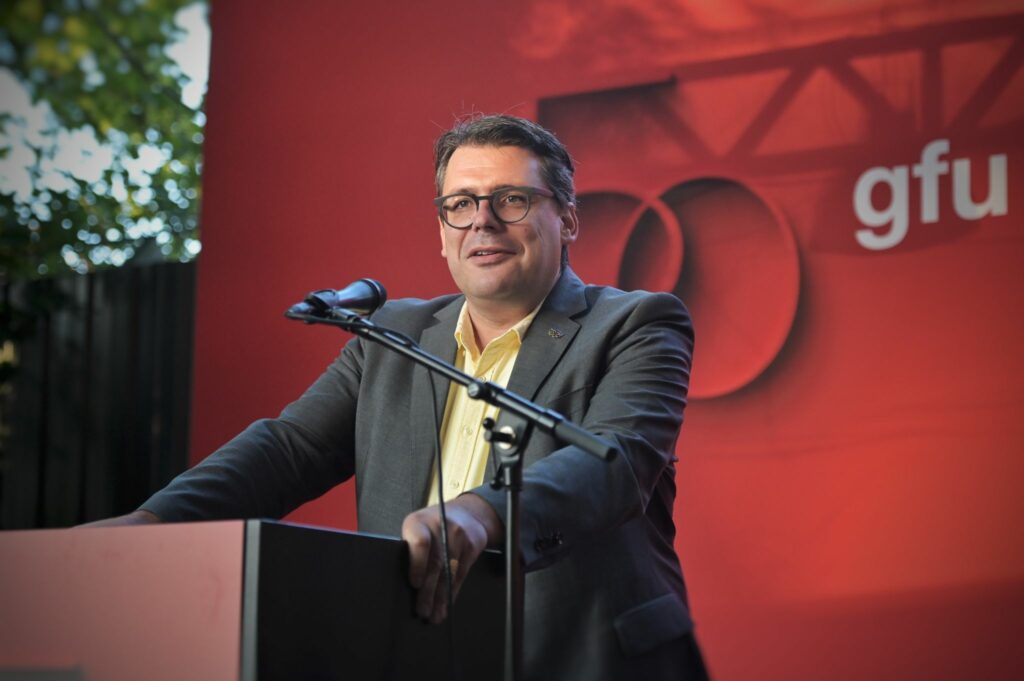 Philipp Maurer, gfu's Chairman of the Supervisory Board, photo credit: gfu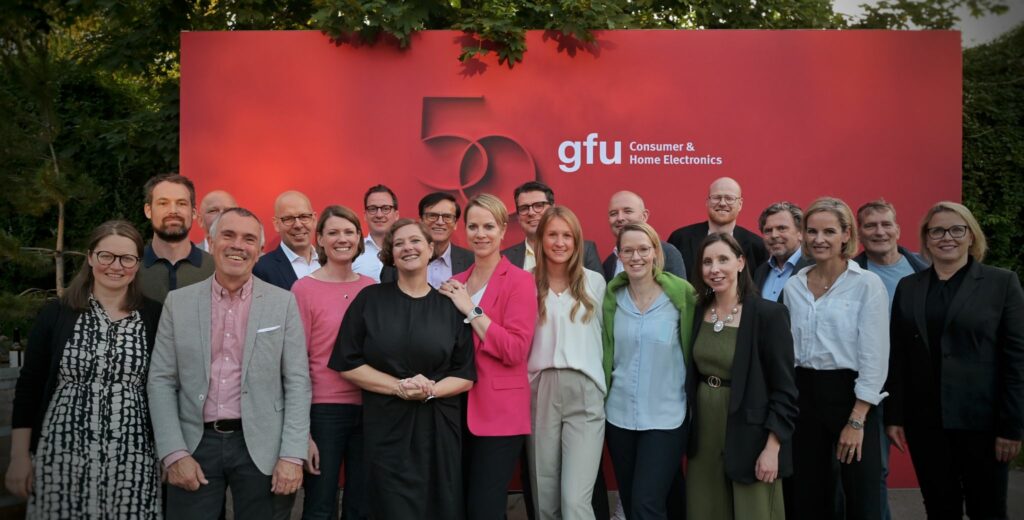 Photo credit: gfu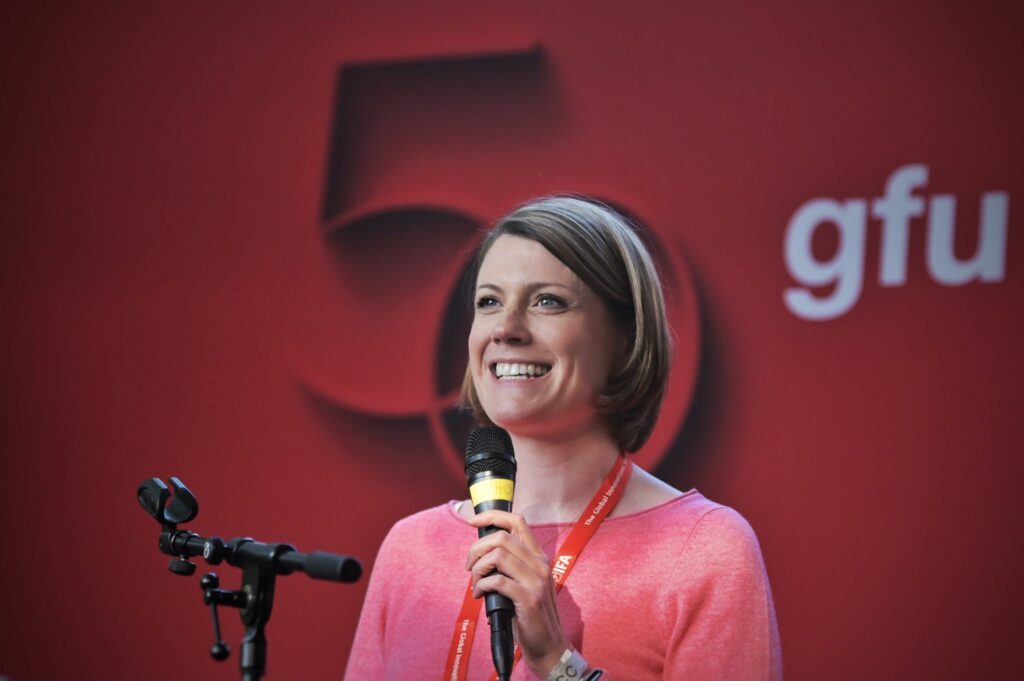 Sara Warneke, gfu managing director, photo credit: gfu
During his speech, Maurer highlighted some of the key milestones in gfu's history: "2005 was an important year for gfu as it's when we made the decision that IFA should become an annual event from 2006 moving forward. We wanted to offer an annual platform for presenting consumer electronics."
He went on to cite 2008, which became another historic year when gfu added home appliances to IFA, thus adapting to the needs of retailers and consumers by opening up to different product categories. "In 2015, we decided to make the home appliances industry an equal member of gfu alongside consumer electronics, reflecting the segment's major role in the industry and at IFA."
For more news click here