Fresco launches KitchenOS: a connected kitchen platform
Fresco has launched KitchenOS, an all-in-one operating system that innovates connected appliance usage by providing IoT appliance control, smart recipe suggestions and interactive tools to the end users.
According to Fresco, the newly launched platform integrates all the essential elements to maximise the potential of smart appliances. In a fragmented smart kitchen market, Fresco's KitchenOS brings uniformity and cross-brand connectivity, offering manufacturers a chance to interact with their customers in a more customised way. "Our operating system bridges these gaps by enabling cross-brand connectivity so that home cooks can seamlessly orchestrate any appliance in the kitchen no matter the brand," said Ben Harris, CEO and co-founder of Fresco.
Tailored solutions for home cooks
Based on 12 months of intensive research and user testing, Fresco has created a smart cooking assistant addressing the various challenges faced by home cooks. This assistant provides guided cooking, multi-appliance control, and a universal user experience, thus making cooking an effortless, enjoyable process for cooks of any skill level. Additionally, it connects users to a growing network of appliance manufacturers and recipe publishers. Fresco's long-term partner, Instant Brands, is the first to introduce an appliance, the Instant Pot Pro Plus, powered by KitchenOS. This partnership promises to further propel the evolution of the smart kitchen concept.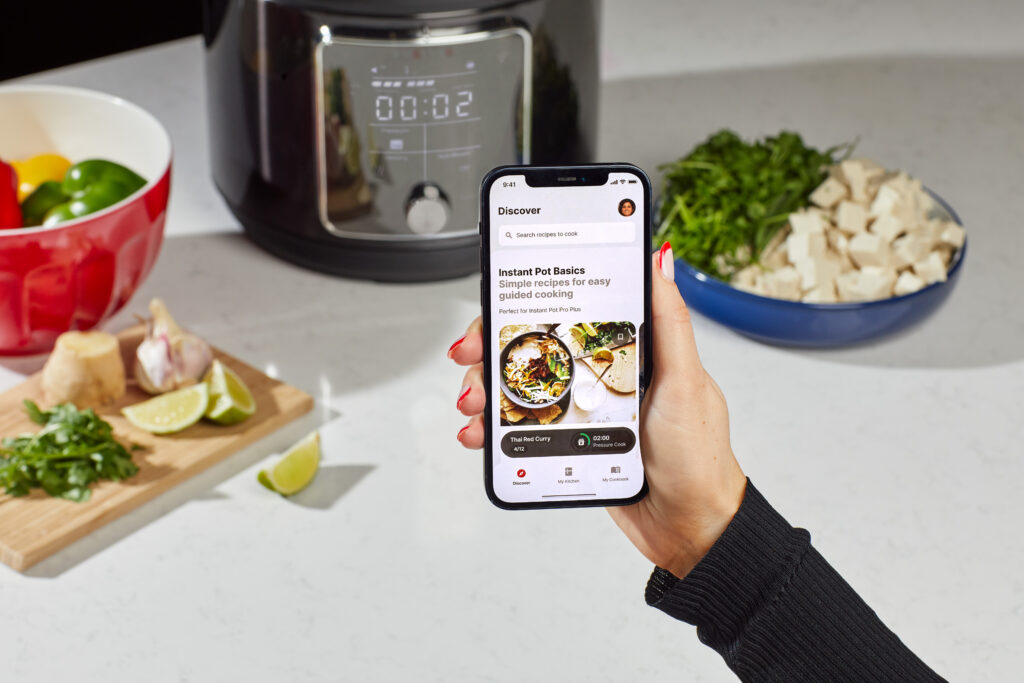 Photo credit: Frescocooks.com
Empowering manufacturers and ensuring customer satisfaction
In addition to being helpful for home cooks, Fresco's platform also offers substantial benefits to appliance manufacturers. Anthony Sullivan, Chief Product Officer of Fresco, stated that KitchenOS enables manufacturers to harness the full potential of their connected products, thereby providing seamless experiences to their customers. Fresco additionally provides a team of experts to help manufacturers launch their smart appliances swiftly, reducing time, complexity and cost. Ben Gadbois, CEO of Instant Brands, shared his excitement about the partnership, stating that Fresco's KitchenOS platform lays the groundwork for delivering new functionalities and products that will shape their vision of the connected kitchen.
Fresco will be demonstrating its smart kitchen technology at IFA Outdoors 2023 on Saturday, 2nd September, at 1 pm. Places are limited so register ahead of time!
To register for IFA Berlin 2023, click here.
For more news, click here